We are so excited for our surprise baby #5 to arrive this Thanksgiving 2015!!
In celebration of another sweet little one joining our family we are hosting a year long event honoring moms and babies–From Bump to Baby!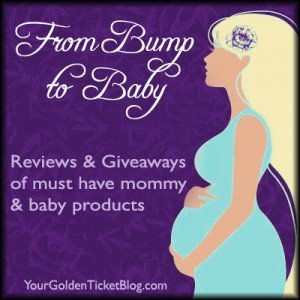 This year long event will include reviews and giveaways on products and services for moms (pregnancy and postpartum), baby and even some stuff for the rest of the family.
We are excited to be featuring all of these great sponsors…
Honey and Lace Clothing
The Good Ones (boys clothing)
Matilda Jane Clothing
Plus many more to come…
Keep checking back and make sure you are signed up for our emails so you don't miss out on any of the great From Bump to Baby reviews and giveaways!
Would you like your product(s) featured in our event? I would love to chat with you
Please send me an email at: