I have been wanting to get a Baby K'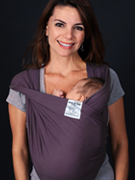 tan carrier since the first time I heard of the company and their innovative product.
I just thought how cool to have the benefits of sling and wrap without all the fabric and tying!
I was over the moon happy to be able to work with Baby K'tan and review their Baby K'tan Breeze .
Since my first child I have used a ring sling pretty much on a daily basis. I LOVE wearing my babies and the bonding and befits we both get from it. (You can check out the fabulous on the Baby K'tan website.) So wearing a ring sling is great except…if I wear my baby in a ring sling for more than a half an hour my back starts to hurt. I have loved that the Baby K'tan spreads the weight of my baby across my entire back instead of one shoulder. It really allows me to wear my baby for a longer period of time. Don't get me wrong–if I wear my baby for 6 hours straight my back will probably hurt no matter what carrier I have on, but the K'tan allows me to wear my baby while grocery shopping for over an hour without feeling the effects on my back like I did with my ring sling.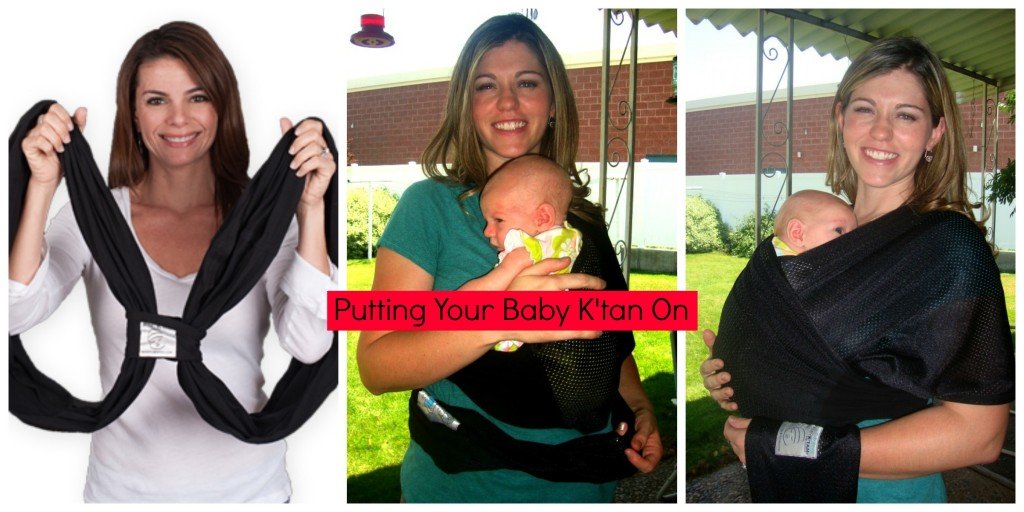 The breeze is supposed to be the lighter version of the original Baby K'tan. I have not had the chance to test out the original K'tan yet, but I do like that I can use the breeze with the lighter mesh material around the baby when it is hot outside to allow for more airflow, and then I can turn the fabric around to the cotton side when the weather cools down to keep baby warm.
There is no wrapping or tying involved so my carrier is ready to go when I need it. It does take some time to get used to putting on and adjusting, but it is not hard, especially if you have done some baby wearing before. There are multiple ways to use the carrier with . I have really only used the Kangaroo position since D is only two months old, but I am looking forward to trying out the other positions as she gets bigger.
I also really like that there are no metal rings for my baby to hit her head on or any buckles to worry about. I have bonked my babies many times on the rings that hold my sling together and it always makes me feel horrible, but that is not a problem with the Baby K'tan.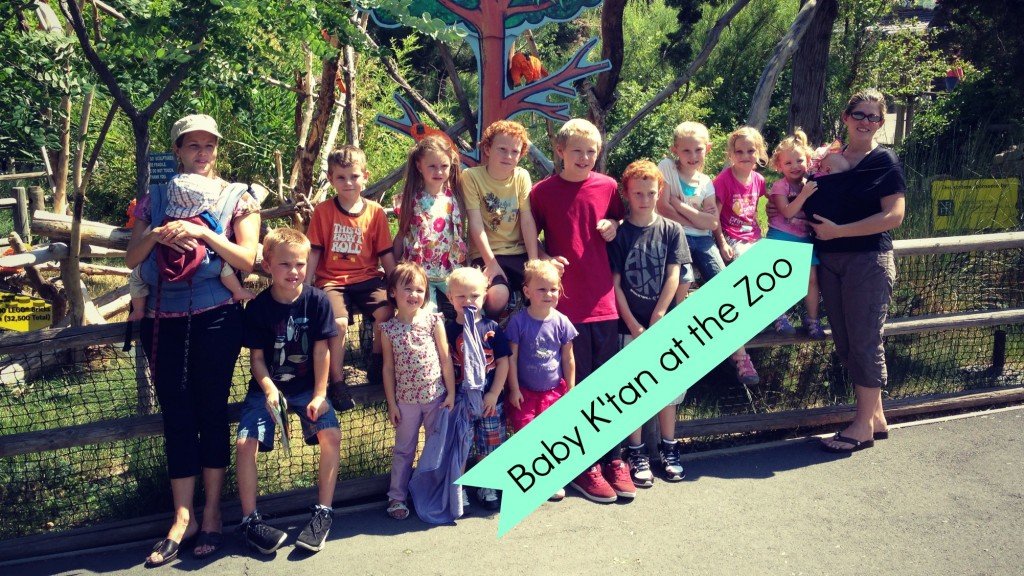 This carrier does fit tight and it is supposed to. You need to order the correct size for the person that will be wearing the baby in the Baby K'tan. There is no one size fits all like with a ring sling, but I think that is a small drawback for the benefits of this carrier. The Baby K'tan does come with a sash to tie around you and the baby for certain positions. Be sure to read your instruction booklet or the online instructions when you are learning the different positions so that you are carrying your baby safely. Always double check before letting go of your baby that they are securely held by the Baby K'tan and safe.
Happy Babywearing!
Follow:

You can follow Baby K'tan on , , and .
Buy:

You can shop for your own on the company website. Plus Baby K'tan is offering all of our awesome fans 15% Off their purchase using the code: YGTBK15*
Win:

One lucky fan will win their own Baby K'tan Breeze Baby Carrier! Enter below to win.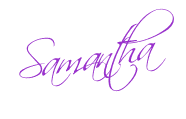 Thank you to Baby K'tan for sponsoring this review and giveaway! All opinions are my own and 100% honest!

*Coupon code valid on full price Baby K'tan Baby Carriers only. Not valid on discounted items. May not be combined with any other discounts or offers. Coupon can be used online at

www.babyktan.com

only.