Greetings to you, the lucky finder of this Your Golden Ticket Blog! Tremendous things are in store for you! Many wonderful surprises await you — mystic and marvelous surprises that will entrance, delight, intrigue, astonish, and perplex you beyond measure. In your wildest dreams you could not imagine that such things could happen to you! Just wait and see! ~slightly adapted from Roald Dahl's novel, Charlie and the Chocolate Factory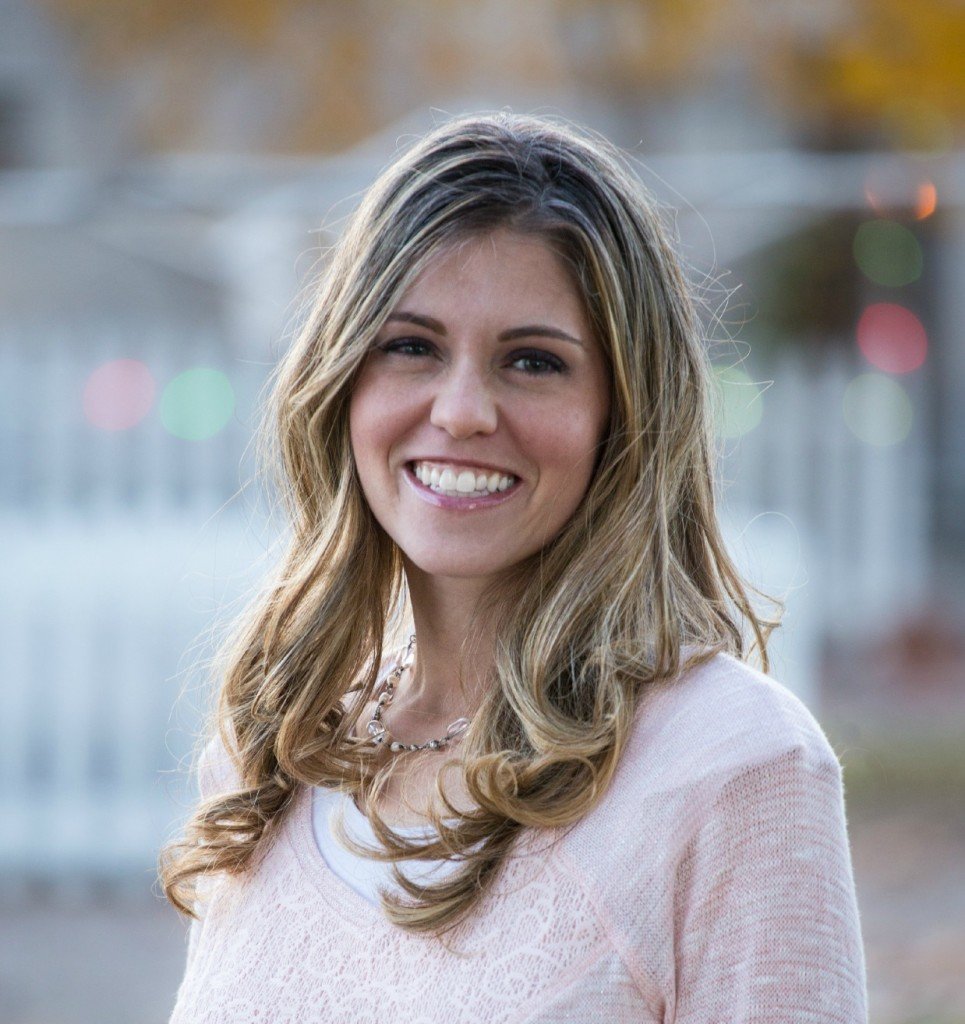 I am Samantha, the founder of Your Golden Ticket Blog. I am a former kindergarten teacher, baking fanatic, closet crafter and entrepreneur. I have an extremely supportive husband, that I completely adore, and five amazing children. We live in Las Vegas and love it! I started this blog for many reasons but the top three are to pay it forward and help others in their business ventures, to find great products for my own family, and to give away free stuff. Because who doesn't love free? This adventure would not be possible without my review team. These ladies are fantastic and uber talented! I appreciate all they do to make Your Golden Ticket Blog the best place to find honest and helpful reviews!
Please let me introduce you to the Golden Ticket Review Team…

Hello! My name is Laura. I love to shop and find new things that make life easier and really do what they say. When I come across something that is amazing I love to pass it on and save other people time and money. I am a stay at home mother of two and a former teacher. I have been married to my best friend for five years.
I love to craft, read, travel and play games with family and friends. I'm a big movie buff and especially enjoy classic old movies. As Charlie Chaplin said, "A day without laughter is wasted." Life is too short not to enjoy it. I'm excited to be a part of this team and to introduce you to some really wonderful products.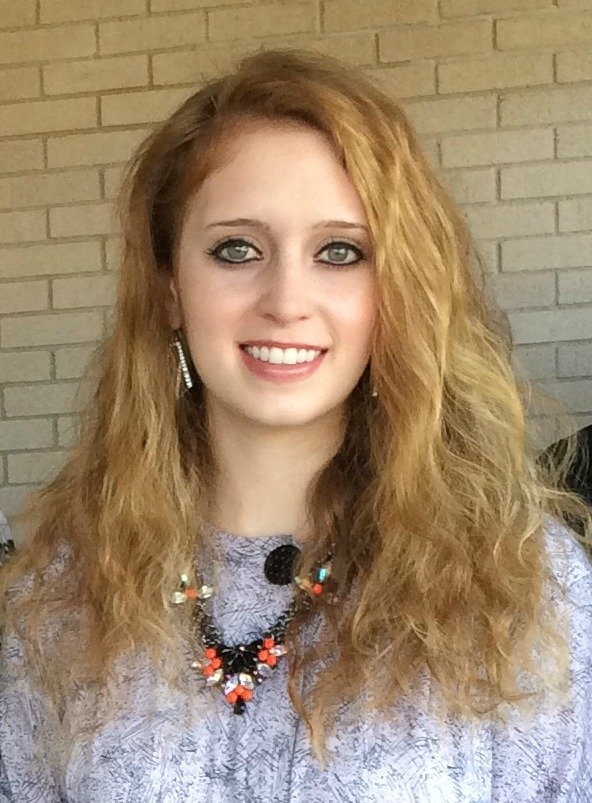 Hola! I am Rebekah. I am a university student studying Technical Writing and Design. I love technology, photography, cooking, shopping, learning, and am an avid outdoors woman! I love new business opportunities, finding cool things online, and discovering new trends. I joined the team and started writing with my sister, Samantha, when I saw the neat products and ideas she featured and I want others to know about it. I love making new friends and especially serving God and keeping Him the center of everything I do. "With God, all things are possible." (Matthew 19:26) I believe that means a fun, wonderful life with endless possibilities. My goal as a contributor for Your Golden Ticket is to help others get their name and products out there, be more successful and live the dream!
My dream is to become a published author and I hope one day I can share that fantastic news with everyone. I am so happy to be part of the review team and love the opportunity to share my thoughts with everyone on the interesting stuff I find!
Hi, my name is Rebecca and I live in sunny FL with my husband of 23 years and our gorgeous teenage son. I started writing my blog Everyday Life 8 years at the urging of friends to share my writing. Since then I have written about everything from poetry to travel. When I'm not being a trophy wife or cool band mom I enjoy traveling, curling up with a good book or letting my dance moves free at a concert.
My dream is to be a published poet but till then you can find me planning my next adventure or curled up in my favorite chair reading. I am happy to be part of this team and hope that my words inspire you in some small way.
We love to try new
things that are appeal to our readers and their families…and to spread the word when we find great products! If you have a product or service that you would like to tell us about please contact us.
We look forward to working with you!