My first child was born seven years ago and I, like a lot of first time mommies, treated myself to lots of cute maternity clothes. When baby number two and three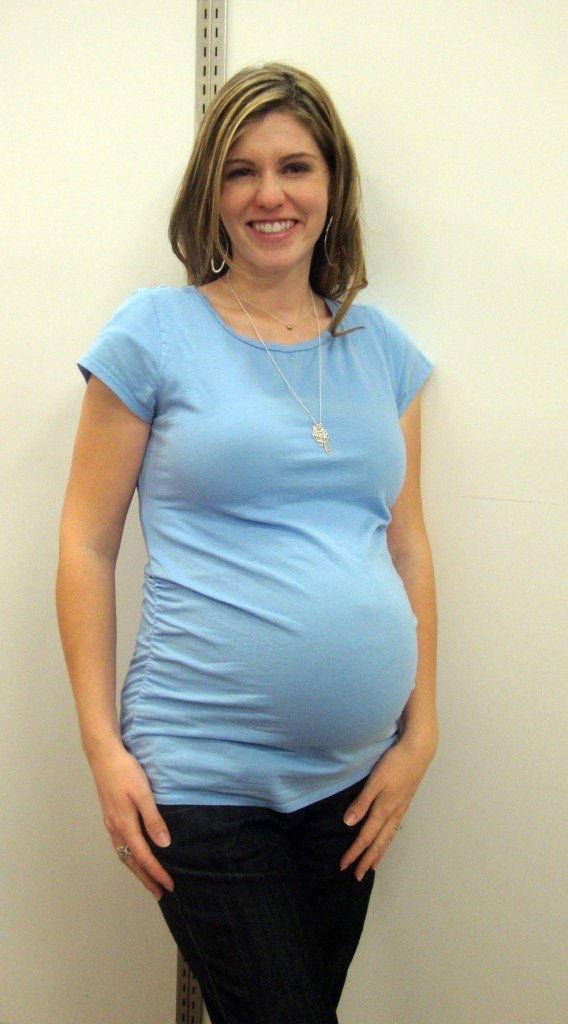 came along and I got out my maternity tote full of clothes everything was still in pretty good shape and usable, but with baby number four styles have changed and I was in need of a maternity wardrobe update!
I was super excited to partner with (exclusive sold at Babies "R" Us) to review some of their tops for my From Bump To Baby event. Being a stay-at-home-mom I am usually dressed pretty casual so I opted to get some much needed t-shirts. I love how the style has changed to show off pregnant bellies instead of covering them with a tent-like shirt. The ruching on the sides of these tees make them great to wear with a tiny bump or a big belly like mine.
Most of the clothes Thyme Maternity offers are "now and after" styles that can be worn during pregnancy and after baby gets here. I love that I can get more use out of them than just the nine months of pregnancy.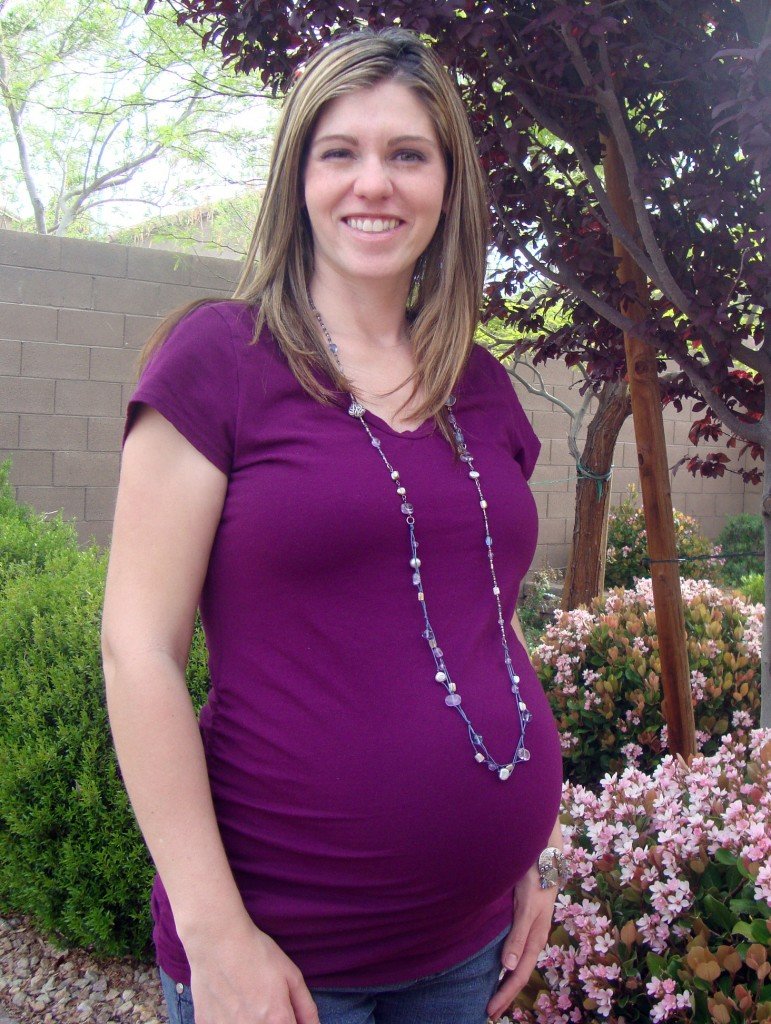 The shirts I got are made with a cotton-spandex jersey fabric that gives you plenty of stretch yet keeps its shape over time. They do not shrink in the wash and both shirts have not faded in the wash. Even the maroon shirt has not faded at all. The cap sleeve is perfect to give a little coverage but still short enough to be feminine.
The maroon shirt has a soft v-necks while the blue shirt has a higher scoop neck. I was worried that the v-neck would be too low for me, but I was happy to find that it was still very modest. I do not like to show off my chest when I bend over so I usually try to get a higher neckline, but rest assured that you can go with the v-neck with Thyme clothing and you will not be showing the world your girls. 😉
BUY IT:

Check out your local Babies 'R' Us to see if they carry Thyme Maternity in your local store or view the full collection and .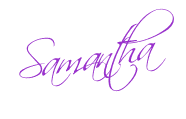 Thank you to Thyme Maternity for the review items! All opinions are my own and and 100% honest!