All of us at Your Golden Ticket Blog are just as crazy about as the rest of the world.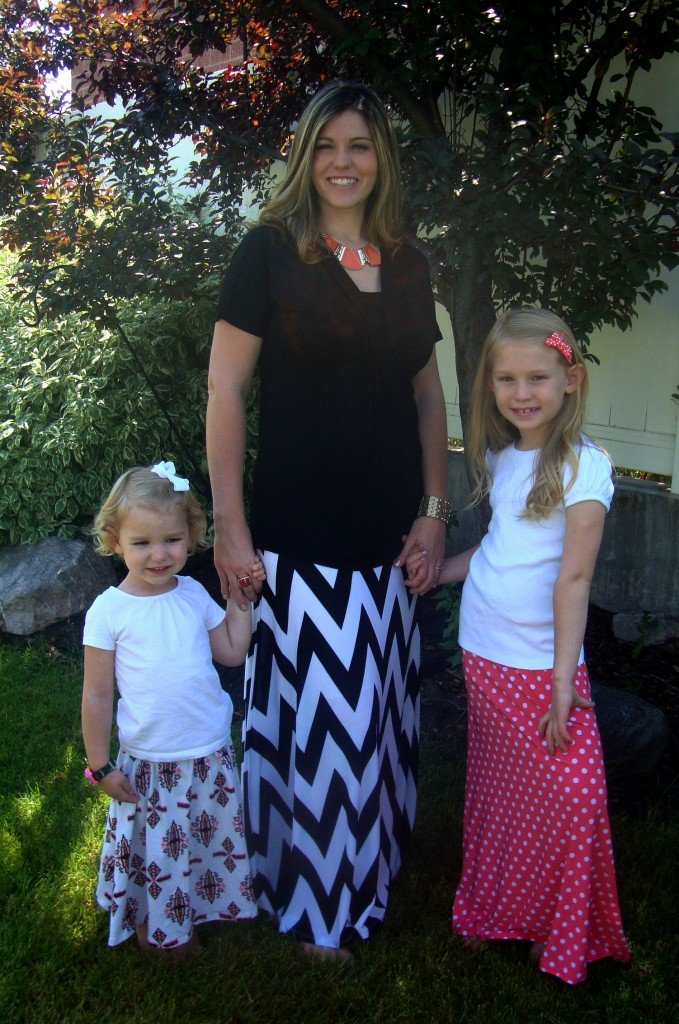 We are excited to introduce you to a fabulous company that is all about the maxi — Honey & Lace. They offer affordable maxi skirts that come in LOTS of fun prints and patterns! They are also selling skinny jeans in fun colors and prints, kid's maxi skirts, and women's pencil skirts too.
I received a maxi skirt, pencil skirt and two little girl's maxi skirts to review from Honey & Lace. The fabric on these skirts is wonderful. It is light with a little bit of stretch so you don't feel constricted in any way. I love that the pencil skirt is a long enough to hit just below the knee so it is modest, but still shows enough of the leg to be stylish. It is also super comfy while giving the fitted pencil skirt look.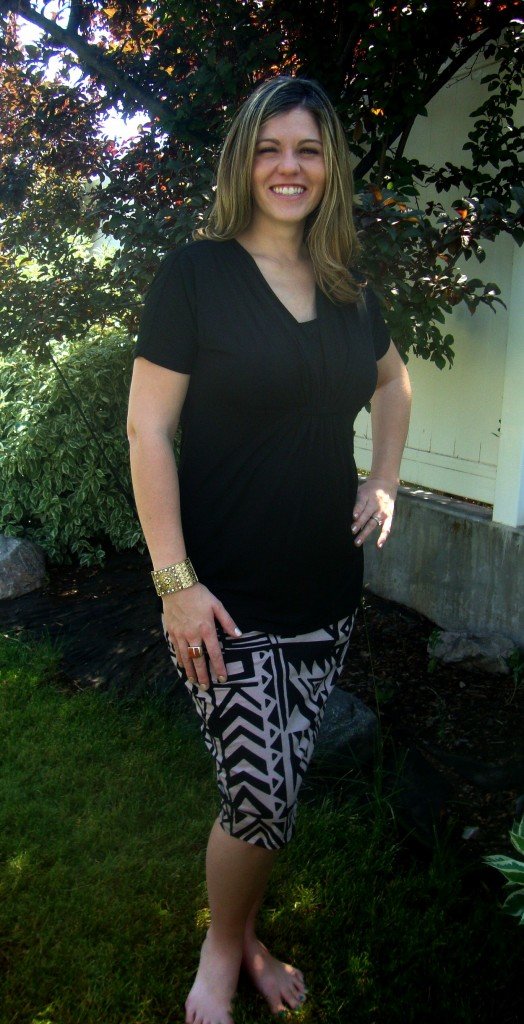 The pencil skirt and little girl's skirts have elastic waistbands and the maxi skirts have a double thick fabric waist band.
Not only does this help with comfort, but it also makes sizing easy.
I would say that these skirts fit true to size or even a little big because the fabric does stretch some.
You can see in the pictures how the different fabrics complement each other so they are perfect for a family photo shoot or even bridesmaids at a wedding.
One of the things I love about maxi skirts is that they compliment all body types. They are great during pregnancy since they sit below the belly and perfect for after baby too.
I have been living in my skirts since I got them–they are that comfy. You will want to take advantage of the special offer Honey & Lace is running right now to get your maxi skirts at a deep discount this weekend only.

Follow:

You can follow Honey & Lace on their , , and .
Buy:

To buy your own awesome maxi skirt visit , or contact them to set up a home show.
SPECIAL WEEKEND OFFER:

From now until Sunday, July 14th Honey & Lace will be offering YGTB fans Buy one get one Half-Off! No limit–so go get a few!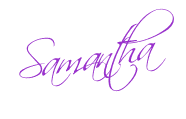 Thank you to Honey & Lace for the skirts to review! All opinions are my own and 100% honest!