Are you pregnant or nursing or know someone that is? You need to read this review and enter our giveaway for the EVER! Yes I was send a Dria Cover for review, but I truly give my honest opinion and I am telling you this is the only nursing cover you will ever need or want!
When I opened my cover the first thing I noticed was how extremely soft the fabric was. (I wish that all of my receiving blankets were this soft.) I have ended up using my cover as a baby blanket many times when I forgot to grab one from home. The cover is big enough that I just fold it in half so the opening is on the fold and wrap baby D up nice and comfy. It has also been used many times when we are out to eat and one of the kids gets cold. They love to wear my cover as a poncho and snuggle in the soft fabric.
I usually end up balling the Dria cover up and stuffing it in my bag and it always comes out pretty much wrinkle free even after being in the bottom of my diaper bag. There is tons of stretch in this fabric so I can easily open the neckline to peak at the baby and then it bounces back to give me the coverage I need. Because I use this nursing cover every time I leave the house it has gotten dirty. I have washed it many time and it still looks brand new. The fabric holds up well to washing and the quality stitching allows for the cover to take a lot of stress from stretching and puling without destroying it.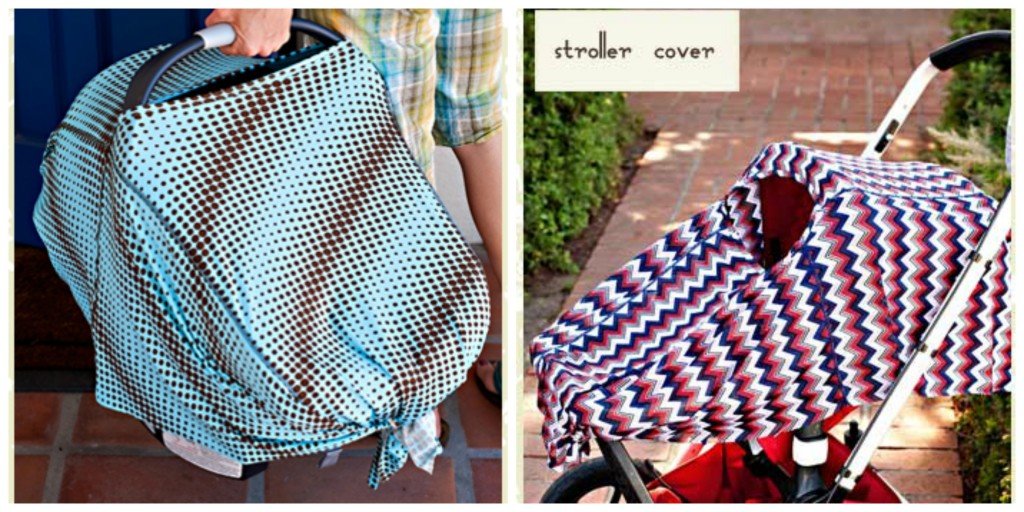 I would love this cover even if I only used if for the couple of ways I have described above, but there are even more uses for this cover and that is why, in my opinion, this product is over the top fabulous. I really like that I do not need a different carseat or stroller cover–I can just use my Dria Cover, and the fashion statements you can make wearing this cover are too cute!
The company sums up their cover so perfectly in the quote below…
"Unlike anything else out there, the Dria Cover truly does it all. With so many necessary items in our diaper bags, we need all the space and simplicity we can get. Dria Cover truly is the Swiss Army Knife of maternity products.
Fashionable enough be to worn even when not nursing, it is the perfect maternity poncho

Nurse in style, not an apron. Dria provides full coverage when feeding while remaining a discreet nursing cover

The perfect stroller and car seat cover, the neck opening gives easy access to handles and fabric gives a breathable barrier to the elements for your baby

Silky soft baby blanket, wrap, towel, and many other fantastic uses."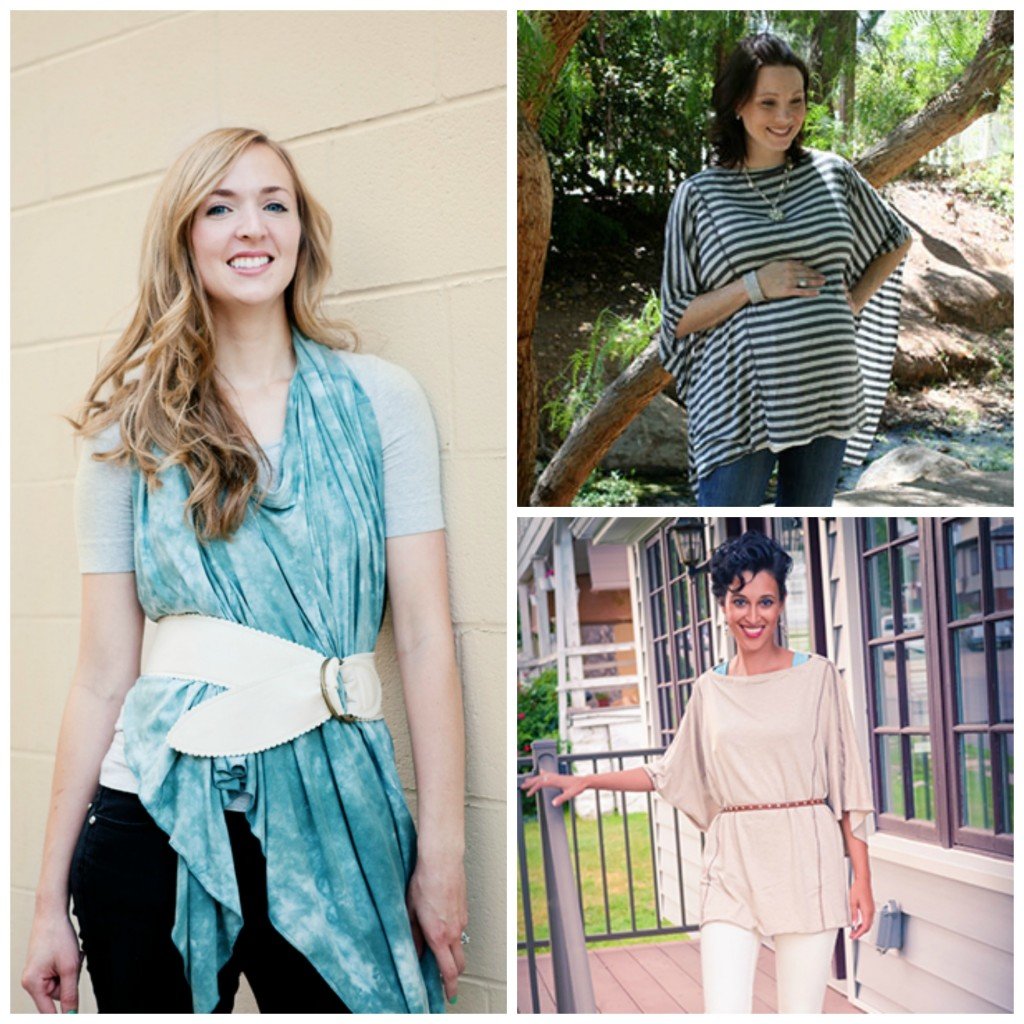 Follow:

You can follow Dria Cover on , , and .
Buy:

You check out the other patterns and shop for your own on their website. Plus Dria Cover is offering a 10% discount to all of our fans!. Just use Code #DRIA10 at checkout to receive your discount.
Win:

One lucky fan will win their own Dria Cover in Oslo! Enter below to win.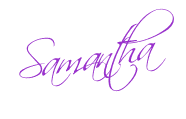 Thank you to Dria Cover for sponsoring this review and giveaway! All opinions are my own and 100% honest!