I never had the pleasure of using a nursing top with my three older children, but now that I've been introduced to nursing tops and nursing wear,

I can never look back. Thanks to I have two nursing tops to review and share with you.
The first top that I received has a criss-cross design on the top, which easily conceals the nursing openings and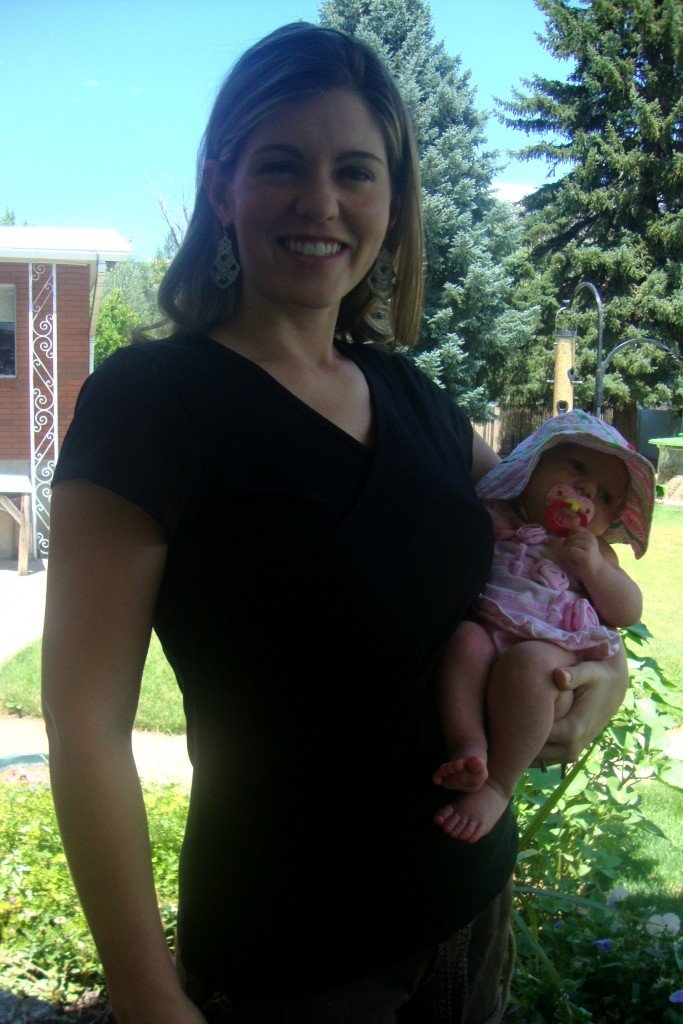 does not look like a typical nursing top. It's extremely easy to use and I love that the v-neck comes up higher than most nursing tops so it gives plenty of coverage on top. I really like that nobody would know that I was wearing a nursing top unless I told them. I do wish that this particular shirt ran a little bit longer. I don't need a tunic length but I do like when my shirts are long enough to make sure there is no peek-a-boo going on when I bend over.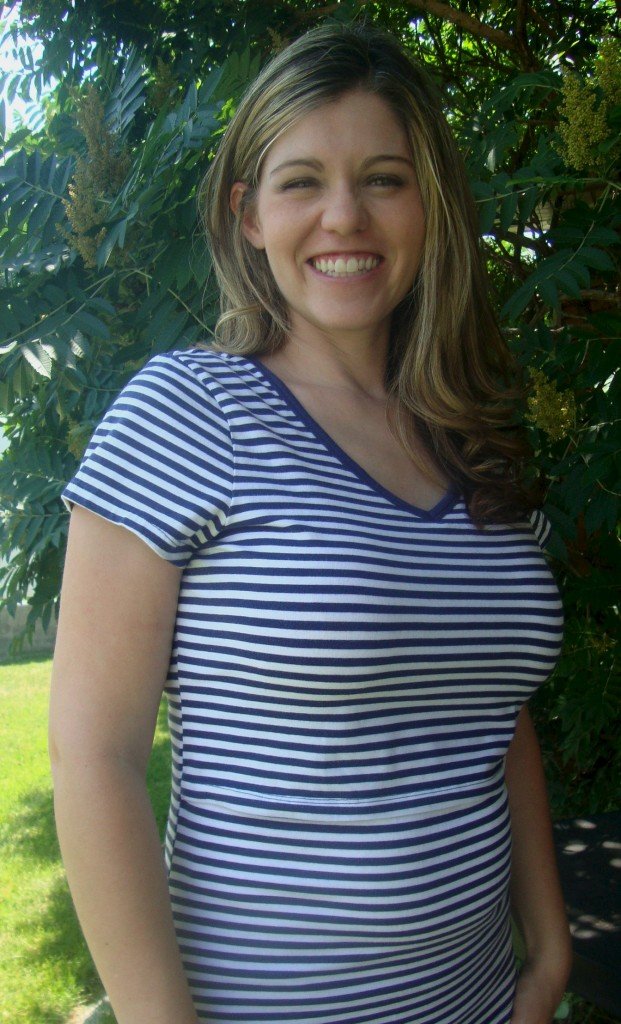 Top number two is a pull-up nursing design. I love how easy this top is to use but it does look more like a traditional nursing top so people can tell that you're wearing a nursing shirt. The stripes on the shirt hide the middle cut a little better than a solid color so that is something to keep in mind when ordering. I like that this top runs a little bit longer so it gives me more coverage when I bend over. The fabric is super soft and stretchy and with this top, just like the criss-cross design, the neckline is higher so it does give you extra coverage and modesty on top too.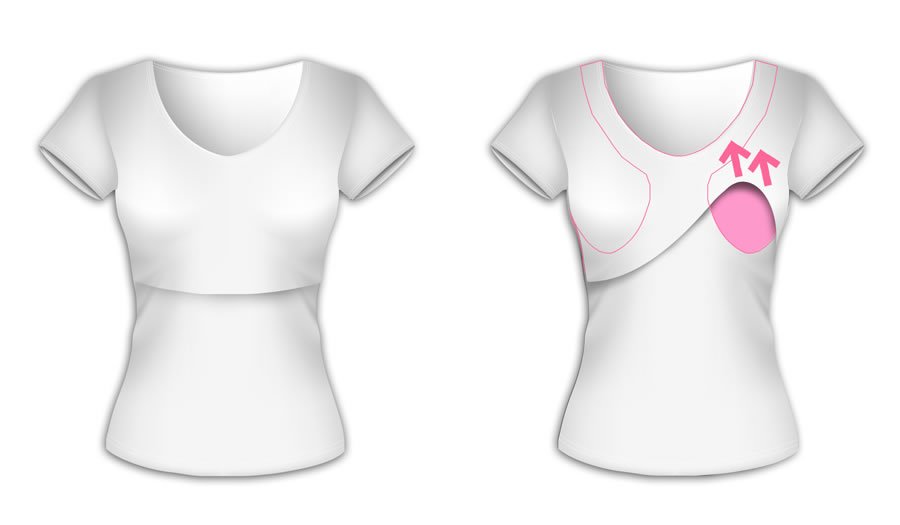 These shirts wash well, and did not shrink in the wash. They run true to size so I would recommend ordering the size you normally wear.
Now that I have tried out both styles, I prefer the criss-cross design that has a more desecrate nursing look so I can be trendy and stylish as a nursing mom. Momzelle offers quite a few styles of nursing tops with tons of different colors to choose from, as well as maternity shirts. Be sure to check out which one you think would be the best fit for you.
Follow:

You can follow Momzelle on , , and .
Buy:

To check out all of the Momzelle offers visit their website. Plus, YGTB fans can receive $5 off any purchase with the promo code: MOMZ4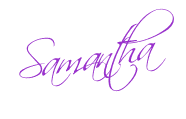 Thank you to Momzelle for the nursing tops to review! All opinions are my own and 100% honest!