I pretty much live in jeans day in and day out, except for Sundays. When it warms up I just wear shorter jeans, aka capris. It is just the m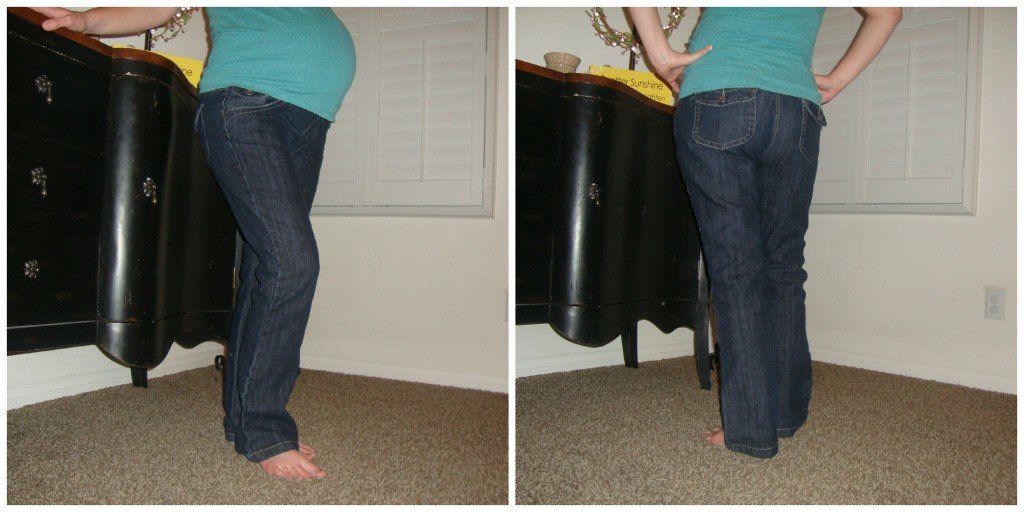 ost practical thing to wear when you are chasing lots of kids around all day long. To continue on my maternity wardrobe update with sweet baby #4 I decided I needed a new pair of jeans. Thanks to I was able to review a super cute pair of maternity jeans to add to my weekly rotation.
Now maternity jeans are a whole different creature than regular jeans. Not only do you have to choose the style of jeans you like, but the waist style too. Do you go with under the belly, across the belly or all over coverage of the belly? It really is a personal preference, but I prefer to go under the belly or all over coverage and support. As you can see from the pictures bellow the full belly coverage in these jeans really does cover your full belly. This has been nice for a couple of reasons… First, if I bend over I am not showing anything off to the people behind me. All they can see is the waist support for my pants instead of my unmentionables. Second, as I get bigger I always need to use a pregnancy support girdle and the full coverage from these jeans doubles as a support girdle without having to add another layer to my outfit-bonus!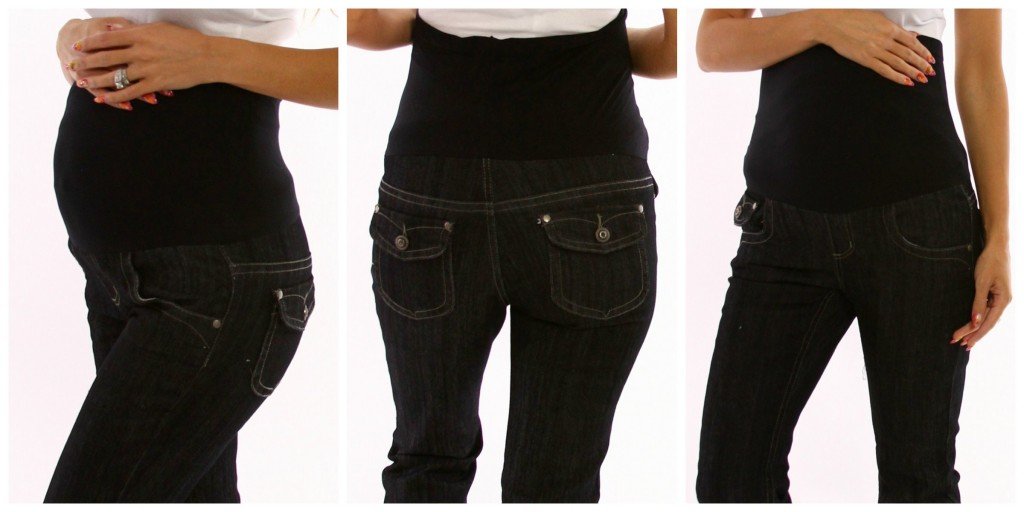 I really like the detailing and stitching on these boot-cut jeans. They have flap back pockets that flatter the rear end. When I was looking at the Pink Blush website I thought the jeans looked like they were a black tone, but the coloring of the photos at the top of the post are much more true to life. They are a dark blue wash, and you can probably tell that my jeans are not as fitted as the models. I chose to go a size up from my normal pregnancy size to keep them a little less fitted. I have found that comfort is a top priority for me right now and I am glad to have some room to grow.
The jeans have washed and dried great. Mine did shrink a little in the wash, but it is probably because I dried them instead of air drying them. I wanted them to shrink just a little so it worked out perfectly, but if you don't want your jeans to shrink don't dry them.
The customer service was wonderful to work with. They are very helpful with sizing questions or issues and they shipped my jeans out very quickly.
BUY IT:

Pink Blush has a large selection of cute and affordable maternity clothes so if you have a bun in the oven !
WIN IT:

One of our lucky fans will win a $25 gift card to Pink Blush Maternity for a wardrobe update of their own! Enter below.




Good Luck! Thank you for entering our giveaways!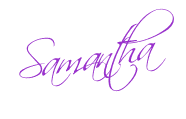 Thank you to Pink Blush Maternity for the review items and for sponsoring this great giveaway! All opinions are my own and and 100% honest!