This post is of course to review the lovely as the title states, which I will get to in a minute, but it is also to officially introduce you to our newest addition…baby D. I have been blogging about my pregnancy for what seems like forever, but now we have our precious baby in our arms so I can bombard you with her cuteness in all of my posts. 😉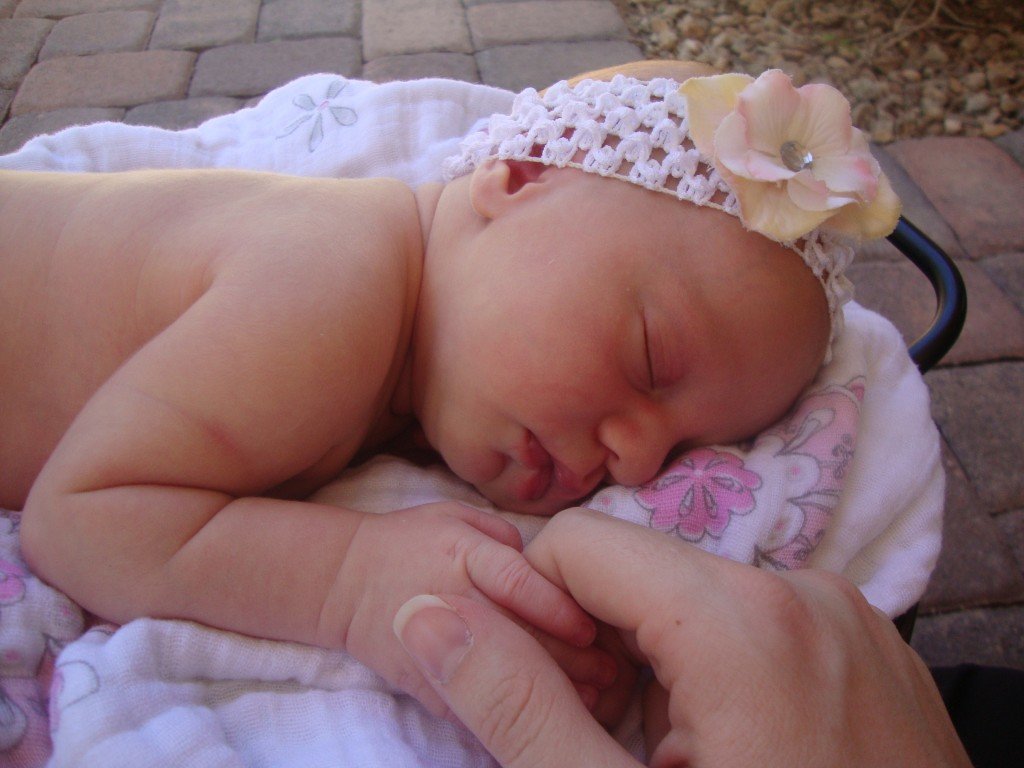 I cannot believe it has been five weeks since baby D arrived. Time has flown by since May 27th when we welcomed our sweet daughter into the world. She arrived bright and early Memorial Day at 7:57am. She weighed in at 7 lbs. 5oz. and measured 18 inches long. She was and is perfect in every way and we feel so blessed and grateful to have her here!
Ever since we brought our sweet pea home from the hospital we have been using our aden+anais dream blanket practically every day. It is my go to blanket to wrap the baby in or to throw over us when nursing. Because the blanket is made of muslin it is very lightweight and breathable. I have found that baby D does not get sweaty in this blanket unlike some of our other minky fabric blankets. She stays warm and cozy but a lot more comfortable since the fabric breaths really well.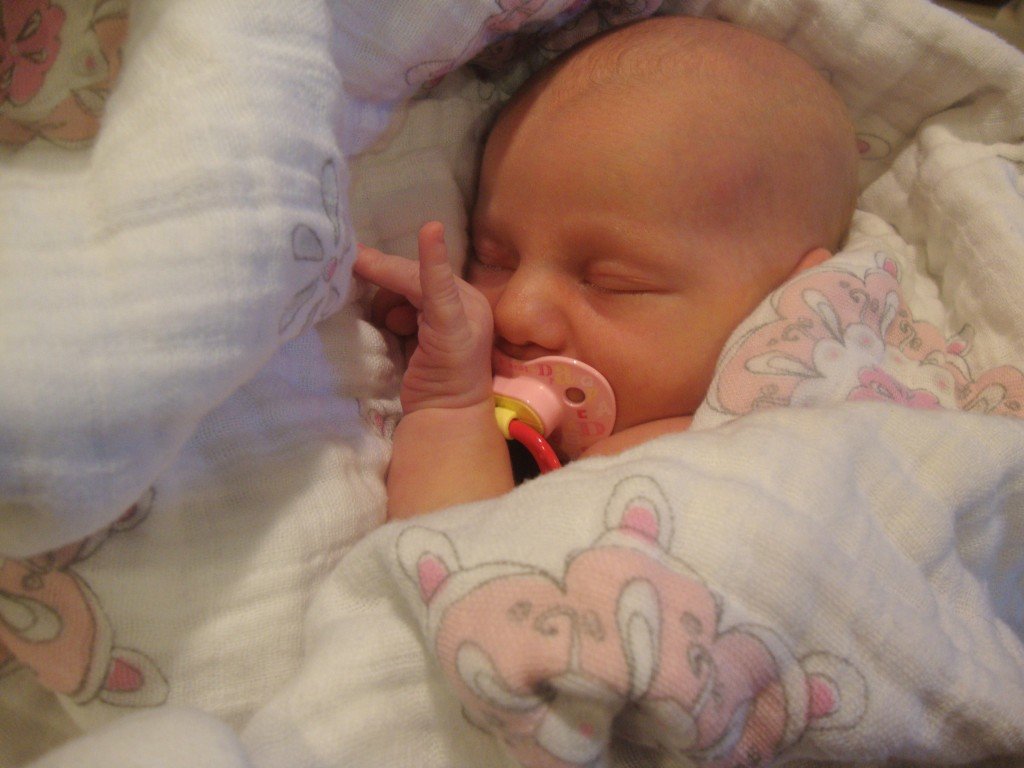 I love how soft this blanket is and that it gets softer with every wash. aden+anais have a large selection of patterns to choose from. They have great neutral patterns as well as fun gender specific patterns. I chose the "for the birds – medallion" to review and it is perfect girl print. Not overly girly but still very soft and feminine.
The size of these blankets is a huge selling point for me. They are 47" x 47" so I know my baby will not outgrow her blanket for a long time. Even when she gets too big to wrap it around her she can use it as a snuggly blanket or comfort blanket to sleep with. I am happy to say that this blanket will get tons of use in our house and I know it will last because of the high quality products aden+anais put out.
Follow:

You can follow aden+anais on and .
Buy:

You can visit the website to check out all of the fabulous products they carry. Plus many baby boutiques nationwide carry aden+anais products too.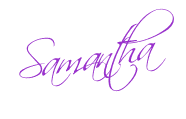 Thank you to aden+anais for the blanket to review! All opinions are my own and 100% honest!