I have been on the search for the perfect wallet for a while now and I think my search has finally come to an end! When sent me the Petunia Pickle Bottom Wanderlust Wallet to review I was excited for my special package to arrive. I did not have to wait long. My wallet showed up within a few days of ordering!
I opened it up and immediately switched all of my things over. I am a total pack-rat with my wallet–I carry all of my gift cards and loyalty cards with me at all times. I usually have receipts and coupons in my wallet as well. This is on top of the regular driver's license, debit cards, and such. What can I say I like to be prepared!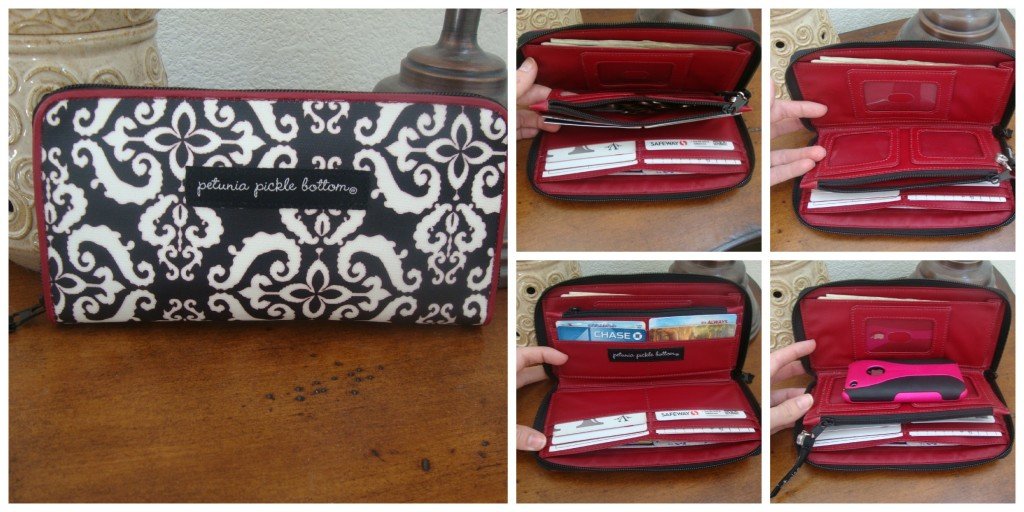 I am happy to report that the Wanderlust Wallet has so many of the features I was looking for–I think that PPB might have designed it just for me.

There are 10 credit card slots to hold all of my cards, plus a clear ID holder and two picture slots. I love that the wallet opens up flat so I can get to all of the different pockets with ease. There are two large gusseted interior pockets for holding cash or coupons/receipts. The wallet is divide in the middle by a coin pouch that can hold a lot of change! The all-around zipper keeps everything safe from falling out or getting lost.
Seriously, I have loved using this wallet! I love that the outside is a glazed so it is so easy to clean and water resistant! I also like that I can keep a pen zipped inside my wallet in case I need it. It is big enough that I am sure if I did not stuff it so full I could also zip my phone inside and use it as a little clutch.

I do need to mention that this wallet is a lot larger than I was expecting it to be. It measures 8″ L x 4.5″ H X 1″ W and I thought that the bigger size would bother me, but I have found that the size is actually really nice with all of the extra storage you get. The wallet still fits nicely in my purse and now I am wondering how I got by with a smaller wallet.
AtterdagKids carries so much more than this PPB wallet. They carry a huge variety of baby and toddler items as well as things for the older kiddos. They pride themselves in fabulous customer service and only carrying top quality brands and products.
Follow:

You can follow AtterdagKids on , , and .
Buy:

You can check out AtterdagKids to see everything they offer, and as a special thank you to all of our fans you

g

et 15% off all purchase with the coupon code:

ygtb2013.



Win:

One of our lucky fans will win a $100 gift card to AtterdagKids for a fun shopping spree! Enter with the Rafflecopter form below.



Good Luck! Thank you for entering our giveaways!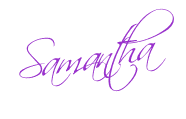 Thank you to AtterdagKids for the review wallet and for sponsoring this great giveaway! All opinions are my own and 100% honest!