Every Cinco de Mayo I prepare a fun Mexican meal for the family, and we learn a little bit about the holiday. We are super excited to have our Cinco de Mayo celebration courtesy of this year (insert happy dance)! We absolutely LOVE Mexican food so when I had the opportunity to host a fun giveaway and review Del Real food I jumped on it.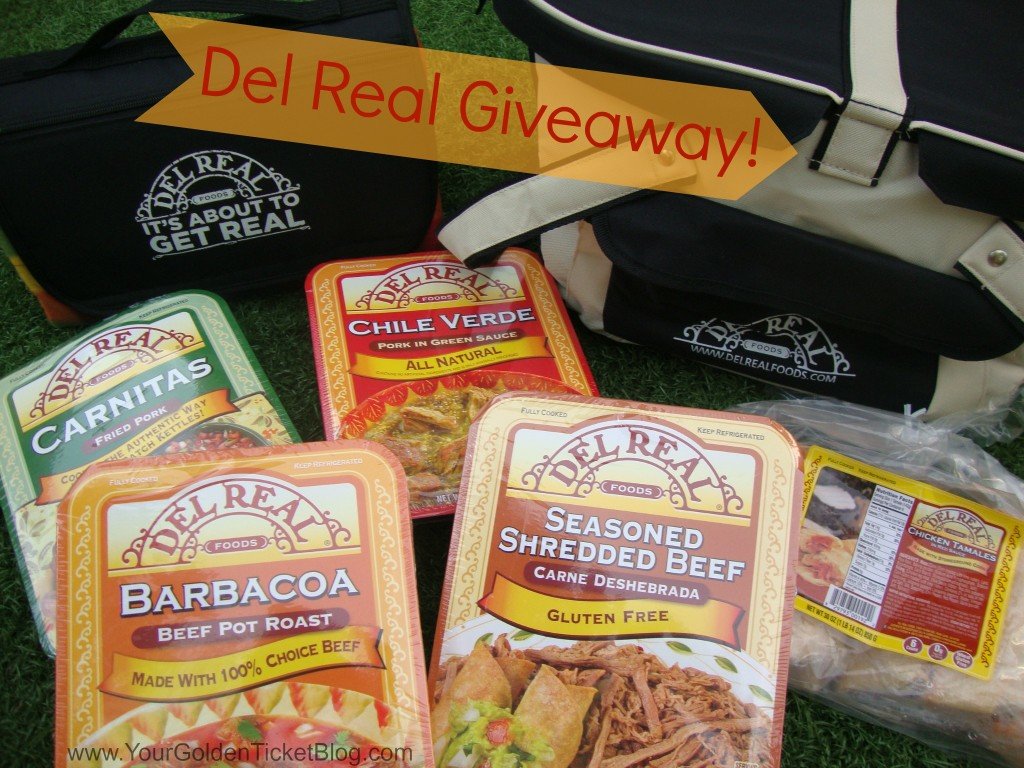 This is not the first time we have eaten some of the Del Real prepared foods. Like I said, we are big fans of Mexican food so we try out anything Mexicana that catches our eye. We have really enjoyed the tamales and tortillas before this review, and I am happy to say we were very impressed with all of the other selections Del Real sent to us.
Del Real is one of the most conveniently and tasty companies I have worked with. Usually there is some give on one of those areas with prepared food. Either it takes more time to prepare if the food tastes good, or it is super easy to prepare but lacking in flavor. With Del Real you get it all!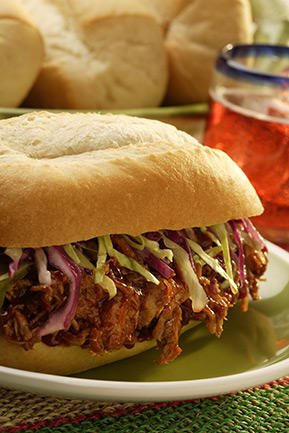 We used the meats pretty traditionally served up in fresh cooked tortillas with beans and rice, but the Del Real website has some unique recipes of how to use their foods that I really want to try. A few that caught my eye were the and the . Let me know if you have a recipe that you can use Del Real food in so I can try it out.
Just for all of my lucky fans and readers I am giving away a party pack just like I got to review! You will receive a colorful fun blanket, soft side cooler, and five (5) full sized Del Real products (of your choice)!
Just enter the Rafflecopter form below to win and don't forget to have a Happy Cinco de Mayo on Tuesday!!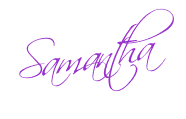 Thank you to Del Real for the review items. All opinions are my own and 100% honest!