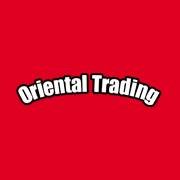 One of my best friends just started his first year of teaching. He asked me if I had any suggestions of where he could go to get things for his classroom at a good price and I told him that he needed to check out Oriental Trading before going anywhere else. They have so many amazing decorations, manipulatives, rewards and supplies. I ordered him a set of Personalized 72 pc. Mega Pencil Assortment. He loves them and was so surprised with all of the personalized options that has to offer.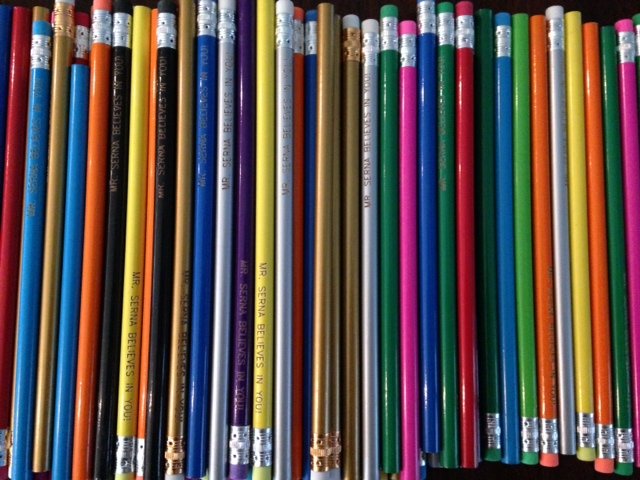 Recently my son started his second year of preschool! He loves school and with a new school year starting I have been focusing on creating more hands on activities for him to develop his academic skills. Oriental Trading has a fabulous selection of school and craft supplies that are perfect for hands on learning!
I used Clothespins and Square Metallic Brads along with paint cards from our local hardware store. I put different amounts of brads in each color and then attached the corresponding numbers onto the clothespins. My son loves using them to practice his numbers. He has been getting much better at his number recognition and counting. The clothespins also help develop fine motor skills, which are so important for toddlers.

We also received Double Sided Math Money Cards that have money related questions on them. In going through the cards there were two that were incorrect. I changed the answer on the back but I do hope that they fix this in the future.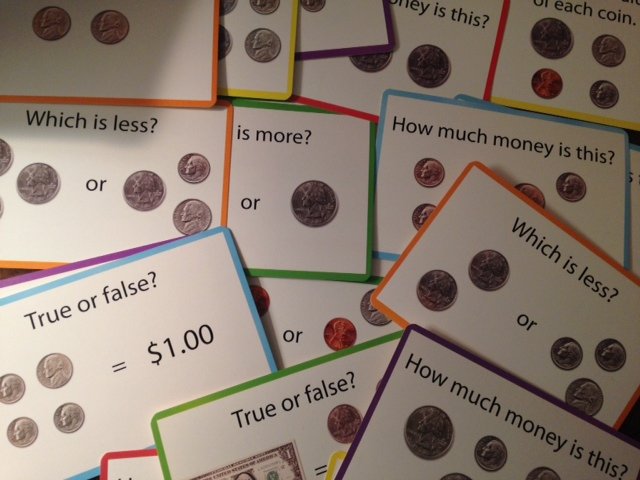 With back to school on my mind I decided that I wanted to make something special to display my son's work. I used a scrap 2×4, some black paint and Hinge Clips from Oriental Trading to make an easy and adorable display in no time. My son loves trading out the papers and showing off his work to our guests.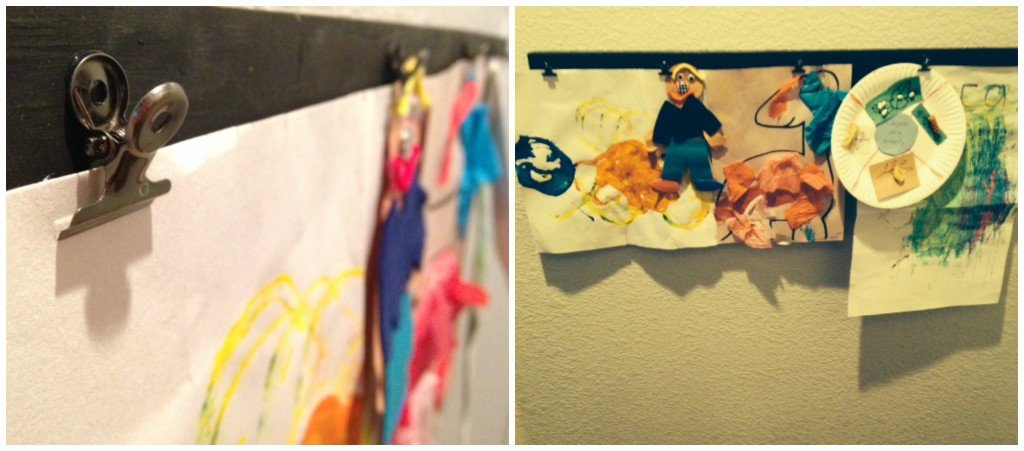 The Halloween Adhesive Pearls are perfect for so many things! I love writing a number down and having my son put that many dots on the paper. One of my biggest hobbies is making cards and I cannot wait to use these to make some special cards. Did you know that Oriental Trading has craft project ideas and even a scrapbooking blog?! There is so much more to Oriental Trading than party supplies.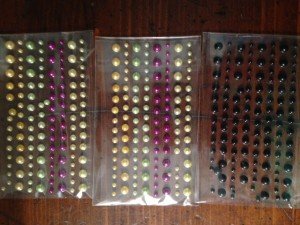 Speaking of Halloween, we just received the most adorable Anna costume! When she saw it her jaw hit the floor. She is crazy about this costume! My daughter currently wears 2T and the costume is a 2/3. It fits perfectly now but I am not sure if it will fit her as well when she is in 3T. Take the sizing into consideration when you are looking at costumes. If you are in-between sizes it is best to go up. My favorite part of the costume is the adorable vest that covers up the Velcro on the back of the dress. The embellishments and details are absolutely adorable! Right now over 5,000 Halloween costumes are up to 40% off at orientaltrading.com!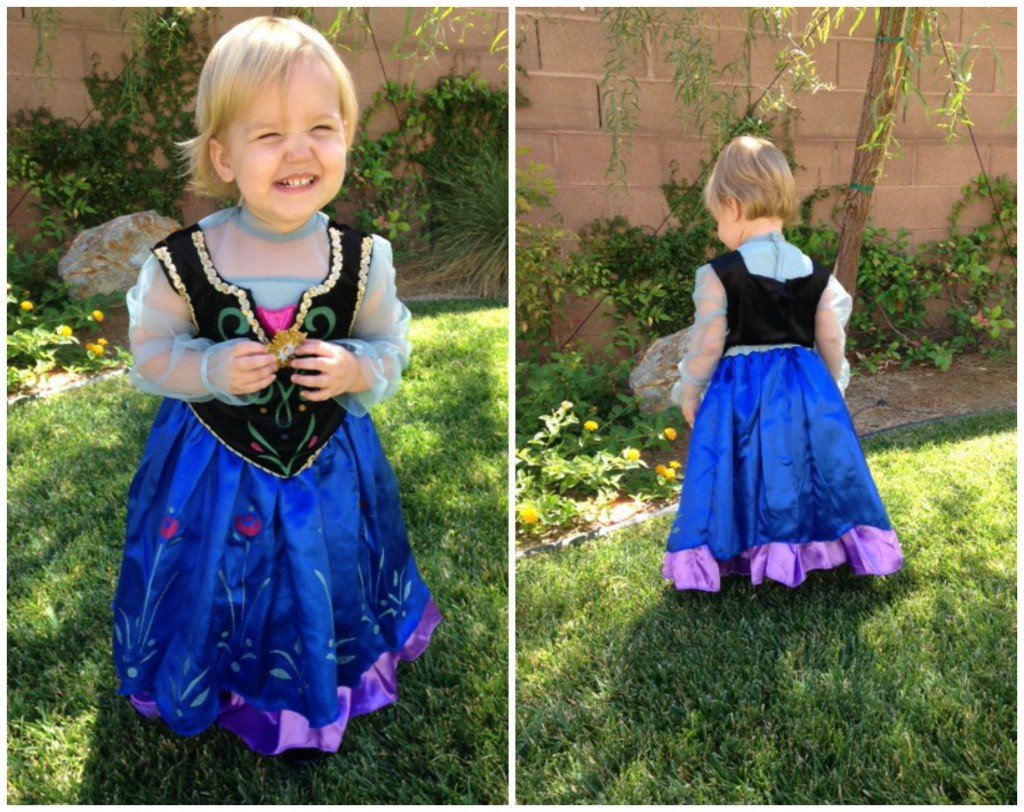 The possibilities are endless with Oriental Trading!
CONNECT:

You can connect with Oriental Trading on , and . Be sure to check out their Pinterest boards for fun and festive ideas for every occasion.
BUY:

You can purchase their products directly from their .




This review is based strictly on my opinion.

I was provided the samples free of charge by the company or PR agency and I provided my honest opinion.

No other type of compensation was received for this review.