Every woman knows that a good bra is necessary to make you look and feel great. I think it is especially necessary after you have a baby to treat yourself to a great bra and that is why I am so excited to be able to partner with Leading Lady to review their Loving Moments Molded Underwire Nursing Bra and Seamless Bralette Nursing Bra.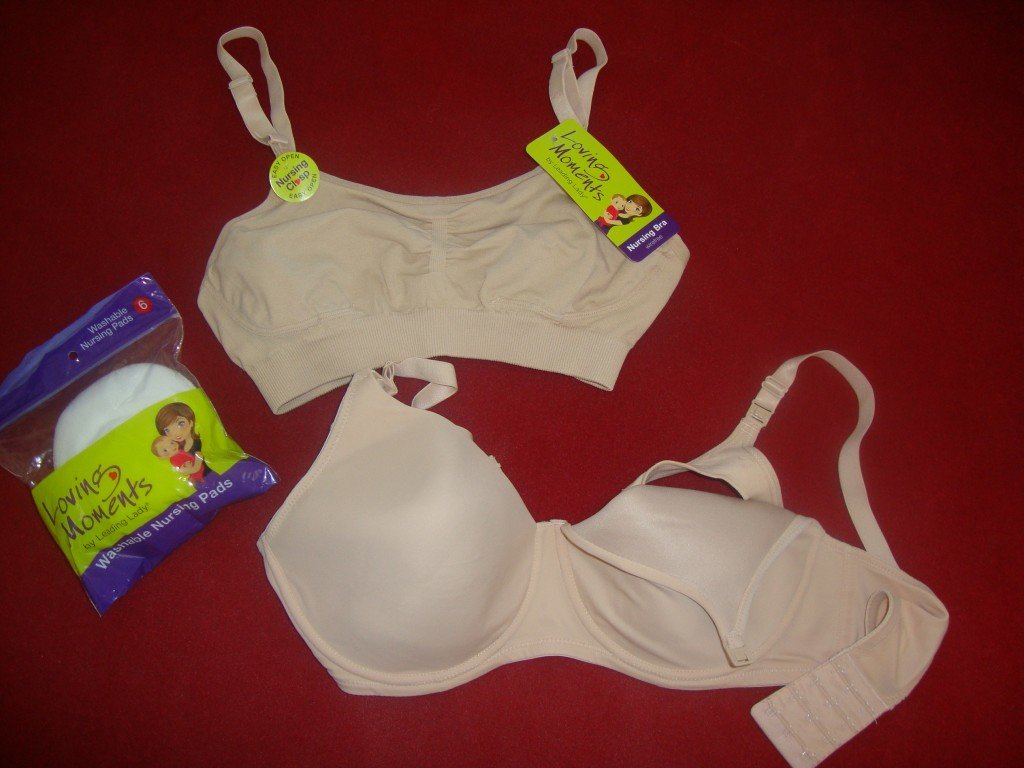 The two bras I reviewed worked perfectly for different reasons. I love the soft seamless bralette when I first had baby D and my milk was coming in. It can be very uncomfortable when you are engorged and your body is trying to regulate your milk supply so this bra was great for right after having baby since it stretches and gives support without being restrictive. Now that my milk supply is stable I really enjoy the bralette as my sleep bra. It is recommended to never wear an underwire bra while sleeping so this soft seamless bra is a good choice for a sleep bra. Plus it is super comfy!
I like the molded cup nursing bra as an every-day bra.
Because of the slight padding on the bra it hides nursing pads well and creates a smooth line under my shirts.
I really like the design on this bra with the inner sling to give support even while I am nursing my baby.
This is a full coverage bra with a triple clasp back strap.
Remember it is important to have a p
roper fit when wearing an underwire bra while nursing.

The soft tissues and mammary glands can be easily damaged or clogged from an ill-fitting hard underwire bra so be sure to get the right fit when you purchase your new nursing bras.
Follow:

You can follow Leading Lady on and .
Buy:

You can shop for your own on their website or at your local Walmart.
Win:

One lucky fan will win their own Loving Moments by Leading Lady Nursing Bra + Nursing Pads! Enter below to win.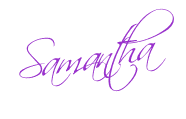 Thank you to Leading Lady for sponsoring this review and giveaway! All opinions are my own and 100% honest!