My daughter loves doing everything for herself. We have become big fans of squeezable pouches but many on the market have preservatives and ingredients that are not natural. Buddy Fruits is a wonderful way for her to be able to feed herself when we are out and on the go without having to compromise on nutrition.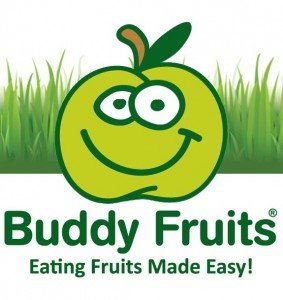 Since 2006 has been on the forefront of squeezable pouches. They are dedicated to reinventing the way we eat fruits and offer healthier snack options.
Buddy Fruits only uses the flesh of the fruit. That makes a major impact on flavor and texture. I love their commitment to their products. Buddy Fruits is committed to keeping preservatives, colorings, genetic modifications, artificial flavorings, water and corn syrup out of every Buddy Fruits product. I think it is wonderful that Buddy Fruits also has nut, dairy and gluten free options available.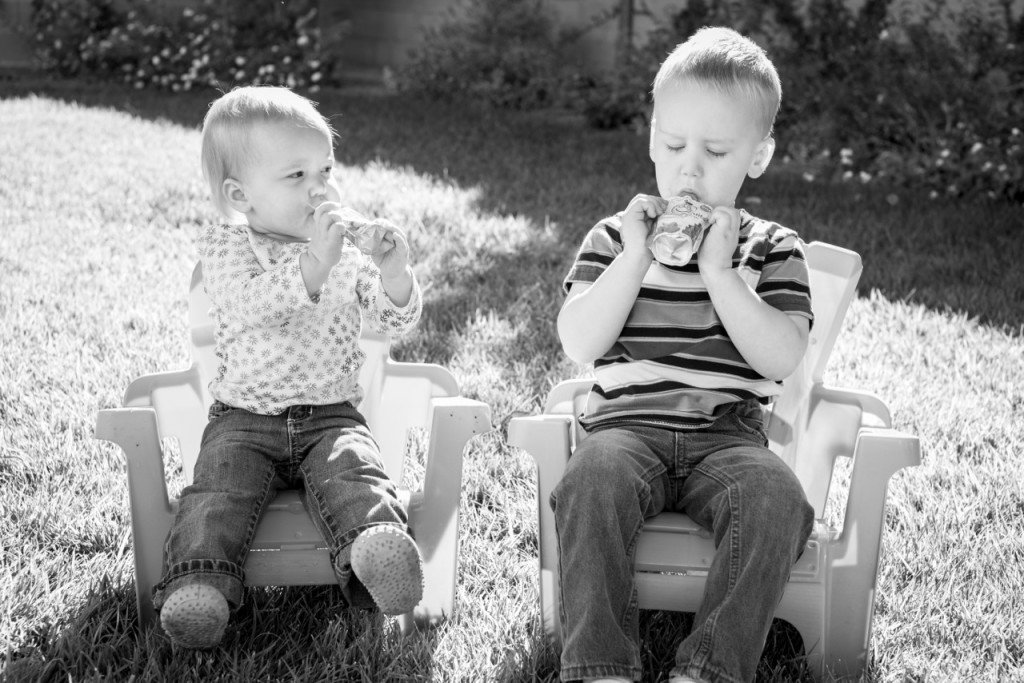 My son and daughter both love Buddy Fruits! Recently we were sent a variety pack of their squeezable pouches and I was very impressed with the variety of flavors and sizes. I go to the gym regularly and I always bring snacks for my daughter. It is very easy and convenient to throw a Buddy Fruits pouch in her bag just in case she gets hungry while I am at the gym. They do not need to be refrigerated before opening and are a healthy snack option without any utensils.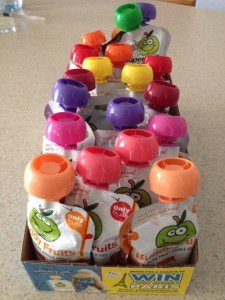 Buddy Fruits offers a wide variety of products including pure blended fruits, apple chips, pure fruit jiggle gel, fruit bites, smoothies, coconut milk and fruit and Superfruit. I love that each product is available in a variety of flavors. I would like it if the expanded their product line to include vegetables in addition to fruits. Some fruits can be more challenging to get or prepare and I appreciate how easy Buddy Fruits makes it to introduce my children to such a great variety of fruits.
"Real fruit, real fun, real easy!"
CONNECT:

You can connect with Buddy Fruits on , , and .
BUY:

You can purchase Buddy Fruits online at Walmart or Amazon. You can also get them at many different grocery stores and shops. On their website Buddy Fruits has a tool that helps you that carry Buddy Fruits.

Thank you to Buddy Fruits for the review items!
All opinions are my own and 100% honest!