It takes a lot to get my husband excited, but when he found out that I had the opportunity to review a watch I saw my husband become an excitable child at Christmas. He was all over their website telling me how cool their designs were and he told me that he really wanted to try their . The people at JORD were so nice and easy to work with. The watch arrived quickly and the presentation was extremely impressive. Can you believe how gorgeous this bamboo display box is?!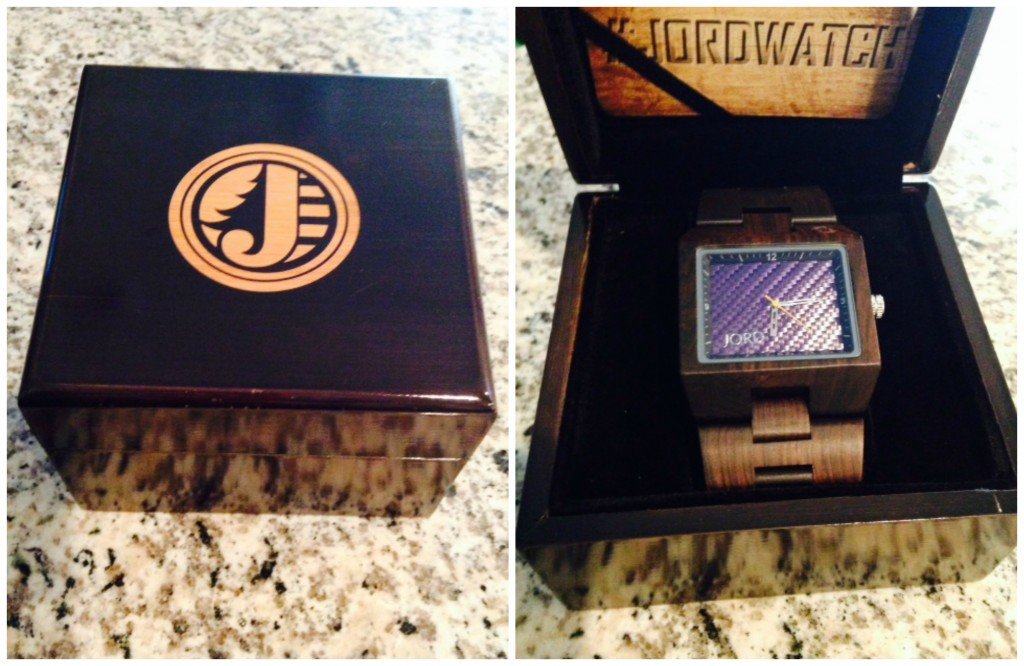 Beyond being completely stunning, the packaging is a very appropriate representation of JORD. The box, like their watches are made of wood. Each JORD watch is hand crafted using diverse, sustainable woods from all over the world, which ensures that each JORD timepiece is truly unique. JORD is actually a Swedish word that means earth, soil and land. They are dedicated to making premium quality, fashionable watches using the unique and sustainable wood they find all over the world.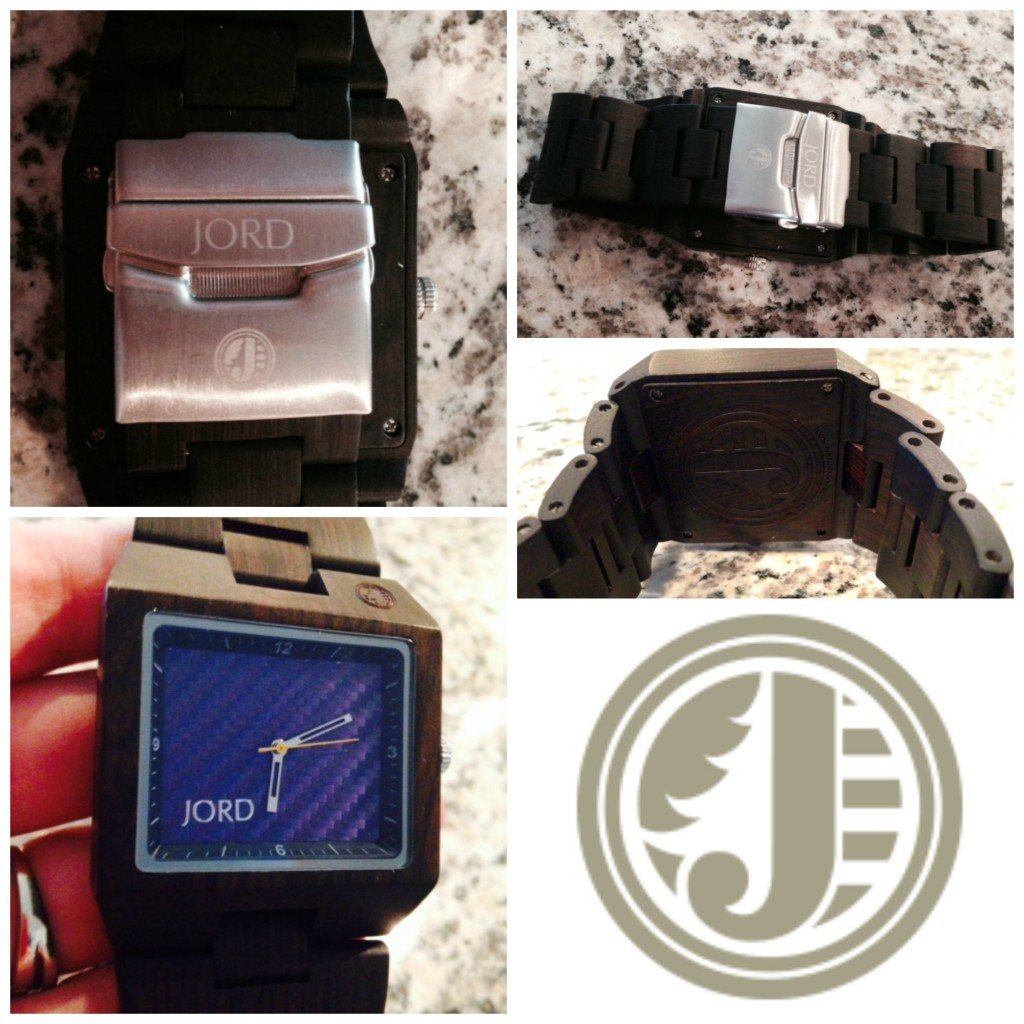 Wooden watches are very lightweight and are also more breathable than conventional watches. My husband has other wooden watches but this one is by far his favorite. He has a pretty large wrist and the band was still big on him. JORD recommends going to a jeweler to have links taken out if needed. The styles that JORD offers really are impressive. Here are some of our favorites: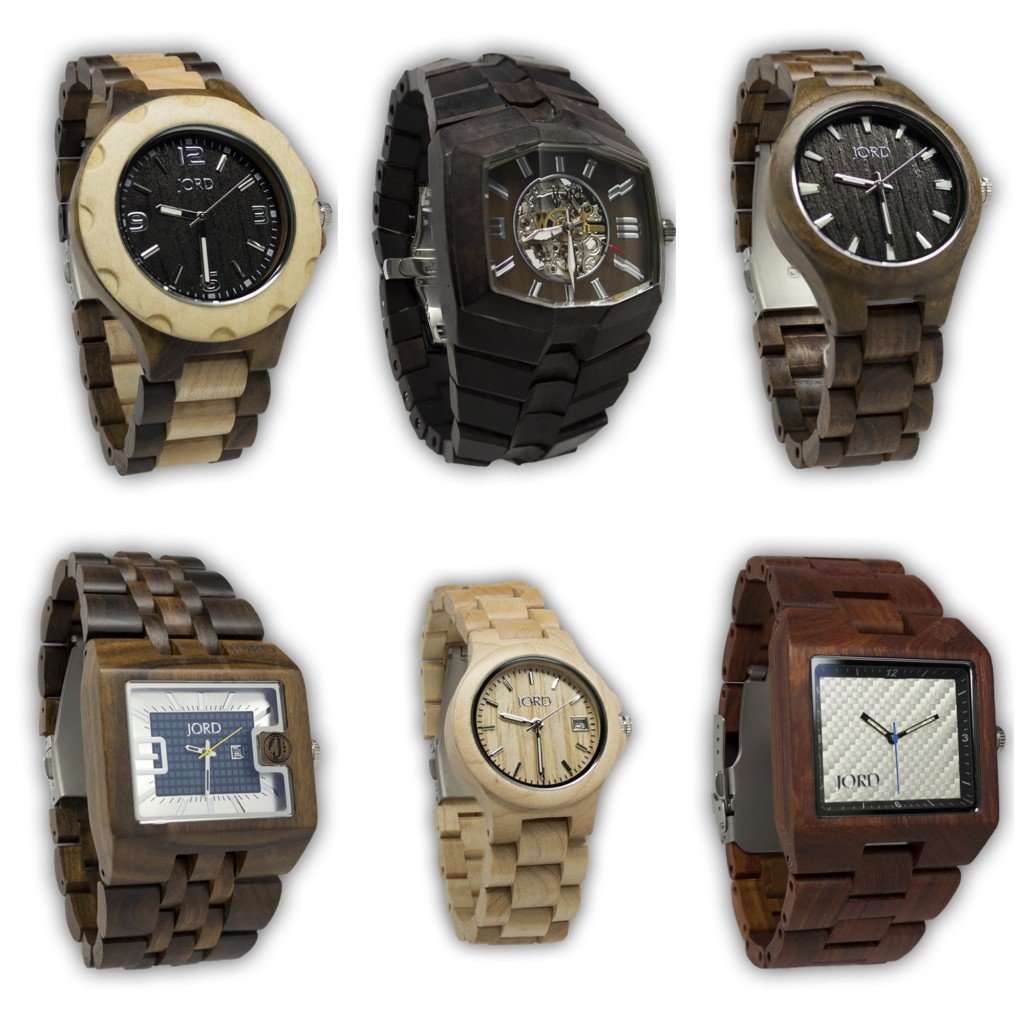 We especially love the 746 Series, which can be wound by hand and stays wound with your body's natural movement. I love that the mechanics of this watch are exposed. It's a very interesting contrast with the exposed movement against the wooden watch. This is a limited edition series so you don't want to miss out on it!
Each JORD timepiece ranges in price from $120-$149, except for the limited edition 746 Series which are $249. Each of the JORD watches are also splash proof but are not designed to be completely submerged in water. Also, each watch series is available in a variety of colors. These would make for a perfect anniversary, graduation or birthday gift!

BUY:

You can purchase JORD products directly from their .
WIN:

One lucky YGTB reader will win their own DELMAL SERIES watch in Blue. Enter below for your chance to win!
Good luck! Thank you for entering our giveaways!

Special thanks to JORD for the watch to review and for offering this great giveaway!
All opinions are my own and are 100% honest!