Frecklebox is a fun website that offers quick and easy unique, personalized gifts for kids. The website is very easy to navigate and has a great variety of patterns, fonts and designs. It was started more than ten years ago by Scott and Mark who had worked together previously to create a printing and distribution business were inspired by their children to create .

One of the unique features of Frecklebox is that they offer with your child's name on them. My son loves seeing his name and I love that they offer a great selection of pictures that you can easily print out and color for free. Here are some of my favorite Frecklebox pieces: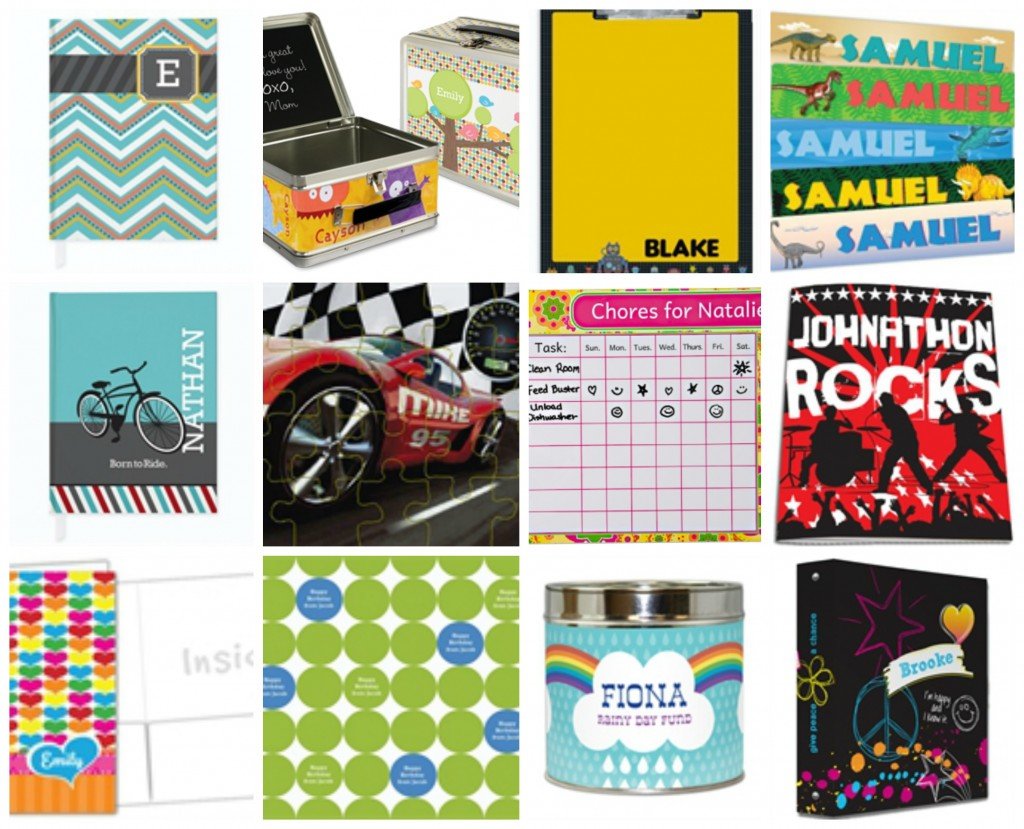 I absolutely love that they have ! I a known for forgetting a card and with this wrapping paper it's not a problem. The patterns are adorable and I love the concept. Their school supplies are also fresh and fun. I love that they are fun for kids without looking tacky or cheap.
My son is all about firefighters so we decided to get him a with his name on it. He absolutely loves it! It is quality folder and the printing is very well done. The only draw back was that I wish the pattern continued on the inside of the folder because when the folder is open it is completely blank.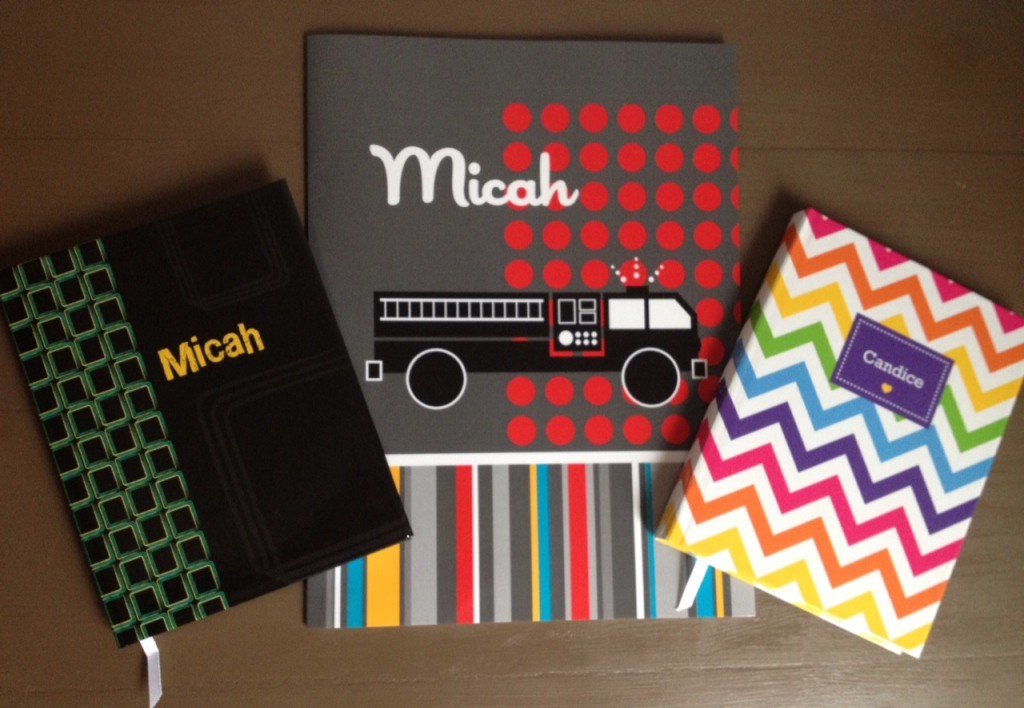 I also decided to get both of my children . While they are too young to write now I like to keep a journal for them to read when they are older. I cannot say enough how much I love their selection of patterns and colors. The journals are very well done and the binding looks like it is going to last a very long time, which is very important for a journal. They are very true to how they appear online and you do not have to wait long to receive the package after placing your order, which is wonderful considering that each piece is made to order.
Frecklebox is a great site to check out for gifts this holiday season! They have everything from stickers to puzzles and the fact that everything is personalized makes each piece special.
FOLLOW:

You can connect with Frecklebox on , , and .
BUY:

You can check out their selection and purchase products directly from the . To make it even better Frecklebox is offering 20% off to all YGTB readers! Be sure to use the code goldenticketblog and save 20%.
WIN:

One Lucky YGTB reader will win a $30 electronic gift card from Frecklebox! Enter below for your chance to win!



Good luck! Thank you for entering our giveaways!

Special thanks to Frecklebox for the products to review and for offering this great giveaway!
All opinions are my own and are 100% honest!