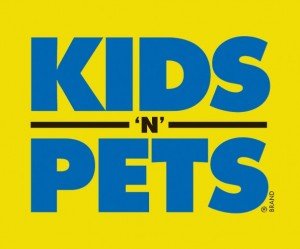 Disclaimer: The products in this review were provided to me free of cost for the purpose of conducting this review. All opinions expressed in this review are my own are not influenced by monetary compensation.
Everyone has those go to products that they are crazy about and use all the time. Today I am so excited to introduce you to something that has been a game changer for me: Instant All-Purpose Stan and Odor Remover.
One dark day three years ago my son got really sick. Lets just say that my house became a minefield. Thankfully he was better after 24 hours but I cannot say the same for my house. It was a total mess! I went to the store and bought several bottles of stain and odor removers. Then I went home hoping that at least one of them would work. I felt a little like Goldilocks. This one left a residue, that one smelled bad, the other one made everything stiff. I was beyond exhausted and frustrated until I finally tried . It was amazing. Here are some actual before and after pictures from my own home. The after picture is closer up on where the stain had been and honestly I can't even see where it was anymore!
KIDS 'N' PETS is an all purpose stain and odor remover that actually neutralizes and eliminates odors instead of masking them. It is safe for people and pets because it is non-toxic, biodegradable and cruelty-free. As a parent I love the fact that it is free from toxic chemicals while being strong enough to combat any mess my family has managed to make. KIDS 'N' PETS can be used on any water safe surface including: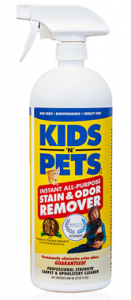 Carpets
Mattresses
Clothing
Furniture
Auto Upholstery
Concrete
Tile
Brick
A single bottle of KIDS 'N' PETS can replace several other bottles in your cupboard. At about five dollars for a 27 oz. bottle it gives you a whole lot of bang for your buck. With two toddlers I use mine very regularly and each bottle has lasted me several months. It eliminates all kinds of stains and odors including:
Urine
Vomit
Feces
Blood
Perspiration
Coffee
Grease
Red Wine
Fish
Skunk
Grass
Dirt
Smoke
Gasoline
And so much more!
KIDS 'N' PETS has been a lifesaver for me. My sister in law was frustrated with her carpet and upholstery cleaner and I took over a bottle of KIDS 'N' PETS and she is hooked now too. It really is effective, safe and easy to use. I cannot say enough how much I love KIDS 'N' PETS. They have a full line of products and I cannot wait to try each and every one!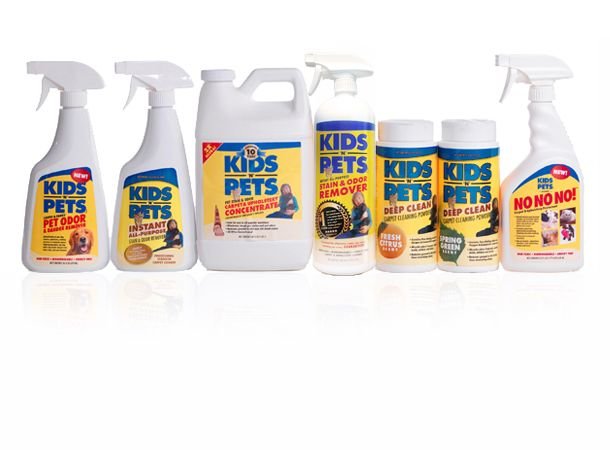 FOLLOW:

You can connect with KIDS 'N' PETS on , and .
BUY:

You can purchase products at Wal-Mart (in store or online), amazon.com or drugstore.com.
WIN:

One lucky winner will receive their own bottle of KIDS 'N' PETS. Enter below for your chance to win!




Special thanks to KIDS 'N' PETS for the product to review and for sponsoring this fabulous giveaway!
All of my opinions are my own and are 100% honest.