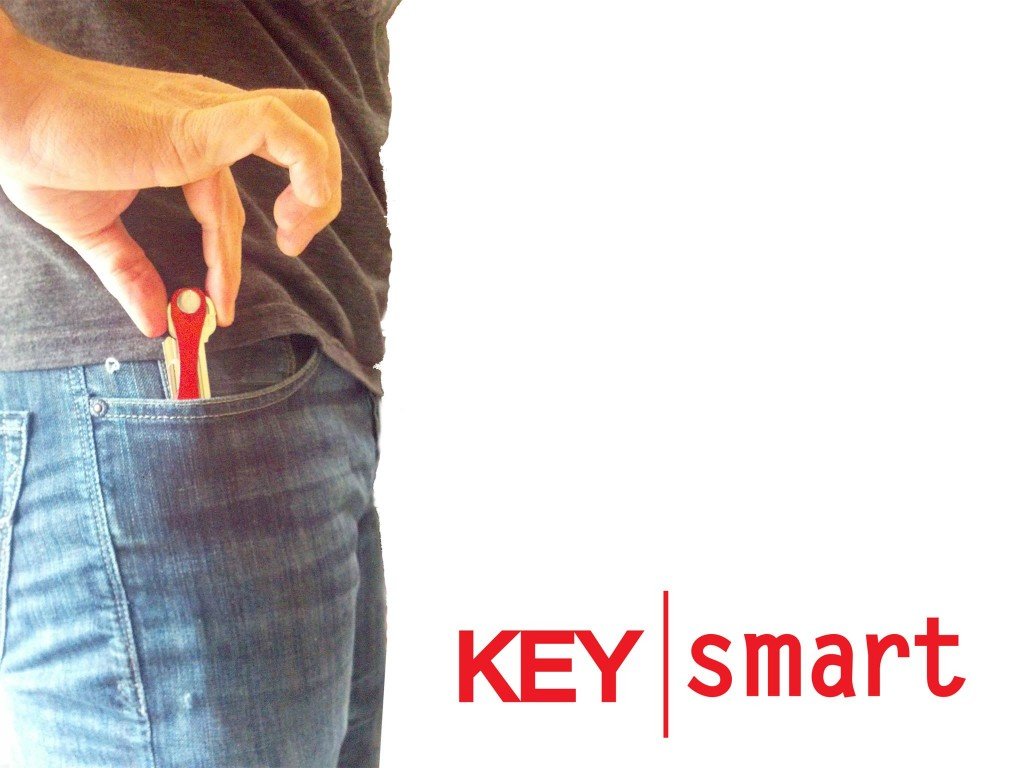 It is not very often that my husband gets excited enough about something that he asks me to review it but when he brought KeySmart to my attention and showed me a few videos I couldn't tell which one of us was more excited.
has created a better way to organize your keys. Obviously keys serve a very important purpose but they also tend to be noisy, bulky and sharp. I cannot tell you how many times I have reached into the black hole that I call a purse and have ended up getting poked by my keys! My husband is very much into tactical gear and equipment and was impressed with the design and creative yet practical spin on a utility tool while I was impressed with the organizational aspect (and the color options didn't hurt).
My key ring is a jumbled mess to say the least. I have keys for several properties, mail keys, gate keys, club cards, etc. My key ring was definitely in need of a makeover. My husband's key ring was already more streamline but he wanted it to be even more organized considering he also has to carry several keys.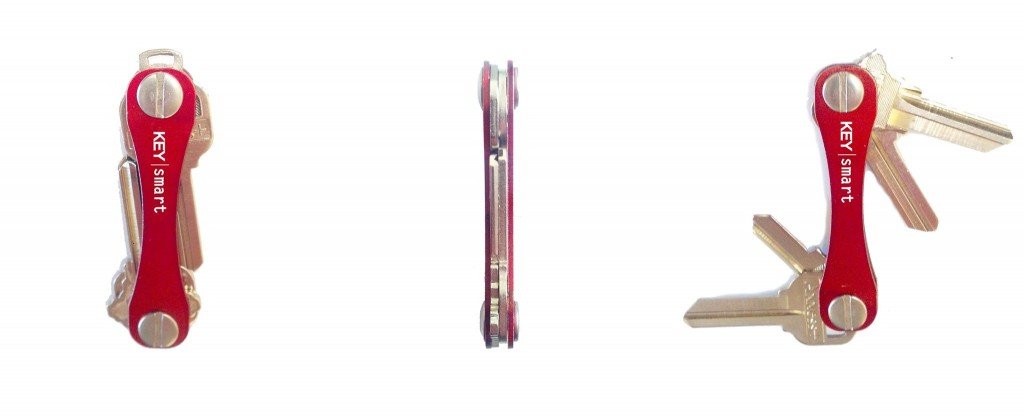 KeySmart 2.0 is available in 9 finishes. They also offer a variety of extenders that will help you fit up to 100 keys. Keysmart also has a variety of other useful accessories including USB, bottle opener, a glow fob and more. I decided to go with Pink and my husband chose Slate. We each got an extender because it comes set to fit 2-4 keys. If you have more keys than that you are going to want to get an extender. KeySmart also offers a 2.0 Extended model for longer European style keys.

When the packing arrived we were very excited. It was straightforward and easy to set up. We did each have a couple keys that didn't fit in; both our bulky car key and a small key that has a large hole at the top. There was an adjustment period of a few days to get used to the new way of getting out my keys but after a couple weeks it has become second nature. My husband likes how easily it fits in his pocket and his gear bags for work. He was sure to set it up with the keys that we use more often on the side away from our keyring. I like that my keys are less noisy and bulky with my KeySmart.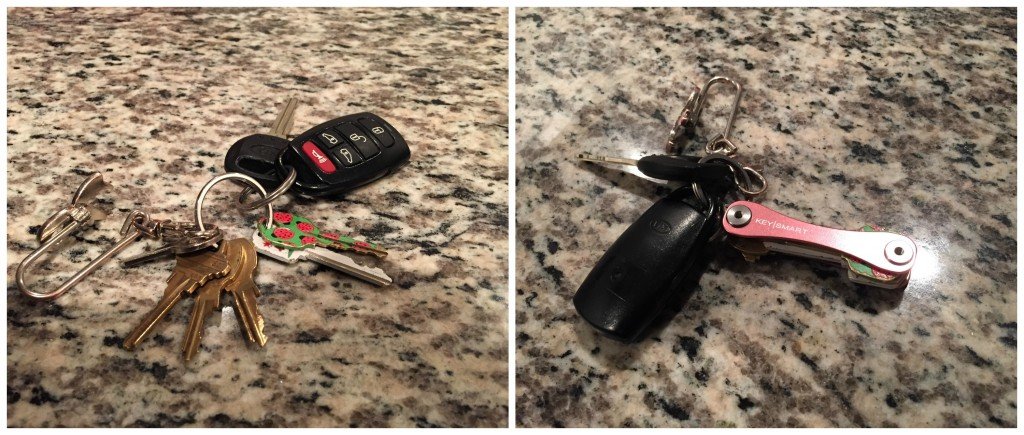 KeySmart is a well-made product with high quality, durable components. The KeySmart 2.0 currently sells at a base price of $19.98. While this is a fair price for the quality it is a bit of a splurge for a key organizer. KeySmart offers free shipping within the US on orders of $25 or more and on international orders of $45 or more. If you are like me and have a whole lot of keys or simply want to organize your key ring I recommend considering KeySmart.
CONNECT:

You can connect with KeySmart on , , and .
BUY:

You can purchase KeySmart products directly from their .
WIN:

KeySmart is giving one lucky YGTB reader their own KeySmart! Enter below for your chance to win.



Good luck! Thank you for entering our giveaways!

Special thanks to KeySmart for the products to review and for sponsoring this fabulous giveaway!
All of my opinions are my own and are 100% honest.