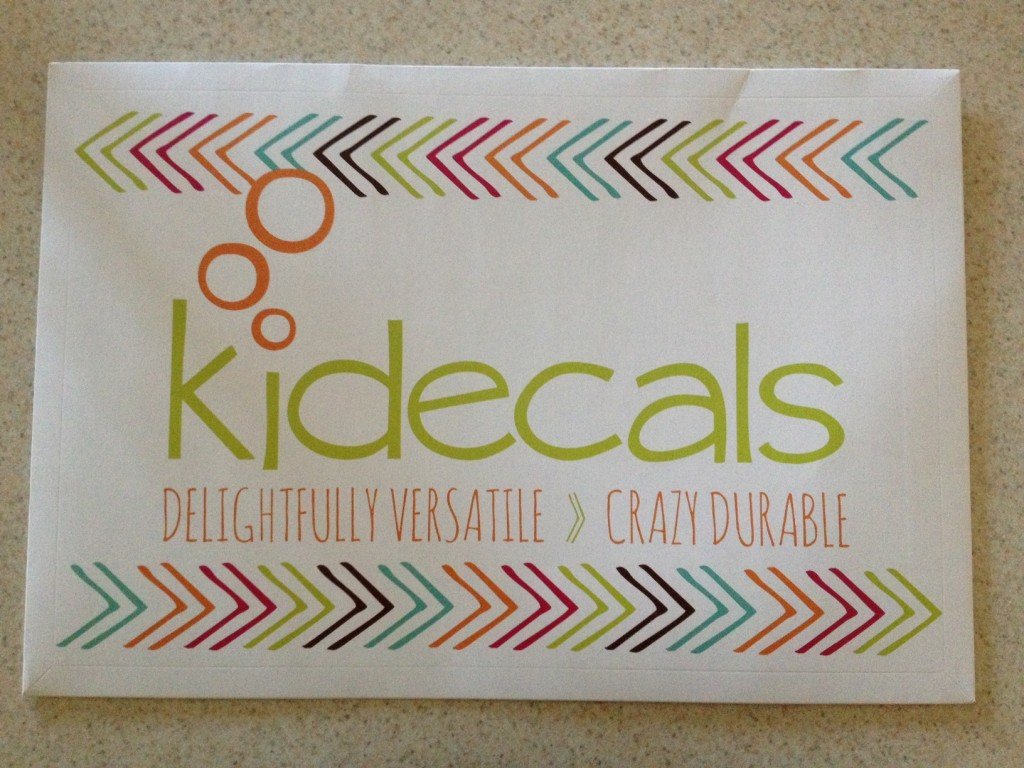 Is it just me or is it beyond frustrating to have to constantly be replacing everyday items that seem to sprout legs and run away? I cannot count the amount of sippy and snack cups that I have had to replace over the years. Don't get me started on dishes that I bring to potlucks or dinner parties that end up going home with someone else. Not to mention jackets and other every day items that always seem to disappear.
As a former teacher getting ready for my first child to start school, anticipating the amount of time I will be spending in the lost and found, I decided to take a more proactive approach and started looking for solutions. In the past I have seen and used many different kinds of labels. They all inevitably fade, peel, leave residue or don't stay put. I have spent a lot of time looking for a labeling system that will actually stay put until I want them off. is exactly what I had been looking for!
Kidecals has a wide selection of personalized, waterproof labels and decals. Their labels stick to any surface including clothes, dishes, sports equipment, supplies and almost anything you can think of. I recently received the Mini Set of labels, which included 120 labels that are 1 x .25 in. They offer many different sizes and styles so it is easy to find the right fit for your needs. When they arrived I was shocked with how tiny yet clear to read and durable they were. At less than 18 cents each, they will be paying for themselves in no time. I am still impressed with how well they have stayed on everything I have put them on so far. Here is the style we went with: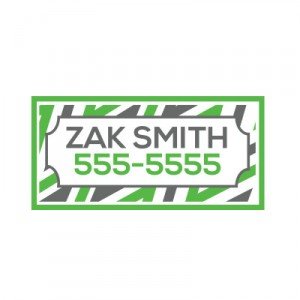 I am not using the picture of our actual labels because they have our information on them but they are very true to how they appear online.
Kidecals offers labels for all ages, interests and occasions. They are perfect for day care, school, diy projects, gifts, computer keyboards, doorbell stickers, chalkboard labels and wall decals. They also offer labels specifically for allergies. Here are some of my favorite designs: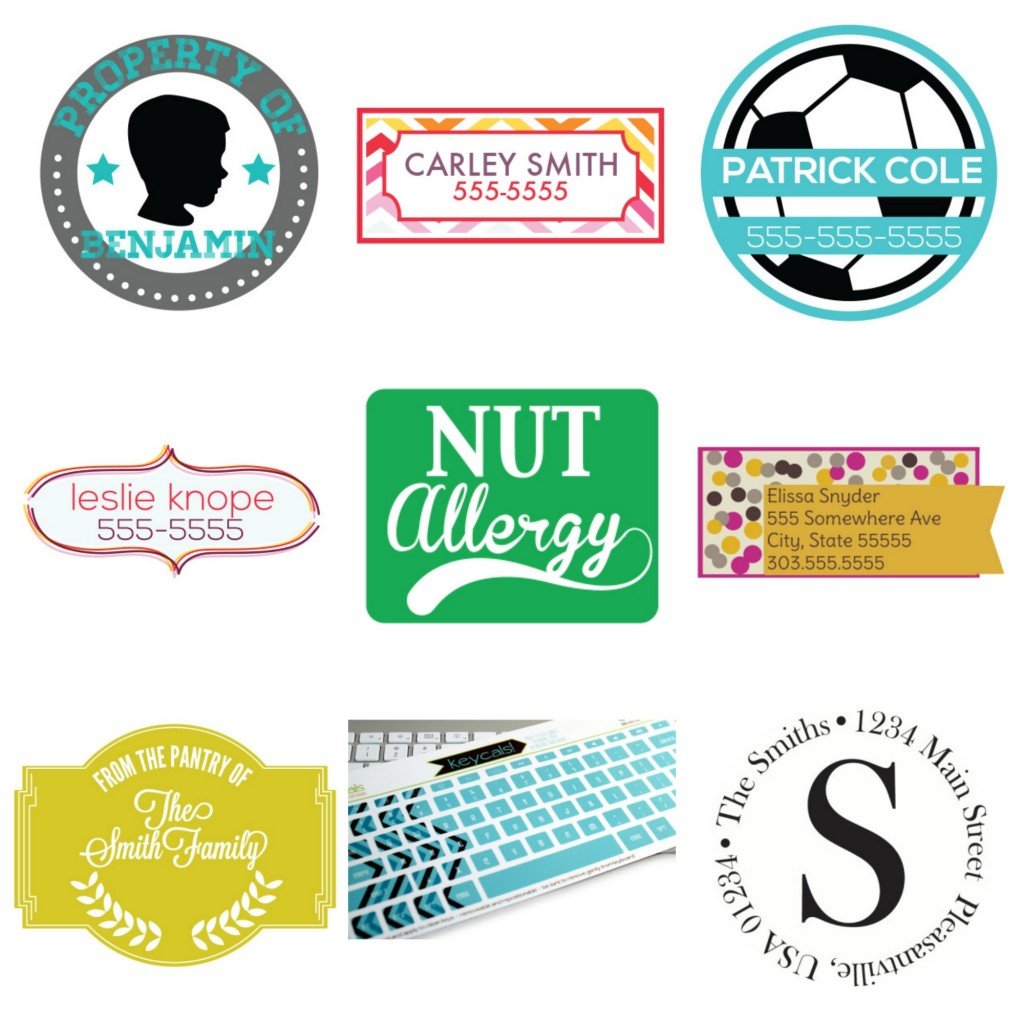 My Kidecals are absolutely amazing! I have found myself labeling so many different items around my house. If you factor in the amount of things you won't lose or have to replace because of Kidecals, they will undoubtedly pay for themselves. One of my favorite features of the Kidecals is that they don't come off until you want them to. They can be removed and don't leave an icky sticky residue. Kidecals can be appropriately described using their four-word slogan: Delightfully Versatile, Crazy Durable.
I was very impressed with their packaging and shipping time. Seriously, how cute is this package? With their fun and vibrant patterns, durability, uses and reasonable prices I think Kidecals is an amazing product, especially with the school year starting soon.
FOLLOW:

You can connect with Kidecal's on , and .
BUY:

You can get your own Kidecal's directly on their .
WIN:

One lucky YGTB winner will win a $21 credit to Kidecals. Enter below for your chance to win!



Good luck and thank you for entering our giveaways!

Special thanks to Kidecals for the labels to review and for sponsoring this giveaway.
All my opinions are my own and are 100% honest!