When I think of summer, I think of sun.
When I think of the sun I think of Del Sol!
is a company that creates color changing clothing and accessories. While their headquarters are in Utah, their products are sold all over the world! Del Sol has over 100 stores in 25 countries. They are an amazing company that offers a fabulous selection of products that get even more fabulous in the sun!
I had my first experience with Del Sol when I was a teenager on vacation. The way that everything from Del Sol transforms in the sun has amazed me for years! I have been a Del Sol customer for over a decade and each and every thing that I have gotten from Del Sol still changes color in a dramatic way.
Del Sol carries everything from t-shirts and tote bags to nail polish and jewelry. My kids love that Del Sol offers clothing and accessories that feature their favorite Disney and Marvel characters. They are crazy about their new shirts from Del Sol! The colors are so vibrant and my daughter's has an adorable butterfly applique. I love that Del Sol has something for the entire family.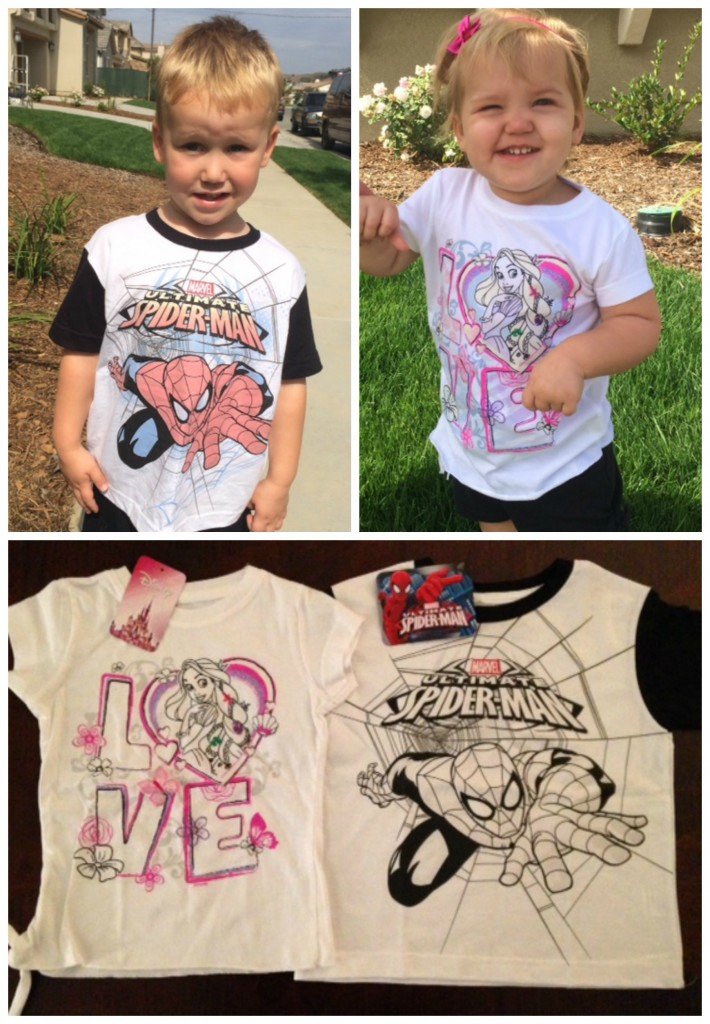 One of my favorite things about Del Sol is their . Del Sol wants everything that they sell to Wow you and if it doesn't, they want to make it right. They really stand behind the quality of their products. Their Solize Sunglasses have a lifetime guarantee against loss, theft and damage!
I was beyond excited to get my own pair of Solize Sunglasses from Del Sol. They have so many fun styles for everyone under the sun (pun intended) that it was hard to pick! One of the many good things about Del Sol Solize Sunglasses is that they are practically two sunglasses in one since they are different colors in and out of the sun. I decided to go with the sunglasses which transition from white to purple. They are extremely comfortable and sleek. These sunglasses did an amazing job of protecting my eyes while still making everything clear, bright and easy to see. There were times when the lenses seemed to play tricks on my eyes when I looked at the screen of my phone in the sun. It didn't inhibit my ability to see my phone but it did give an almost 3-D effect. All things considered, these are my favorite sunglasses.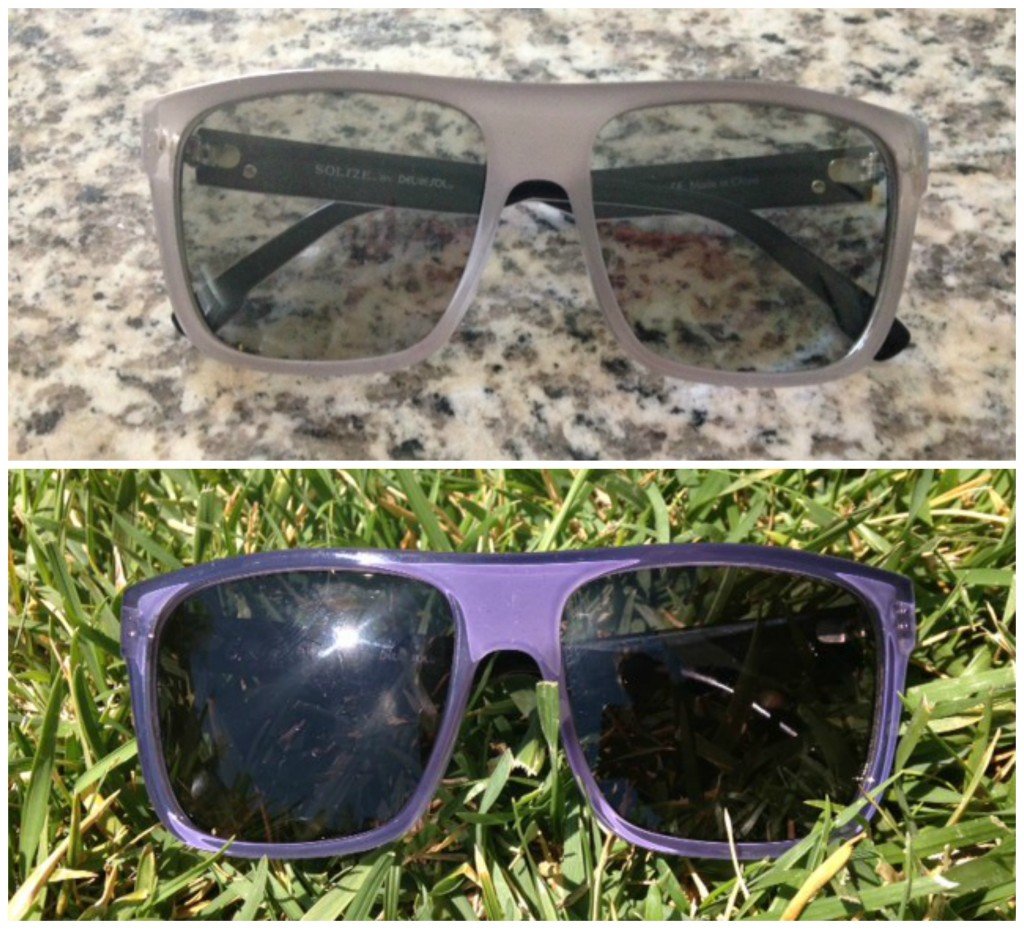 On their website Del Sol has great pictures of each product. Shopping online can be tricky especially when the product changes color in the sun. I really appreciate that Del Sol offers pictures of each product online both with and without sun so that you can really know what you are getting. Del Sol is a wonderful company with unique products! Be sure to check out their website to see all that Del Sol has to offer.
Follow:

You can connect with Del Sol on , , and .
Buy:

Check out all of the color-changing products they have available on their .
Win:

One lucky YGTB reader will win a $100 Gift Card to Del Sol! Enter below for your chance to win!



Good luck! Thank you for entering our giveaways!

Special thanks to Del Sol for the review products and sponsoring this great giveaway!
All of my opinions are my own and are 100% honest.