As I have mentioned in previous posts, I have been trying to be more active and get in shape after having my fourth child.
I realized this week when my baby turned 10 months that it was time to not only exercise but also to make better choices in my diet to really see the benefits of the exercise I have been doing. The Fresh Express campaign for a 30 Day Salad Swap could not have been better timed for me with this new found insight.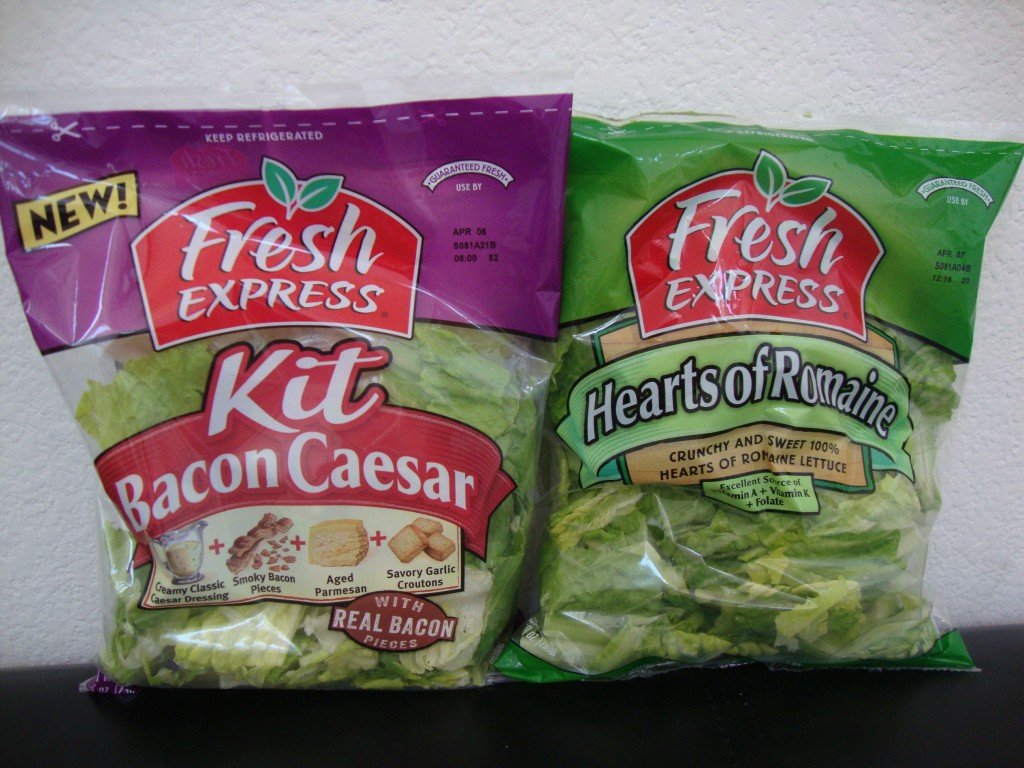 The swap is basically a challenge to eat better for 30 days by swapping salads for your regular meals, and see what happens.
If you are craving a cheeseburger or heavy pasta you swap out the heavy calorie laden ingredients for salad greens and light dressing instead.
It not only satisfies your craving, but you feel better after your meal because there is no guilty feeling gnawing at you when you lick your plate clean.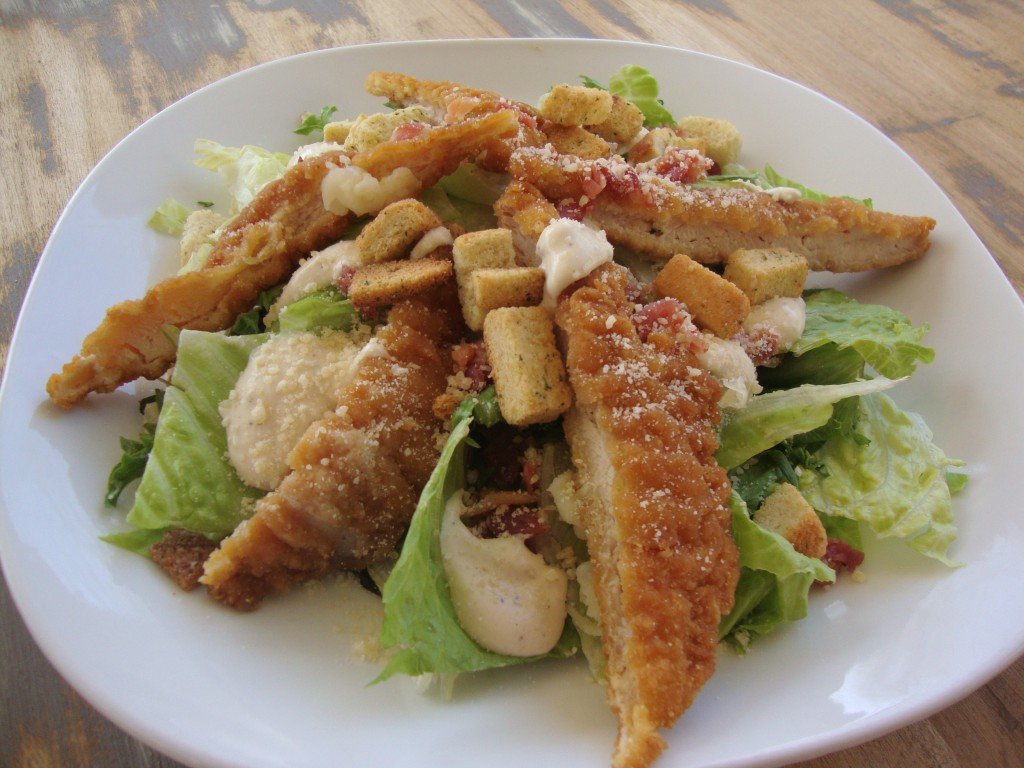 A few of the salads I have made with my family have been a chicken pasta salad with light sauce and lots of fresh veggies instead of Fettuccine Alfredo. I also got the Bacon Caesar Salad Kit for lunch one day and just added some pre-made chicken on top. (I could have used grilled instead of breaded chicken for an even lighter version of this quick salad). There are so many yummy salads swap out, but if you are running low on ideas just visit the to see what the company has suggested you try. We have only been swapping for a week now so I am excited to try a lot of these out!
The 30 Day Salad Swap is all about eating smarter, eating better, and feeling better, too! I have enjoyed swapping salads and making new lighter meals for my family and myself. Even though I may not be able to constantly swap my regular meals for salads I can swap them a few times a week and I can add the new recipes I have found to our family menu plan. I do like that this is an easy way to eat better. There are some diets you go on that take a lot of time, energy, and special ingredients to follow, but this swap is super simple and really requires little planning.
Connect:

Did I mention there is a free app to help you keep track of your progress and swapping?

You should totally check it out !
Buy:

Fresh Express Salad mixes are sold at all major grocery stores and food retailers.
Coupons??

To receive coupons, enter the bag codes from your Fresh Express salad purchases into your Salad Swap account. For every two bags you enter—up to 14 bags in 30 days—they will email you a money-saving coupon. Enter 15 salad bag codes within 30 days after you sign up and we'll send you $50 in coupons to use all year.

Thank you to Fresh Express for the samples! All opinions are my own and 100% honest!