I am so excited to share this fun post with you today because I know there are other ladies out there with well-loved leather handbags that just need a makeover to give them new life. I had an amazing genuine leather handbag that was the perfect size and style for me, but it had definitely seen better days. After extensive research I found American Dry Cleaners had an impressive history of beautiful purse restoration so I reached out to the owner Larry.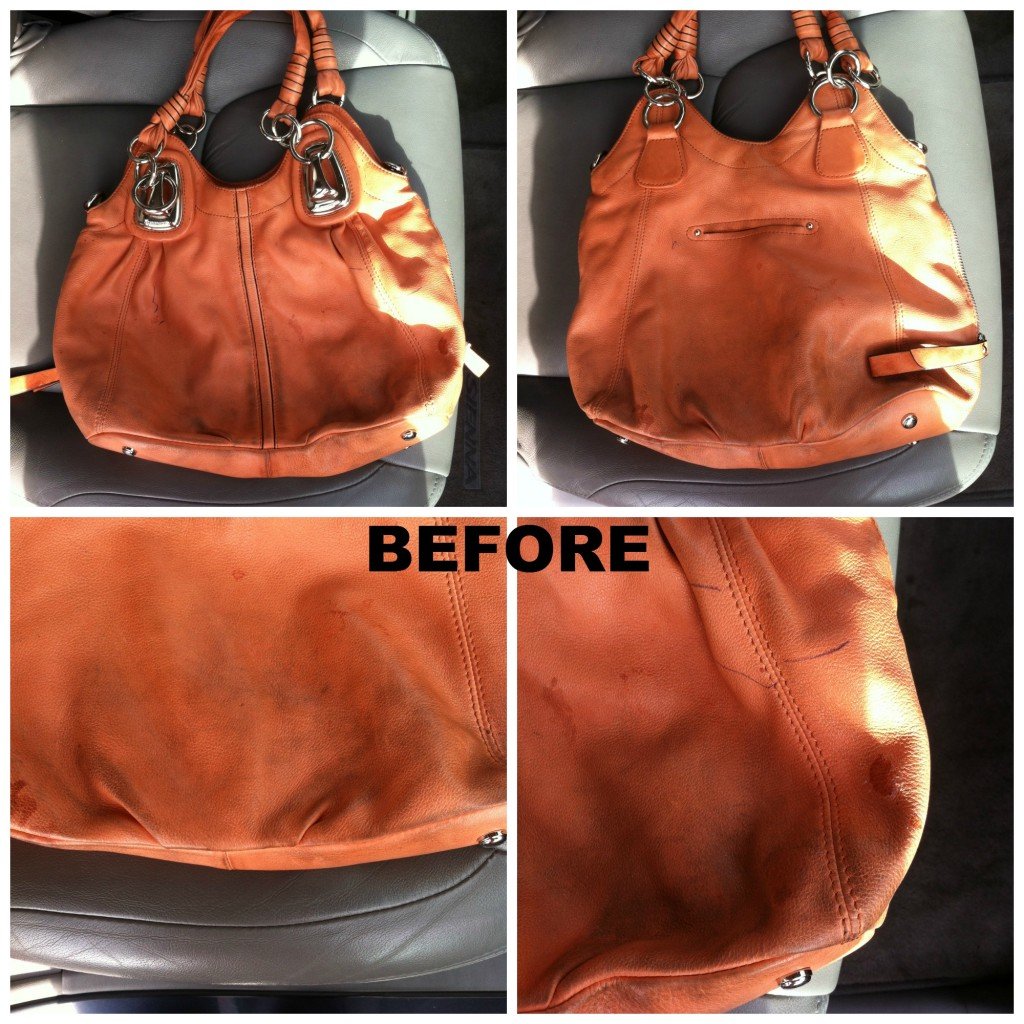 I needed to get my purse cleaned and dyed and I also wanted to get the straps lengthened just a bit. I found a local shop here in Vegas, Quality She Repair and Luggage, to add a few silver rings to the purse to lengthen the straps and then I mailed my purse off to American Dry Cleaning for the rest of the purse makeover.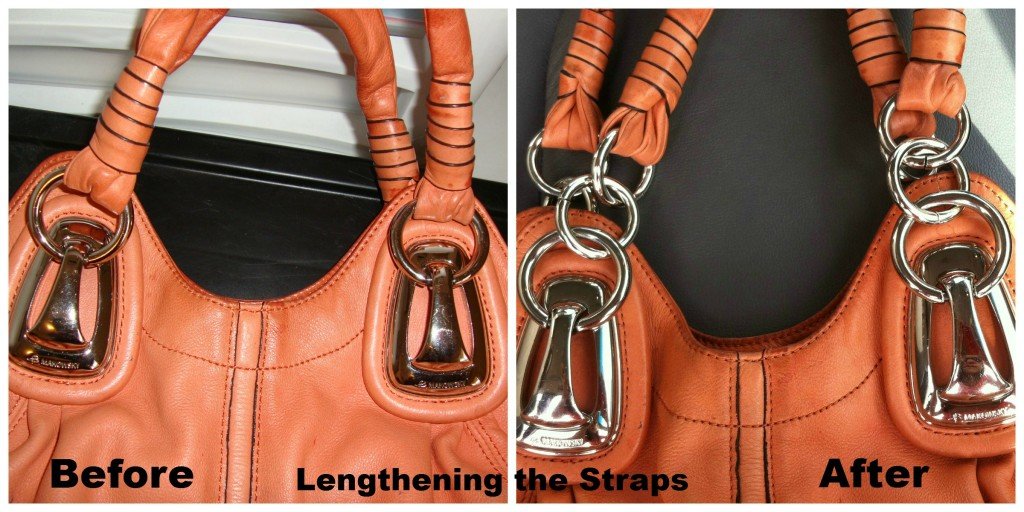 Larry was absolutely amazing to work with and he made sure to check in with me every step of the way with my purse makeover. American Dry Cleaners is located across the country from me so we communicated via email and Larry was always quick to reply to my questions and give me answers. I did find that if you have a certain color in mind for your purse makeover it is best to send a clipping of fabric or swatch of paint so Larry can match the colors. He mixes each color himself so every piece turns out custom and unique according to what the customer orders.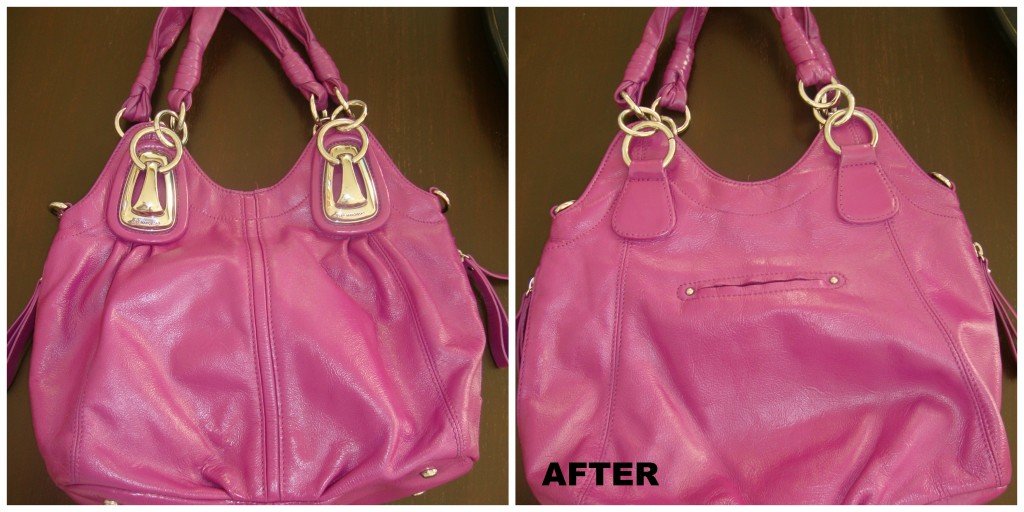 The purse came back to me fully restored and a great purpley-pink color just like I wanted.
I do not know how he does it but Larry is a miracle worker for leather restoration and purses.
Check out his blog with all of the projects he has done.
His portfolio is impressive and it is why I decided to reach out to him to help me with my own purse makeover.

I am very impressed with the quality of the workmanship and the finished product American Dry Cleaners produces. Even the zippers and pulls have been dyed to match the bag! I have been given a purse that will last years with all of the restoration that Larry has done. Thankfully there are no special care instructions for a purse that has been re-dyed a different color and the dye does not rub off on clothing.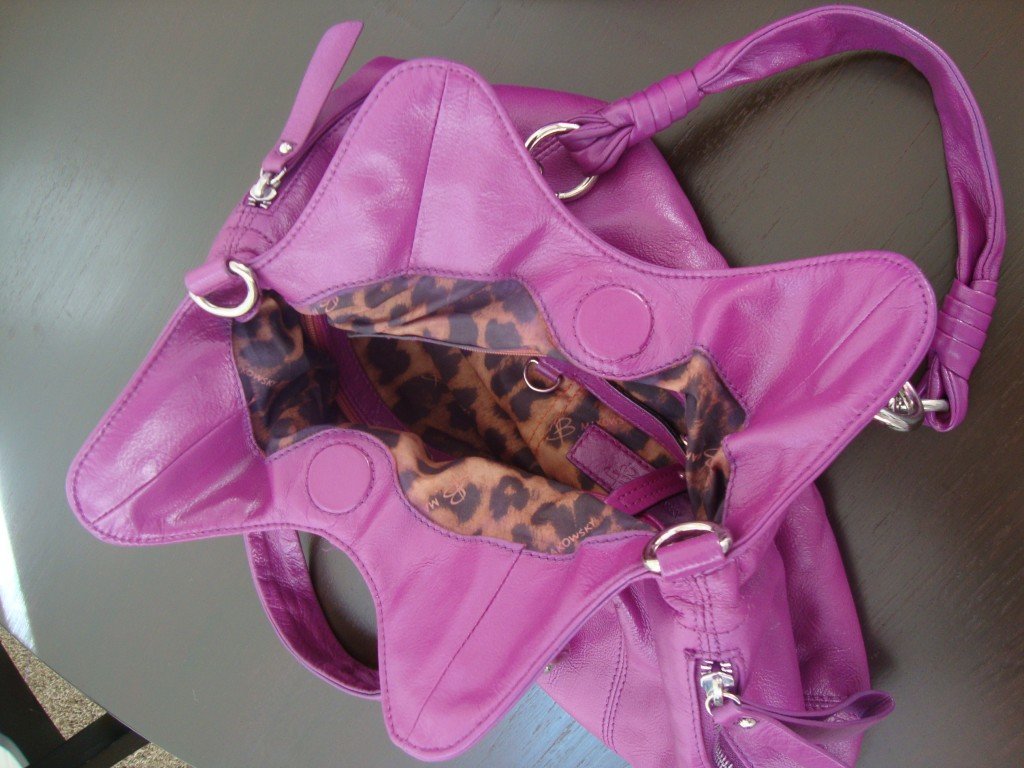 If you have an amazing bag in the back of your closet that is just waiting for a makeover, get in touch with Larry from American Dry Cleaners to help you out and bring your purse back to life!
Connect:

You can connect with Larry from American Dry Cleaners on his , , and .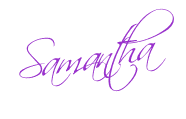 Thank you to American Dry Cleaners and Larry for giving my purse a fabulous makeover. Thank you also to Quality Shoe Repair and Luggage for lengthening my purse straps. All opinions are my own and 100% honest!