Sorry, this contest is now closed!
We would like to congratulate
Carol D.
on winning with entry #273!
Thank you for all of your entries and we hope you will continue to visit our site often!
Check out the right sidebar for current giveaways!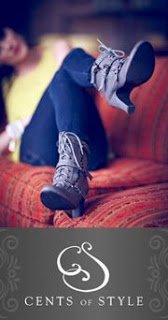 Fashion trends seem to changing faster than I can ever keep up so that is why I usually try to stick with more of a "classic" look, but that my all be changing now that I found .
This company is focused on keeping up with the current trends and providing fun accessories at an amazing price. They have shoes, handbags, earrings, hats, and scarves to dress up any outfit. What I really like is that I can use these inexpensive accessories to really spice up my "classic" look. Plus, it is not going to break the bank.
I received this cute handbag for my review item. It is called the and I just loved how bright and colorful it was when I saw it online. The shipping was really fast so I did not have to wait weeks to get my new bag. The bag retails for $30.60 so great price, but I was not sure what to expect with the quality, I have been burned before. Glad to say that it is nicely finished inside and out and I think will last a while. The color is just as vibrant in person as the picture online.
There are no funny smells or anything like that. I add this comment because I have purchased some really cute bags before that I had to return because they smelled so horrible of chemicals and such. This faux leather bag had no scent what so ever so no worries there. Oh and it holds a LOT of stuff. It is definitely on the larger side at 16″x 11″ and can hold plenty depending on your needs.
BUY IT: Seriously go check out what they have and act fast if you like something because they rotate inventory very quickly! Plus, you will receive 10% off your order until now until the 21st. Just enter the code GOLDENTICKET101 at checkout.


WIN IT: One lucky Your Golden Ticket Blog follower will win a $20 Shopping Spree to Cents of Style! Use the rafflecopter form below to enter.
Good Luck! Thank you for entering our giveaways.
Thank You to Cents of Style for sending the product to review and for sponsoring this great giveaway.
All opinions expressed in this review are 100% my own!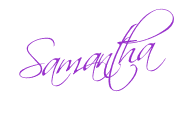 <a href="http://rafl.es/enable-js">You need javascript enabled to see this giveaway</a>.