We have got quite the treat for you! There are a lot of women that visit this site, and we are so grateful to have you here! But with many of you, you have a special man in your life as well; be it a husband, brother, father, friend, or what have you. With winter on it's way, the men in our lives will be bundling up more for church, holidays, and seasonal pictures, which means tuxedos and suit coats will be coming out more. What better than to have fancy ties and socks to go with your outfit that actually look and especially feel great?
Tie Your Socks
is an up-and-coming company that makes specialty ties and socks for men that are so fun and fresh, while still being professional. Sean and JohnThey're perfect for the office and can work just as well for a casual event. And the best part is that this company was founded by college students trying to make their mark in the world by providing men's accessories that rock. I love their products and my man loves them too.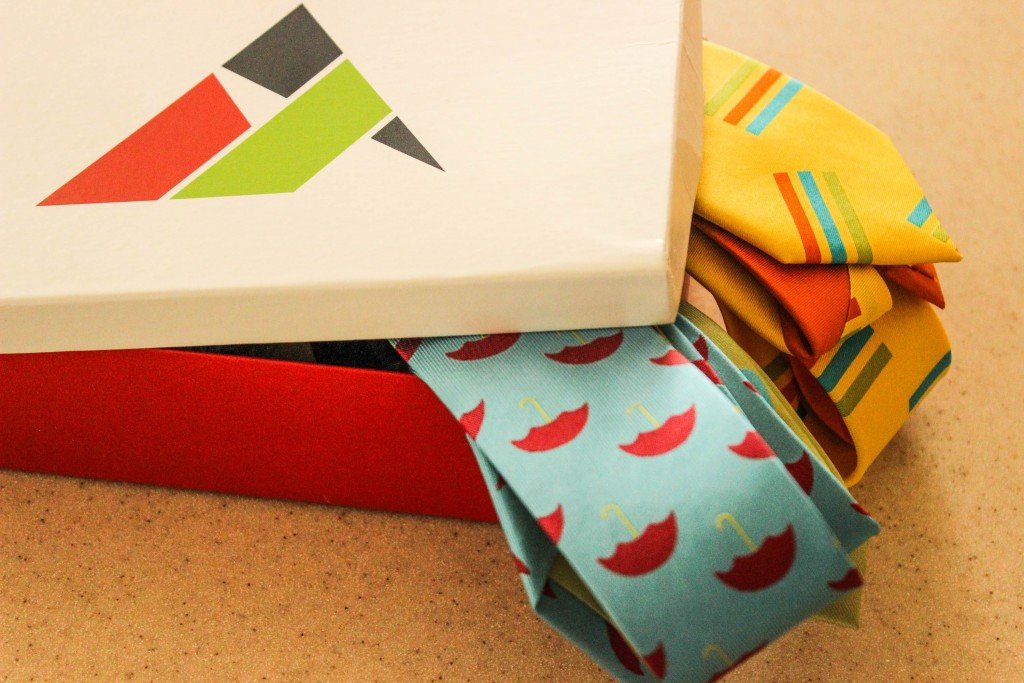 The Tie Your Socks products we reviewed were of super-soft material and my fiance said his socks were the softest dress socks he has ever owned. They have really brightened up his usual Sunday church attire from ordinary ties and black socks to something more colorful and fun. The socks also match the ties and add a surprise pop of color every time you sit down. And for a girl, I think they are adorable, especially the Umbrella set.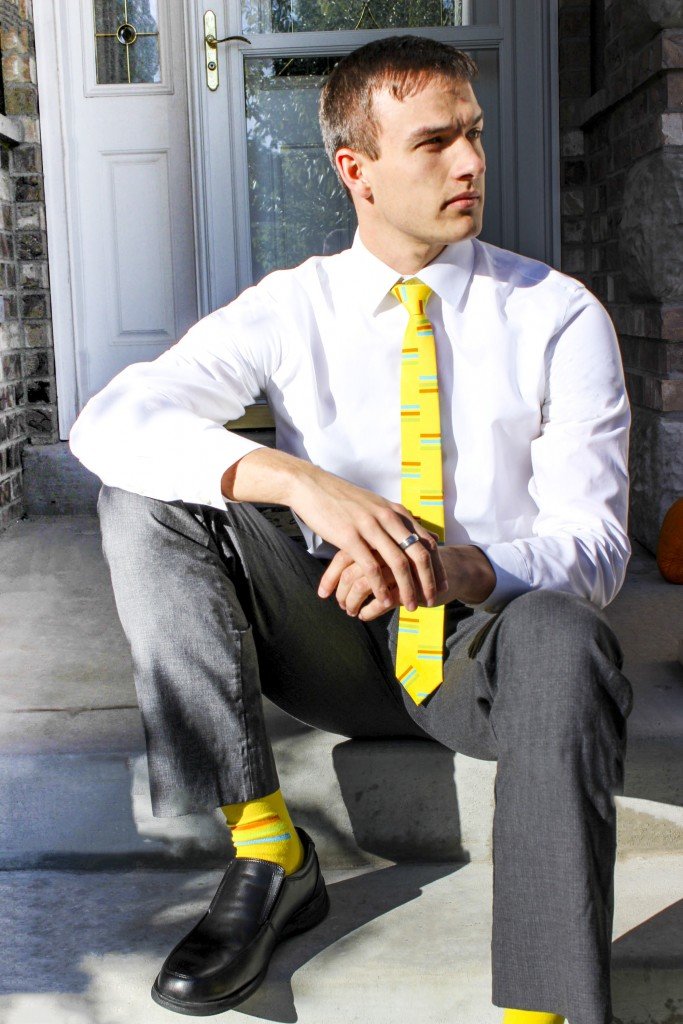 We are giving away a pair of dress socks that are fun and inviting as well as providing the discount code to buy some more products. 30% is a "steal of a deal" as they say and the holidays will be here in a month, so get them while you can! For a limited time, there will be a discount code to use to buy ties and socks. I recommend buying the set together and can guarantee they're worth it. Definitely enter the giveaway and go check out the Tie Your Socks website at
http://www.tieyoursocks.com/.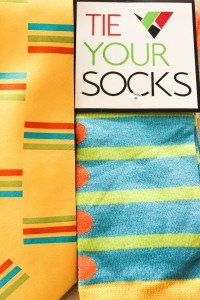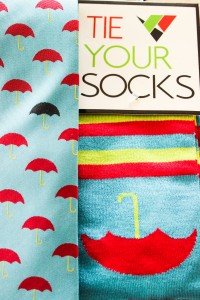 These guys truly know "
The Modern Match for the Modern Man.
"
Visit the Tie Your Socks website to see products and follow them on social media at:
http://www.tieyoursocks.com/
Use discount code: RETURNTOMATCH14 for 15% off your next purchase


A little about the founders from tieyoursocks.com:
"At Tie Your Socks, we know that those who want to positively influence their world have to be liked and respected – and even stand out. When John started matching his ties and socks, he got noticed. People loved his fun new wardrobe and respected his expressive, modern outfits. This is why Sean and John started Tie Your Socks – to bring you quality fashion that inspires creative class."
"John Pope and Sean Miller have always loved doing the little things to show confidence and make others happy; whether that little thing meant saying "hello" to everyone they passed on the street, or wearing a pair of fun socks that brightened someone's day. Ever since Sean was a boy he had an affinity for dressing classy. His dad even called him "The GQ kid". John has always loved to dress bright and classy. When he goes skiing he wears a snowsuit that is so bright it makes the sun look dim. They don't believe professional is synonymous with boring, and so they created Tie Your Socks to provide people with classy confidence."