Do you want to give your child a present they will absolutely adore this holiday? Of course you do! I know I am always on the search for unique presents for my kids and the more personalized the better! What could be more personalized then your child's unique drawing brought to life as a doll? I am so in love with this concept and the company that is creating this fabulous product.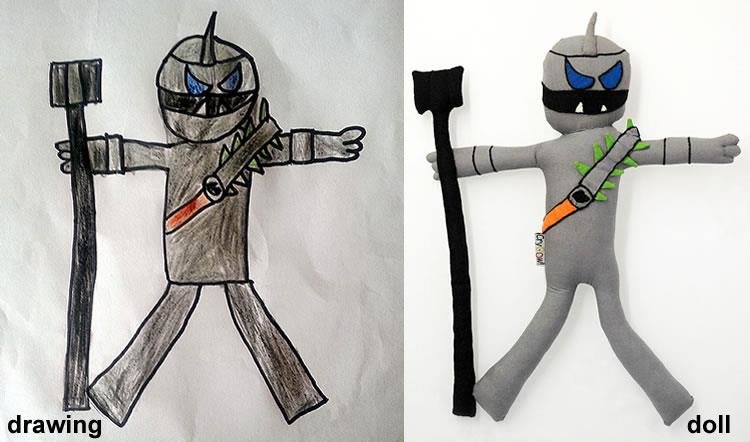 Let me introduce you to Cryoow! It is a small company in Bali where they create one of a kind dolls by hand. I am so touched by the dedication of the company to their employees. You can read more about that on their . Not only is Cryoow! Making children all over the world happy, but they are improving lives and doing good in the world!
We just sent off our drawings so I can't show you our before and after pictures yet (I will be posting them in early December when they arrive), but I can show you a few of the dolls that have already been created.
You can see from all of the pictures how it works—really the concept is simple—but certainly magical!

I love that there is so much attention to detail with each and every doll. What an amazing gift for any child! I created a letter from Santa to give to my children congratulating them for being on the Nice List. Feel free to use my letter (just click on the picture or the text link) to put in your child's stocking Christmas morning, or have their elf deliver it this week if you are trying to get your drawing sent off before the holiday shipping deadline. Enjoy!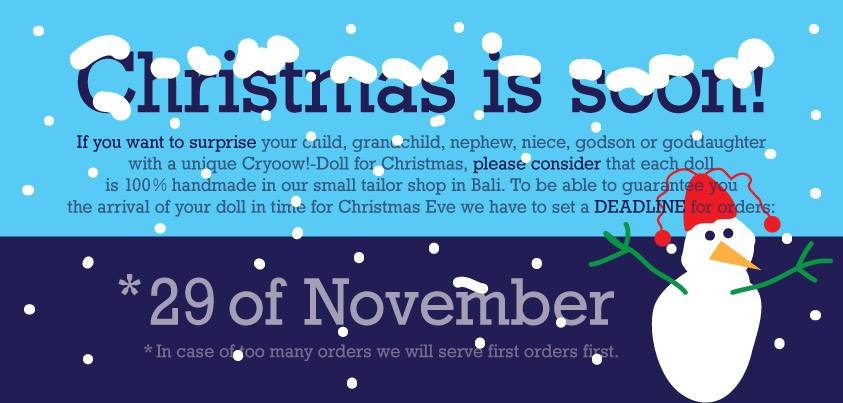 Follow:

You can follow Cryoow! on and .
Buy:

You get all the details and order you own unique doll on the .
Win:

One lucky fan will win their own Cryoow! doll! Enter below to win.

(Please note that the winner of this giveaway will NOT receive their doll in time for Christmas! Orders must be placed before November 29th for Christmas delivery!)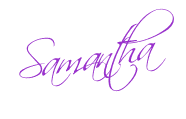 Thank you to Cryoow! for sponsoring this review and giveaway! All opinions are my own and 100% honest!