YOUBar is a unique, customized energy bar company. I was excited to partner with them and review their most popular variety pack.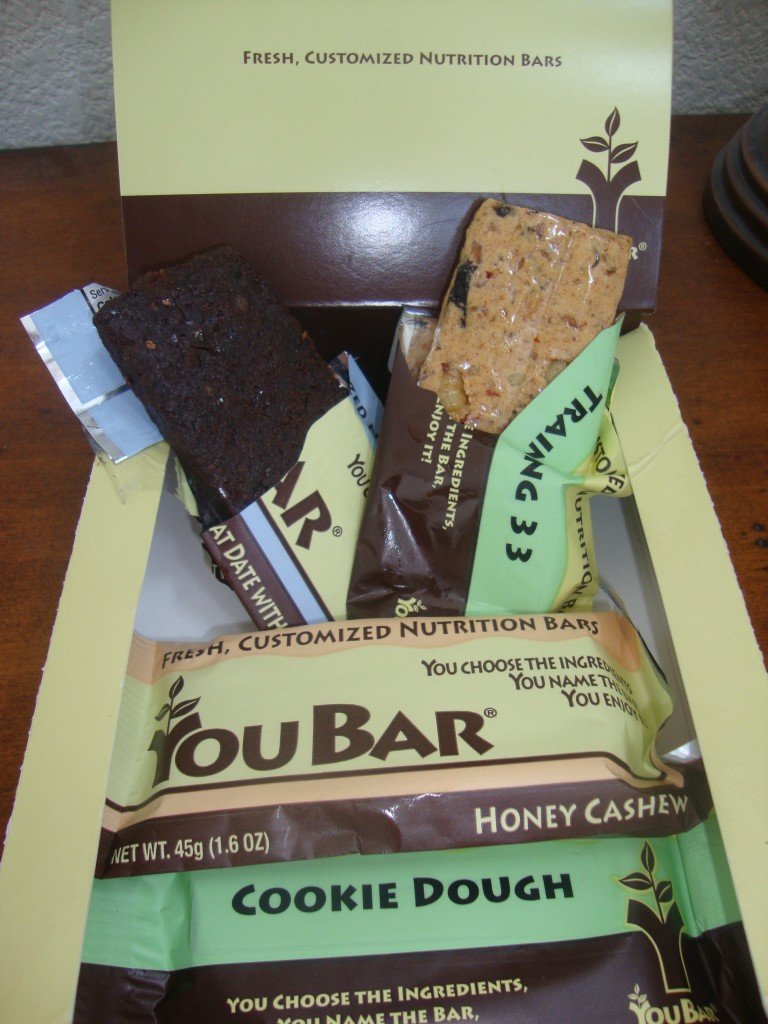 These bars were a perfect little snack/between meal treat especially when I was pregnant because they're packed with organic ingredients and they are high in protein. I shared a few of these bars with my kids and they were huge fans, also. My oldest daughter kept begging to eat the YOUBars for breakfast each morning.
I love that I could eat a healthy protein bar and have it feel like I was eating dessert. YOUBar has created some really fun blends, such as their Cookie Dough bar and the Goji Macadamia bars. I really enjoyed the bars that had a lot of nuts and dates in them that made them extra chewy and moist. My three favorite bars were the Great Date with Chocolate bar, Training 33 bar, and the Paleo bar. If you prefer a bar that has a little more crunch to it, then you'd probably like to get the Honey Cashew bar.
They have seasonal bars that come out during the year, and there is even a bar of the month club you can join to get new bars delivered right to your door. These make a great gift to send to a loved one that you know would enjoy something different and special.
The most unique thing about this company is that you can create your own bars with the help of the page. You get to choose a base and then add in protein powder, some nuts, fruits, even chocolate if you want. They have a system that will check your original YOUBar to make sure it will end up tasting delicious. Pretty awesome if you ask me!
Follow:

You can follow YOUBar on and .
Buy:

To check out all of the YOUBar offers visit their website. Plus, YGTB fans can receive 10% off all purchases when they use the promo code: FBTB10 (valid til Oct 2013).
Win:

One lucky YGTB readers will win a full box (13 bars) of YOUBar's assorted popular bars! Enter below for your chance to win!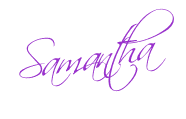 Thank you to YOUBar for the energy bars to review and for sponsoring this giveaway! All opinions are my own and 100% honest!