The next best thing to actually being a super hero is dressing up like one! My son loves dressing up like his favorite characters and super heroes. When he helped me get the mail and saw that he got a from AnytimeCostumes.com you would not believe how quickly his face lit up!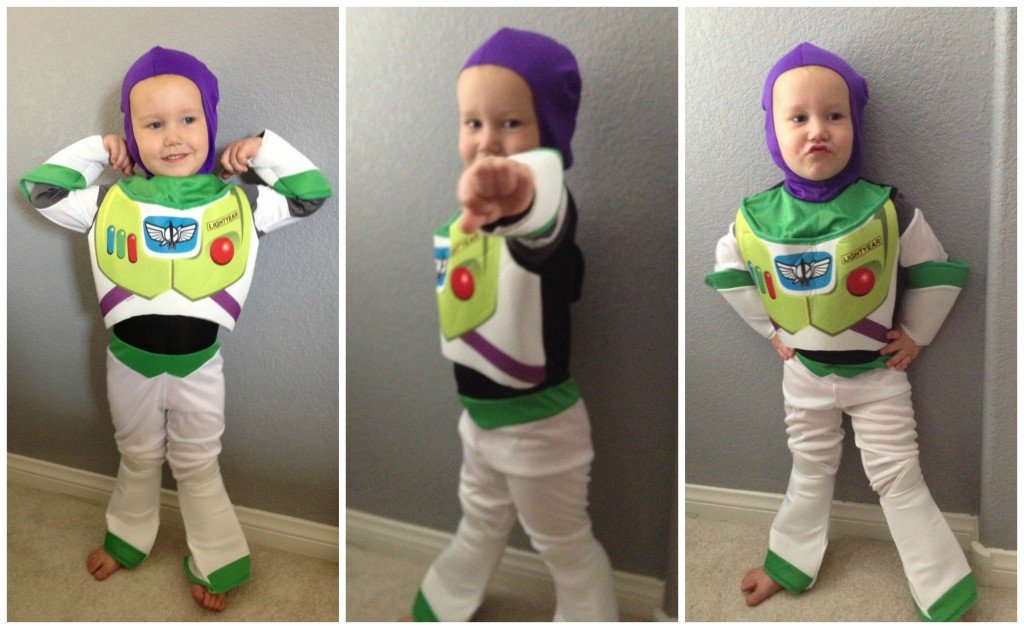 He could not wait to get it on the minute we walked in the door and put it on. All day was flying around my house and crashing on my couch. It is amazing how much dress up and pretend play foster imagination and creativity. He was using taglines, pressing the buttons and saving his sister from imaginary forces. We had the best time. Toy Story is one of my son's favorite movies and I love that AnytimeCostumes.com offers great costumes from popular movies and TV shows.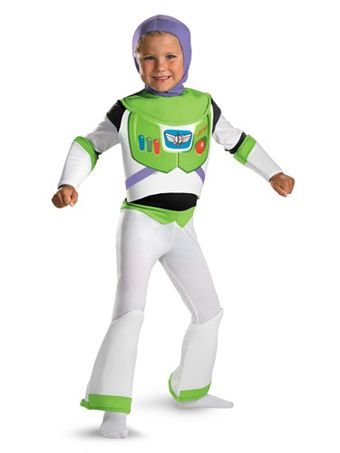 I was impressed with the costume overall. It came complete with the hood and even the flared leg pieces and folds up to be very compact. They also offer the inflatable wings and gloves that are sold separately. The back closure is easy Velcro and he is completely comfortable in it. The drawbacks in my mind are that the costume is hand wash only which can be hard when it is primarily white. This is certainly not a deal breaker for me but I do love machine washable kids clothes. The white pants are also a little sheer so you need to be mindful of what they wear underneath.
AnytimeCostumes.com carries an extremely wide selection of costumes at competitive prices for everyone from babies to adults. I am already eyeing some more costumes I want to get for my children especially with Halloween coming up fast.
FOLLOW:

You can follow Anytime Costumes on or .
BUY:

You can costumes directly from their .

Special thanks to AnytimeCostumes.com for the product to review!
All my opinions are my own and are 100% honest!