Pregnancy is hard on many parts of the body and I don't know about you, but my feet seem to get abused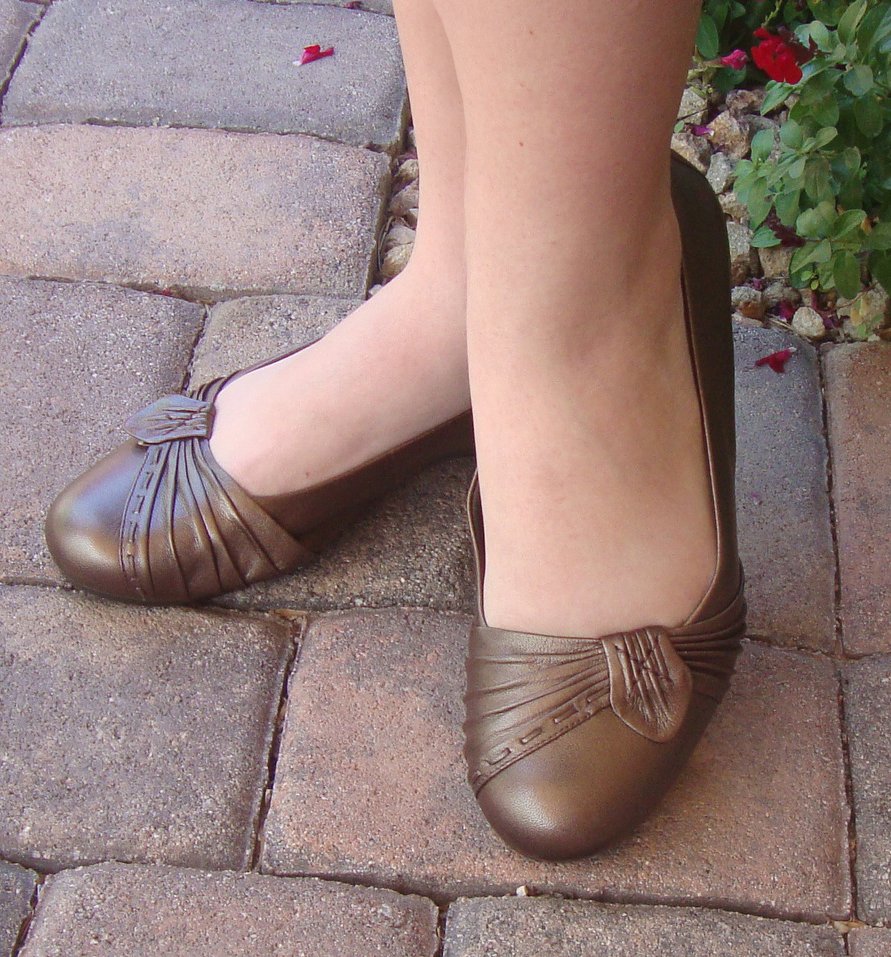 during pregnancy.
I have been trying to pamper my feet during this pregnancy with quality footwear.
I am past the days of wearing shoes with no support, and I am so excited to share a great company with you that offers style as well as comfort for one of your most unappreciated body parts.
is a part of the New Balance family of brands so it comes as no surprise that this company is very knowledgeable in making comfortable shoes. They have actually used their technology and advancements in athletic shoes to make the Aravon line uber-comfy!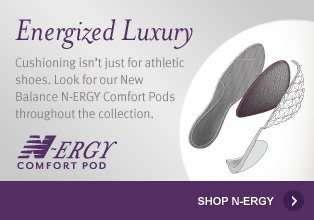 Their secret weapon is called the N-ergy comfort pod and there are many styles of shoes offered with this fabulous feature built in.
Just click on the
Energized Luxury
photo to the left to see the full selection.
From the moment I tried on my I have had happy feet! There was no 'breaking in' period like other shoes I have purchased before. These shoes are the ultimate in comfort right out of the box. I have worn them for 5 hours at a time and they never hurt my feet or make me want to kick off my shoes. That is saying a lot from me since I usually prefer to go without shoes whenever possible. The fit is very true to size so there is no need to guess if you should go up or down just order your regular shoe size.

The Yolanda, and many other styles Aravon offers, are stylish and cute and did I mention the most comfortable dress shoes I have ever owned? I love that Aravon offers metallic finishes on their shoes—very trendy! The bronze color of my shoes goes with everything, but I thought it was especially cute with my animal print top. 😉
Buy It:

Aravon shoes can be purchased at many retailers across the country or you can buy them online directly from .
You can connect with Aravon through , , and to stay up to date on all the latest news!

Thank you to Aravon for the fabulous shoes! All opinions are my own and and 100% honest!