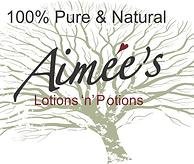 A few months ago I did a giveaway for . Since then I have fallen more in love with her products and philosophy. Aimee is on a mission to create the purest and most natural skin care. She was inspired by her own health challenges to live a healthier lifestyle and to be more informed about what she put on and in her body. She is fully committed to this mission and takes great pride in her quality products and ingredients. She creates her own formulas oils, butters and extracts to make fabulous products for your skin.
Recently Aimee sent me her and I am crazy about this product! This All Natural Sugar Scrub is made using 100% Organ Cane Sugar along with the finest oils. It also contains sucrose esters that gently exfoliate the top layer of skin without irritating your skin. This natural sugar scrub is rejuvenating and leaves your skin feeling smooth, clean, refreshed and stimulated. I also love that Aimee's Lotions 'n' Potions never uses mineral oil, petroleum jelly, SLS, Propylene Glycol or dyes.
The Refreshing Citrus is fabulous! I am quite literally obsessed with this product. The Sugar Scrub is also available in Orange Blossom, Almond Bliss, Lemongrass Frenzy and Soothing Lavender. I am sure that the other scents are equally wonderful but I strongly recommend the Refreshing Citrus. I really appreciate that I can feel a difference in my skin without feeling as though it is being treated harshly.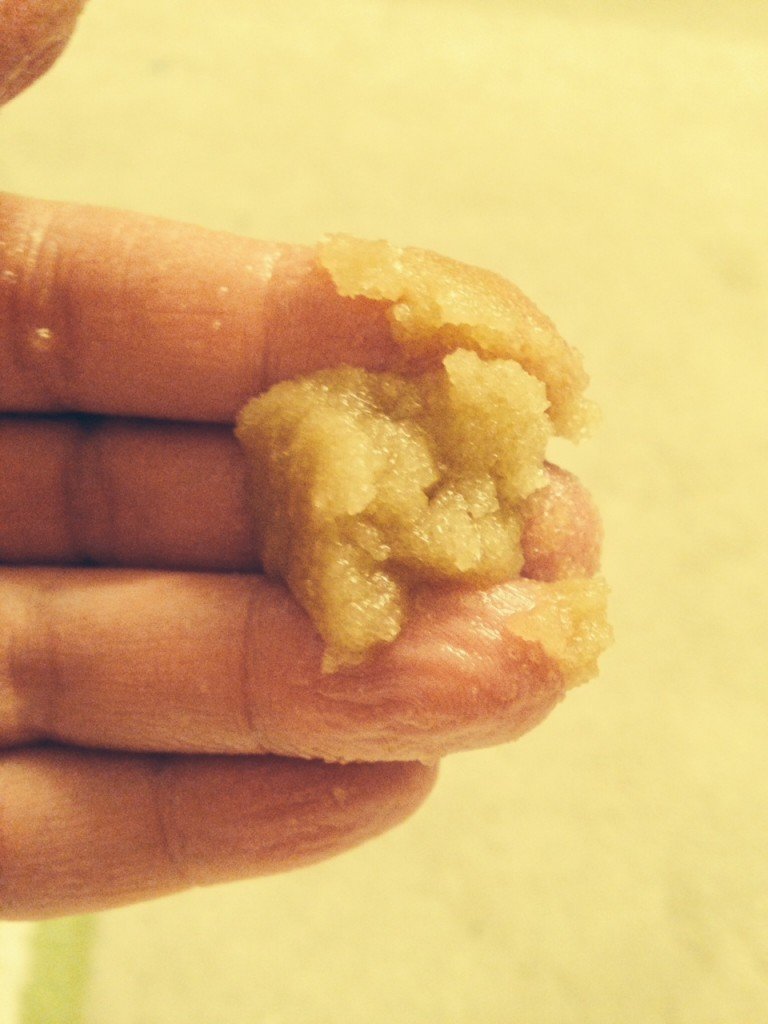 I cannot say enough how much I love Aimee's Lotions 'n' Potions. The amount of love and care that is put into each product is fabulous. Aimee uses only the best, most natural ingredients and is also committed to keeping her pricing fair. A 4oz. jar sells for $7.95 and an 8oz. jar sells for $14.95.
In addition to her Sugar Scrub, Aimee's Lotions 'n' Potions also offers a wide variety of products for the body and face that are whole life products, intended to naturally enhance your entire being.
FOLLOW:

You can connect with Aimee's Lotions 'n' Potions on .
BUY:

You can purchase products directly from Aimee's Lotions 'n' Potions . I am excited to let you know that Aimee has offered YGTB readers 15% off through October 31, 1013 when you enter the code GTBG1013 at checkout.
WIN:

Three lucky YGTB reader will each win their own 4oz. jar of the Sugar Scrub of their choice. Enter below for your chance to win!



Good luck! Thank you for entering our giveaways!

Special thanks to Aimee's Lotions 'n' Potions for the products to review and for sponsoring this great giveaway!
All of my opinions are my own and are 100% honest.