The beginning of each year is a wonderful time for reflection and goal setting. One of my goals for 2014 is to take more time for myself. One of my favorite things to do for "me time" is yoga. Yoga has so many benefits for mind, body and soul. As I was reflecting on my love for yoga and my plans to expand my practice even more this year I realized that I have been using the same mat for years. I knew there had to be a better option out there and I was very excited when I came across
Aurorae Yoga
and I jumped at the opportunity to review their
Synergy Yoga Mat/Towel
.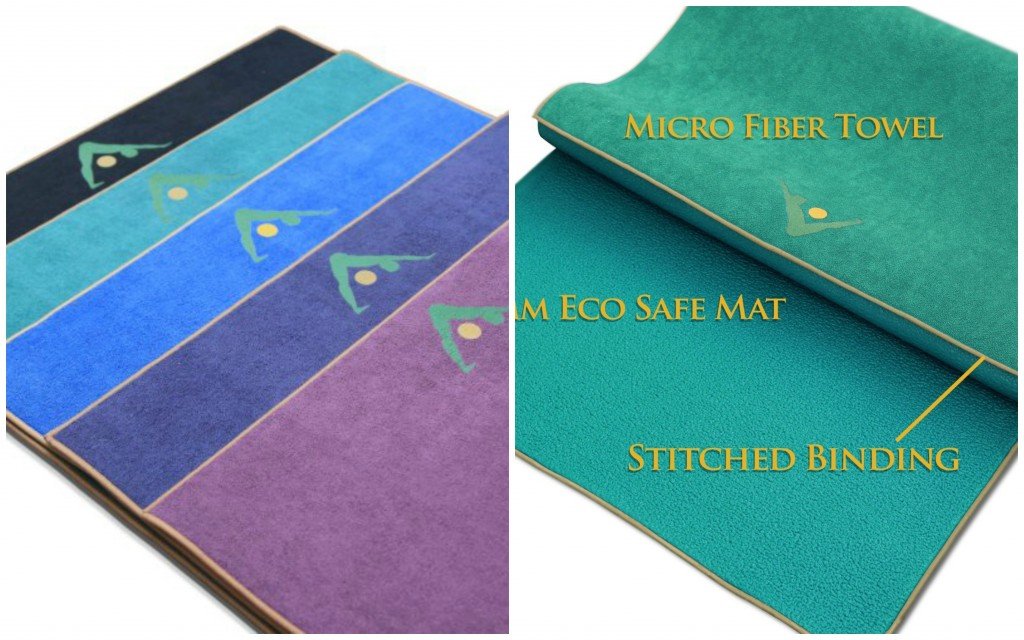 Aurorae is a company that is centered around yoga. They offer a full line of products that help you in your practice. I was most excited when I discovered their Synergy Yoga Mat/Towel. This 72" long mat is 5mm thick. Here's where it gets amazing.. The Aurorae Synergy Yoga Mat/Towel is a mat as the bottom surface and a lush slip free microfiber towel as the top surface.  It gives you grip, comfort and stability while also keeping you from slipping on your sweat or having the towel bunch up. They Aurorae Synergy Yoga Mat/Towel is especially perfect for hot yoga. My favorite part about it is that the Synergy Yoga Mat/Towel is completely machine washable!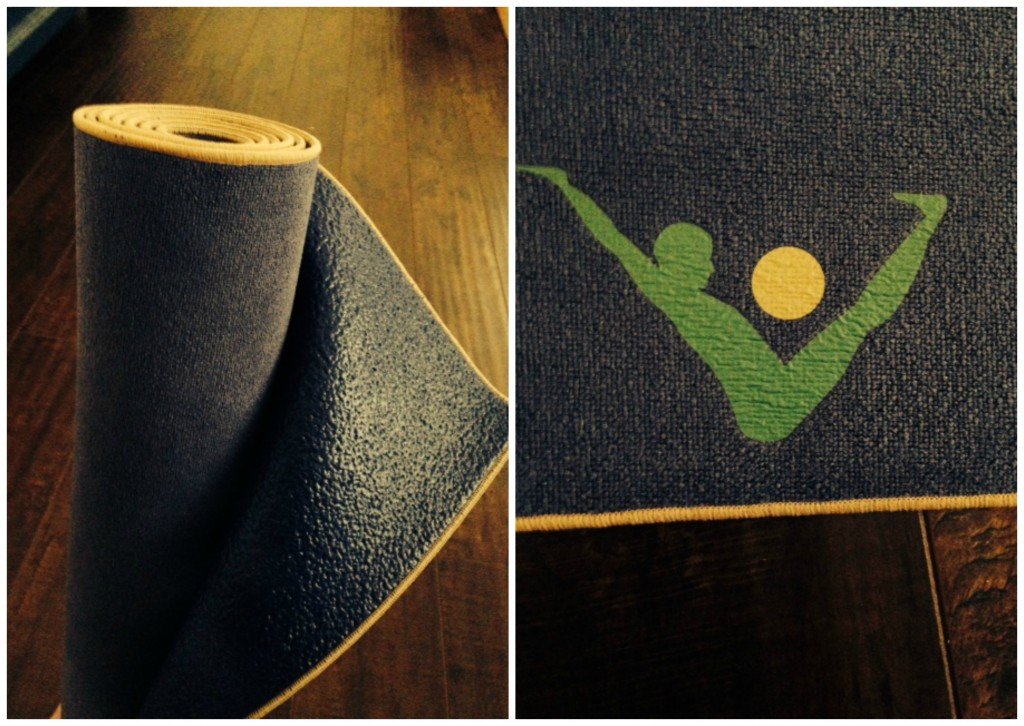 I am crazy about my Synergy Yoga Mat/Towel from Aurorae! It is so lightweight and easy to clean! Even my Yoga instructor was impressed with this fabulous yoga mat. Thy Synergy Yoga Mat/Towel like the other yoga mats that Aurorae offers is available in a wonderful variety of colors. Each of their yoga mats features an icon at the top of the mat to help with concentration when you use it as a focal point. The attention to detail and quality is fabulous! Aurorae also features several videos with tips and instructions for using your Aurorae Yoga products and for your yoga practice. Aurorae sells the best reviewed yoga mats, yoga apparel,and yoga and meditation accessories online. You can browse their yoga mats, yoga bags, yoga apparel and other yoga accessories here. I strongly recommend Aurorae for any Yogi!
BUY:

You can purchase Aurorae Yoga products on their website or through Amazon.
WIN:

One lucky YGTB reader will win their own Synergy Yoga Mat/Towel from Aurorae Yoga. Enter below for your chance to win!
Good luck! Thank you for entering our giveaways!

Special thanks to Aurorae Yoga for the product to review and for sponsoring this great giveaway!
All of my opinions are my own and are 100% honest.