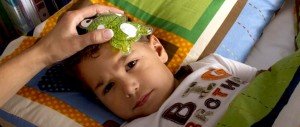 Mommies are the best at making boo-boos go away quickly! Thera Pearl has a special tool to aide us mommies in making any boo-boo go away and bring a smile to our little one's eyes! Take a look at these adorable heat/ice packs I was able to review from Thera Pearl!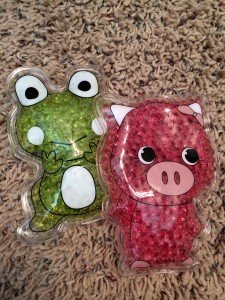 With 4 different animals to choose from, these are not your ordinary ice or heat pads. Not only are they super cute and sweet for kids, the quality is great. Thera Pearl is made with pearls which are designed to maintain heat or cold for up to 20 minutes. What I love it that when used as ice packs, the Thera Pearl does not become hard or stiff. Furthermore, they do not leak or drip as you use them.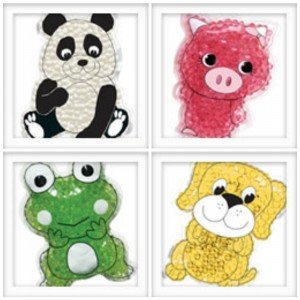 Thera Pearl has TONS of different packs. From ankle wraps to knee wraps, back wraps, neck wraps, eye wraps, and face masks, there is a pack for pretty much any need you may have. So whether you are suffering from a twisted ankle or arthritis, these packs are worth the investment! Check them out to see for yourself, and make sure you enter to win!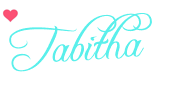 FOLLOW: You can connect with Thera Pearl on , ,, , and Instagram (therapearl).
BUY: You can purchase Thera Pearl directly on their .
WIN: One lucky YGTB reader will win their own Thera Pearl Pal! Enter below for your chance to win!
Special thanks to Thera Pearl for the Children's Pal ice/heat packs which were sent to us to be reviewed without compensation. All of the opinions shared are my own and are 100% honest!