I love the way that candles set such a cozy and welcoming atmosphere in the home. From the scent to the ambiance and the golden glow, I love it all! But since having kids I do not light them as often because I do not want an open flame. That is one of the reasons I am such a fan of .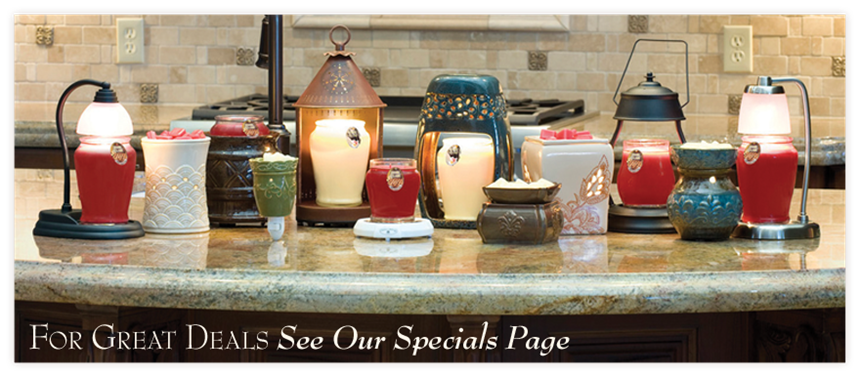 Candle Warmers Etc. is the original alternative to lighting a candle. They are committed to offering affordable and safe candle warmer appliances and accessories. They have so many options including plate candle warmers, wax melt warmers, candle crock warmers and their candle warmer lamps and lanterns (which are my favorite). These pieces are beautiful and add to your home décor.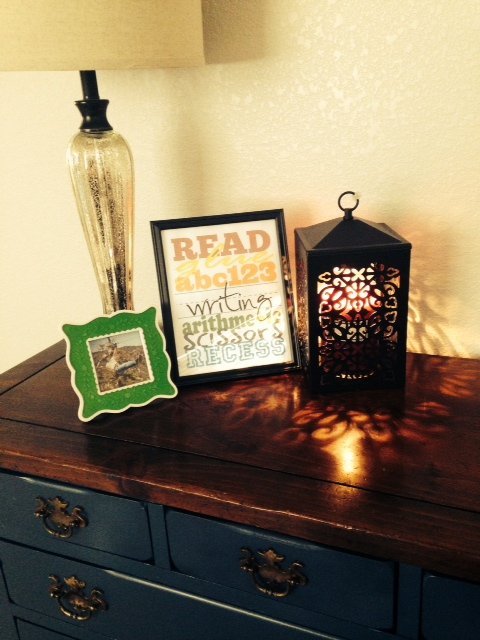 I was beyond excited to receive their new . I absolutely love that it is has the lamp above, which simulates the effect of a candle burning and fills my home with the fabulous fragrance of City Creek Candles Cranberry Spice Candle. One of my favorite features of this lantern is the way that the light bursts through the scrolls and onto my walls giving the same appearance of a burning candle without all the dangers. You can purchase one directly from Candle Warmers Etc. for $49.99.
are the sister company of Candle Warmers Etc. and are made of high performance soy paraffin that give you a clean, even burn and also offer intense fragrance. I absolutely am crazy about this fragrance! They have a wide variety of fragrances that are perfect year round. Their candles also come in many different sizes so that you can find the perfect fit for your warmer. You can also burn these candles independently.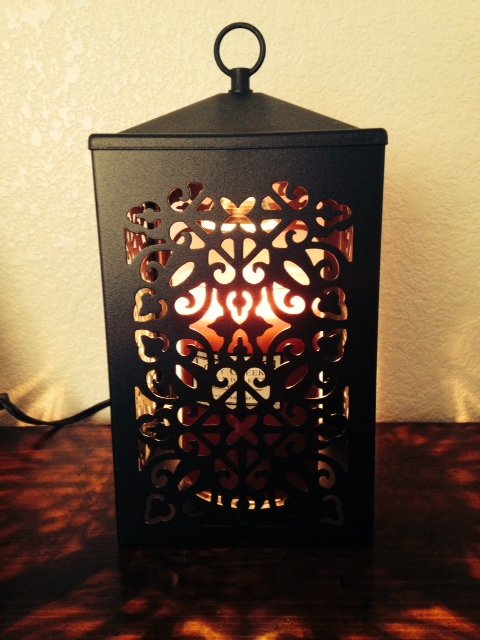 October is Fire Safety Month and that is something we feel very strongly in our family. Much of my husband's childhood home actually burned down when he was little because of a candle that was left burning. It was an experience like this that inspired Bart Kennington to bring the first plate-style warmer to the market in 2001. On their website Candle Warmers Etc. offers several candle safety resources. They are passionate and committed to candle and fire safety. On their website you can find out more about . Candle Warmers Etc. is a fantastic company that is committed to quality and safety. They have many holiday inspired designs and make wonderful gifts year-round.
Candle Warmers Etc. actually send a second Scroll Candle Warmer Lantern and I gave it to my sister in law. She always has her son and his friends and cousins over and loves the fact that it adds style, scent and a warm and welcoming feeling to her home.
FOLLOW:

You can connect with Candle Warmers Etc. on , , and .
BUY:

You can purchase Candle Warmers Etc. products directly from their or at many retailers including Dillards's, Bed, Bath & Beyond, Boscov's, Hallmark Stores, Hobby Lobby, JCPenny, Kmart, Sears, Shopko and Target.com.
WIN:

One lucky YGTB reader will win their own Black Scroll Candle Warmer Lantern and the candle of their choice. Enter below for your chance to win.
Good luck! Thank you for entering our giveaways!

Special thanks to Candle Warmers Etc. for the products to review
and for sponsoring this great giveaway!
All opinions are my own and 100% honest!