New Wave Enviro is a family owned company that has been providing environmentally friendly products since 1993. They carry a complete line of Enviro Filters, BpA Free Enviro Bottles, Seriously Safe Stainless Steel Bottles and Litter Free Lunch products that are all environmentally friendly and make life easier!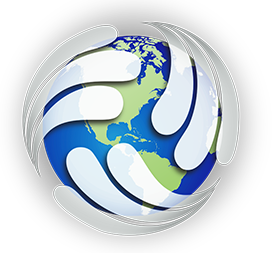 is on a mission to address two issues:
Our water supply has chlorine and other contaminants that shouldn't be in our bodies. New Wave Enviro manufactures environmentally friendly filters that safely remove these contaminants and keep them out of our bodies.
New Wave Enviro is also concerned with all of the plastic litter and waste that is filling our landfills. Plastic bottles and bags are bad for our wallets and our world. By creating environmentally friendly and reusable alternatives to plastic water bottles and food containers New Wave Enviro is making a difference one bottle at a time.
These seemingly small changes really do add up and make a huge difference. Over the years I have become increasingly concerned with my families global footprint. I have been looking for ways to improve and have actually tried several different reusable water containers but haven't found any that I really liked. The so called unbreakable ones would break, the rest would leak or not keep my water cold and I just hadn't found any reasonable option that worked well for my family.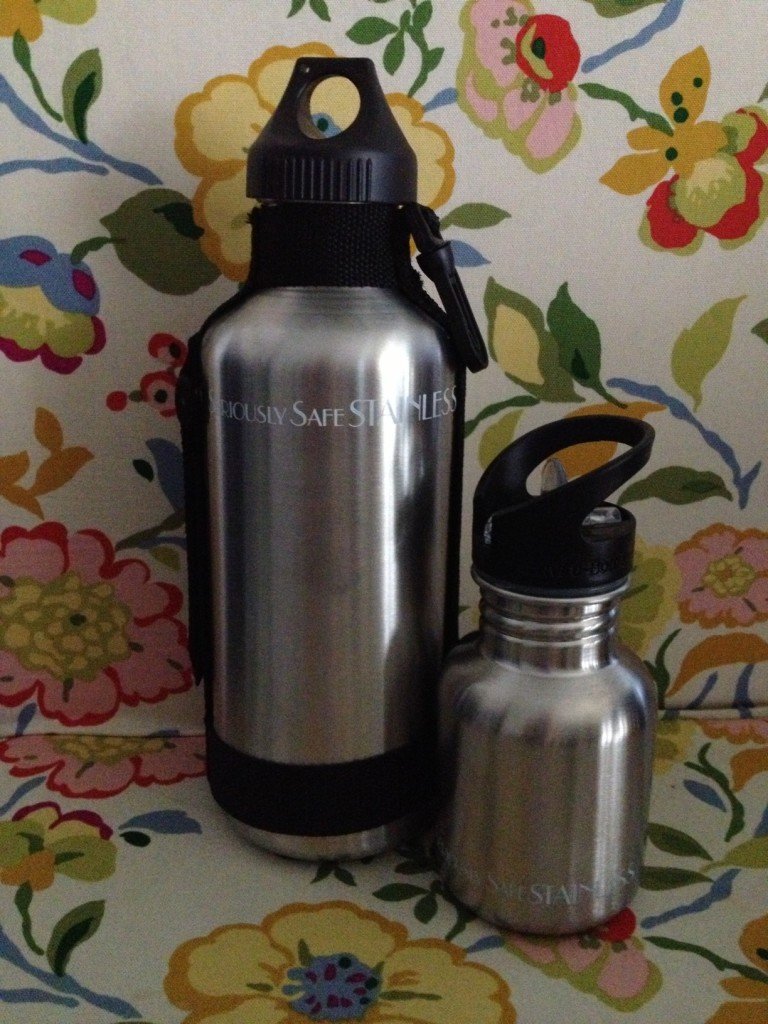 I was very excited to have the opportunity to review the and the . We live in Las Vegas and it was a very hot summer. The smaller bottle with the Flip n' Sip Cap has been perfect for my son. It's a great size for my little guy and fits perfectly in his backpack. We haven't had any issues with leaks, which makes me one happy mama!
The 40 oz. Seriously Safe Stainless Steel Bottle has been wonderful for my husband to take to work. He is out and about away from the water cooler for most of his day and the fact that this bottle holds 40 oz. is fabulous. He really loves it and likes that the opening is a good size without being too big or small like many other reusable water bottles. The only possible improvement would be if it were a little more insulated. That being said we do live in a place that has been consistently well over 100 degrees and we like our water ice cold. It has however kept the water colder than other plastic bottles we have used.
I absolutely appreciate the fact that these Seriously Safe Stainless Steel Bottles are completely dishwasher safe. I hate hand washing so the fact that they are dishwasher safe scores big points in my book!
FOLLOW:

You can connect with New Wave Enviro on and .
BUY:

To learn more about New Wave Enviro or to purchase products go directly to their . On their website they give information about each product and give you options to buy online and in retail stores.
WIN:

One lucky YGTB winner will win both the 40 oz. Seriously Safe Stainless water bottle and the 12 oz. Seriously Safe Stainless Steel Bottle w/Flip n' Sip Cap. Enter below for your chance to win!



Good luck! Thank you for entering our giveaways!

Special thanks to New Wave Enviro for the review item
and for sponsoring this great giveaway!
All opinions are my own and 100% honest!