A few months ago I shared my love for Urban Peach Boutique. Since then their selection has continued to expand and I am more excited about now than ever before!
Urban Peach Boutique is an online boutique that carries a wonderful variety of on trend necklaces, bracelets, watches, earrings, rings, bags and accessories. They offer a great mix of statement and timeless pieces that add a major impact to any outfit. Here are some of my favorite pieces: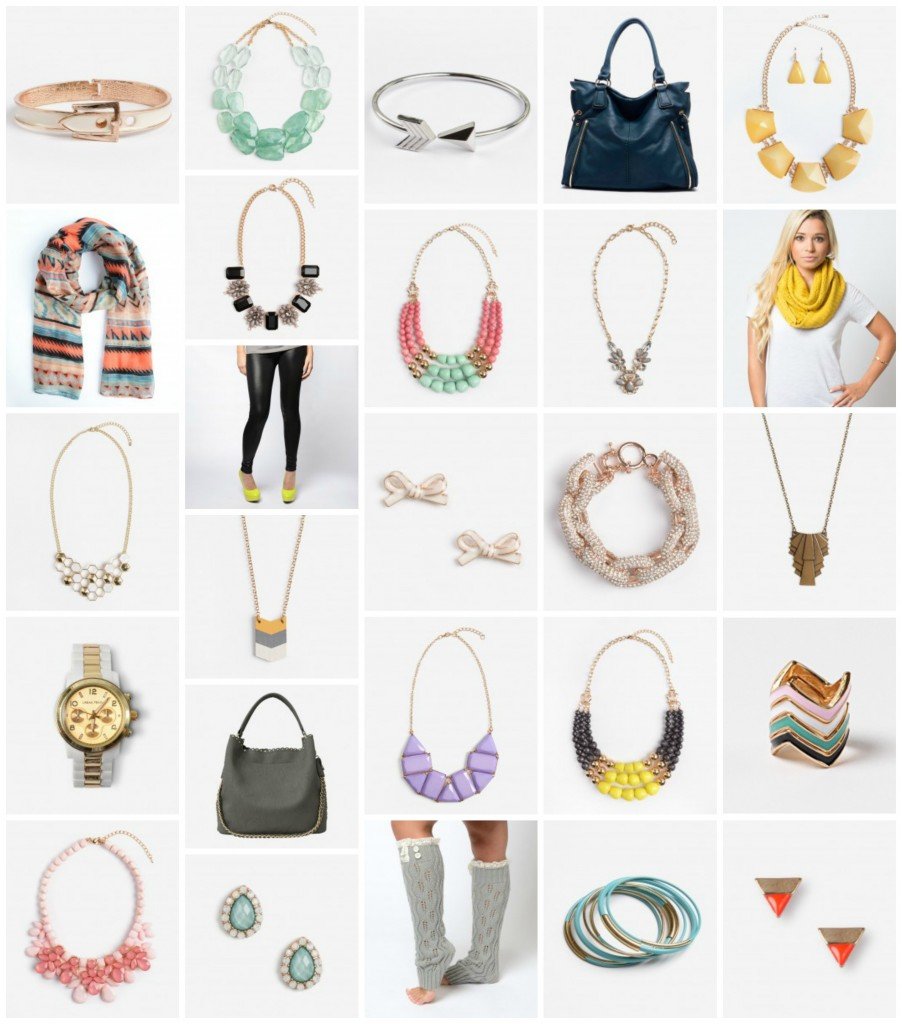 I was very excited to try out the . It has seven blossoms with a crystal center and an adjustable chain. The yellow is so vibrant and fun that it adds a wonderful pop of color! The people at Urban Peach Boutique offered a great tip for keeping the necklace hanging perfectly; if you tuck the middle flower behind the flower on either side it will keep it from tipping forward. Such an easy and effective tip!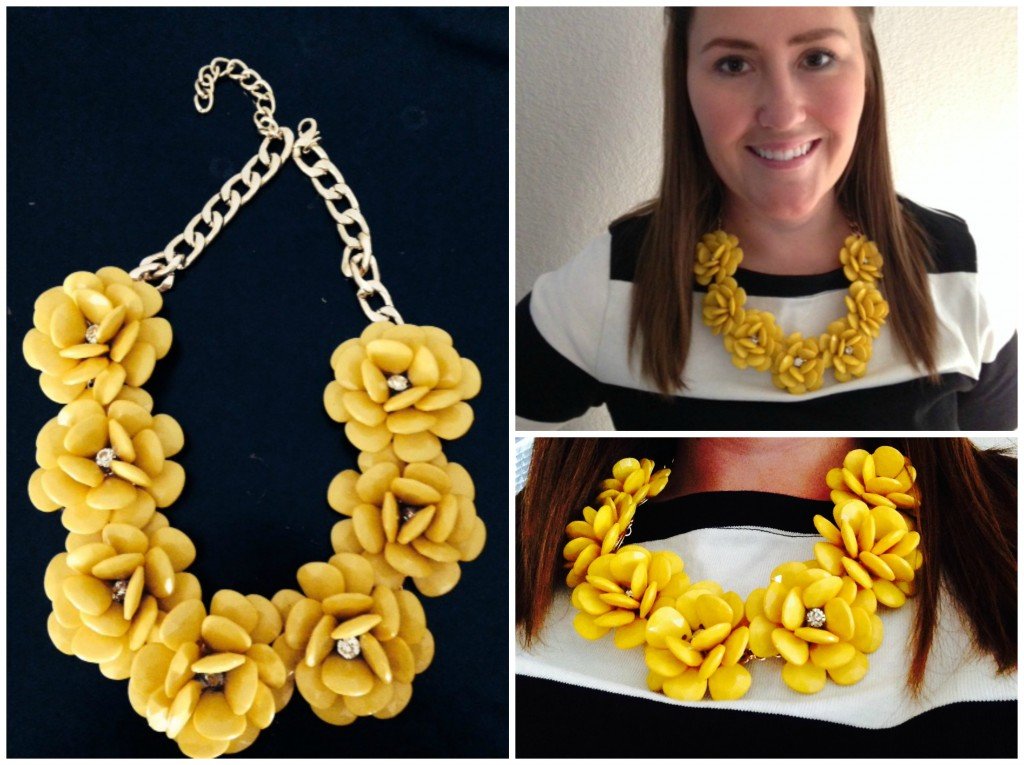 The Bohemian Blossom Necklace is available in several colors and sells for $22.95. This is one of their most expensive pieces and it is obviously because of all of the details. They have many pieces for under $5 so it is a great site for fabulous accessories at any budget. The quality is great and the prices are very fair.
Urban Peach Boutique is always offering new deals and promotions on their website which makes it easy to never pay full price. Your Golden Ticket Blog even has a coupon code (GOLDENTICKET15) that will always get you 15% off! One new addition to Urban Peach Boutique website is FLASHION. Each day they offer a different steal. The discount is up to 80% off! Be sure to check back often so that you don't miss out on these amazing deals!
FOLLOW:

You can follow Urban Peach Boutique on , , and .
BUY:

You can buy any of their beautiful pieces directly from their . Urban Peach Boutique has generously offered YGTB readers a promo code "GOLDENTICKET15" for 15% off your entire purchase! To make it even better, this code will never expire. Thank you Urban Peach Boutique!
WIN:

One lucky YGTB reader will win the necklace of their choice from Urban Peach Boutique! Please enter below for your chance to win!



Good luck and thank you for entering one of our giveaways!

Special thanks to Urban Peach Boutique for the review product and sponsoring this great giveaway!
All of my opinions are my own and are 100% honest.