If you are like me and love designer jewelry but hate paying designer prices than you have to hear about !
TenGems is an online store that features beautiful, brand name jewelry at extremely discounted prices. They have pieces from famous designers like Judith Ripka, Hearts on Fire, Gucci, John Hardy and many, many more all offered at deep discounts of 30-70% off! The jewelry found on TenGems are new and from current collections. They aren't closeout pieces, last season's styles or part of a flash sale. They are the same authentic pieces that you would see in retail stores and in magazines right now.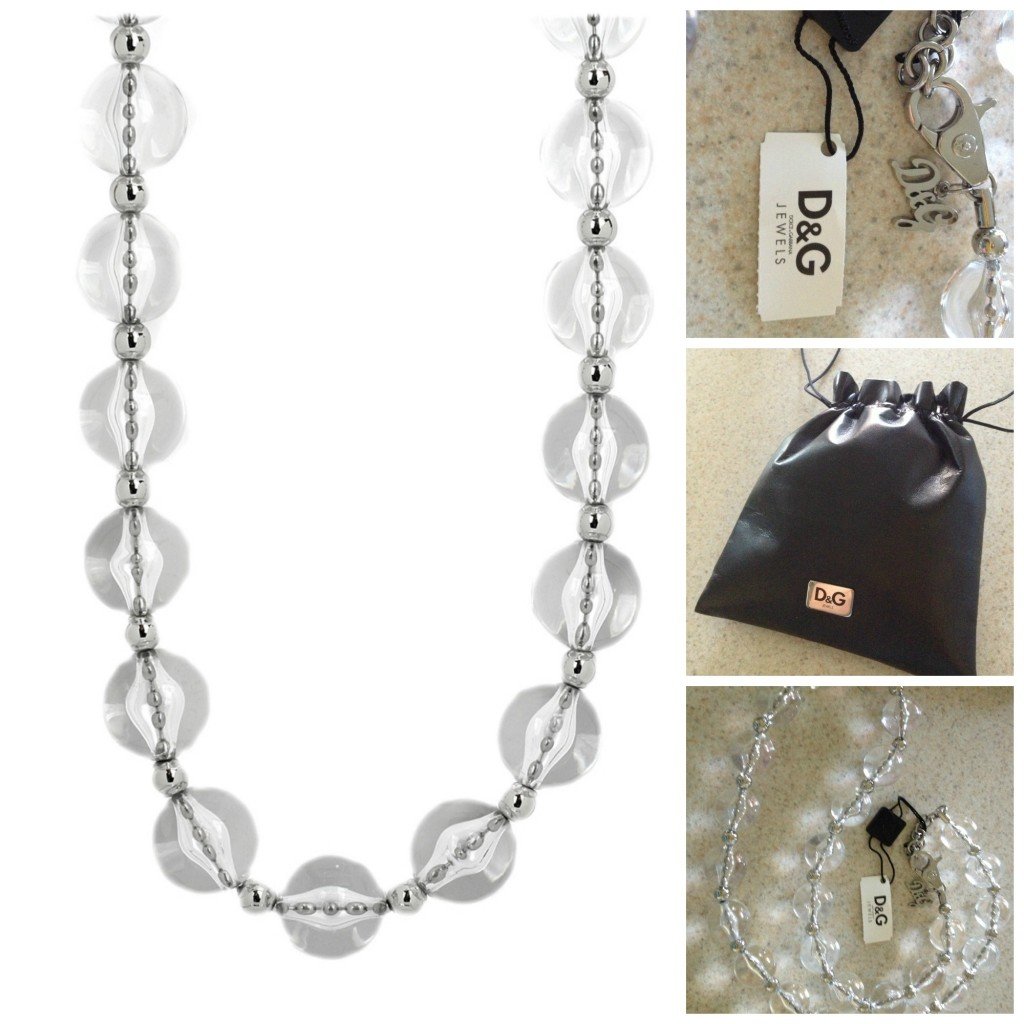 Recently TenGems sent me the to review. I was so impressed with the quality of the piece I received! The retail price of this necklace was $225 and the TenGems price is only $90. That is a discount of 60%!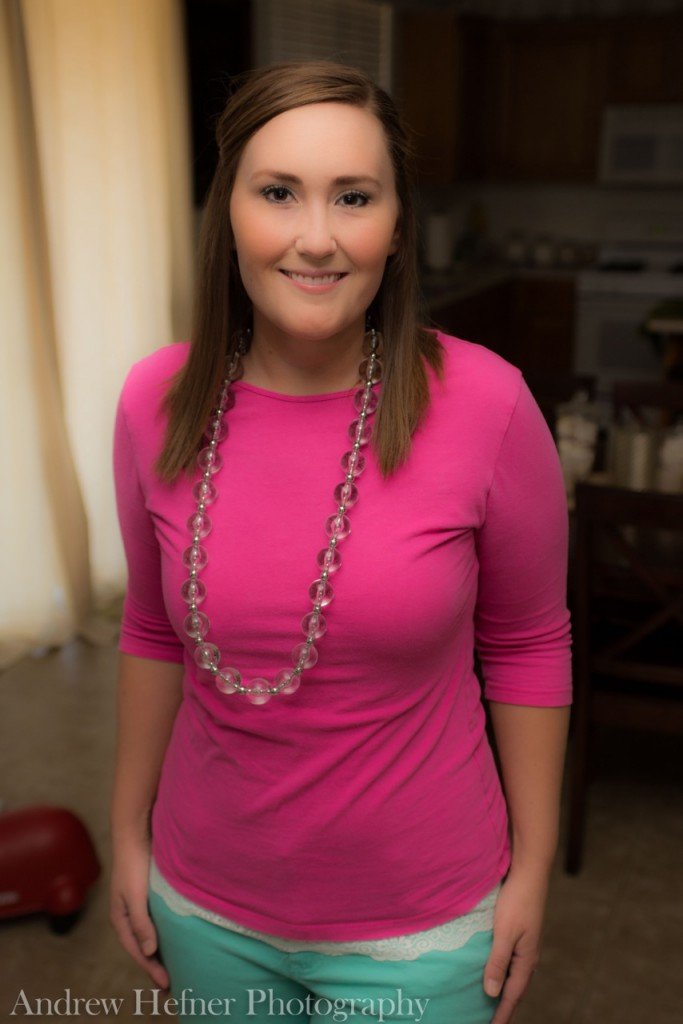 Beyond offering amazing, quality, designer pieces at unbeatable prices TenGems also offers daily sweepstakes with no purchase necessary. Their giveaways feature high-end designer pieces and gift cards so that you can pick out the specific piece you would like to win. I absolutely love the fact that TenGems offers giveaways of quality pieces daily. It really gives much better odds of winning something fabulous and I love the fact that their sweepstakes are easy to enter and you don't have to buy anything in order to enter!
Here are a couple of my favorite pieces that are available at TenGems:
which retails for $98 and is available on TenGems for $58. A savings of 40%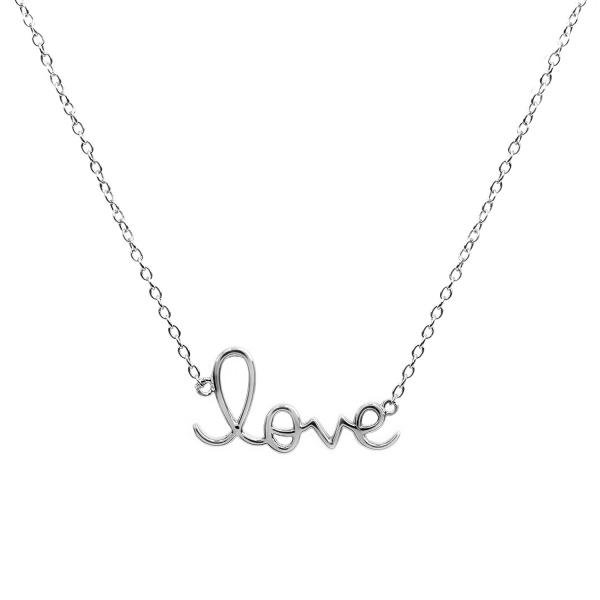 which retails for $105 and is available on TenGems for $50. A savings of over 50%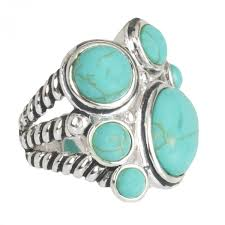 TenGems really is true to its slogan of Attainable Elegance.
FOLLOW:

You can follow Ten Gems on , and .
BUY:

You can buy quality designer jewelry at deep discounts and enter their on their .
WIN:

One lucky YGTB reader will win a $50 gift card towards a purchase at TenGems.com. Enter below for your chance to win!



Good luck and thank you for entering our giveaways!

Special thanks to TenGems for the beautiful necklace to review and for sponsoring this giveaway.
All my opinions are my own and are 100% honest!