Kids and their backpacks. It is a necessity for all school-aged kids. Another recurrent theme about school-aged kids is countless fundraisers….. BUT what if there was a way to combine the two, so you are providing your child with their much needed backpack AND giving back to your school?? Welcome to the wonderful world of Stndrd Bags!
Stndrd Bags was founded out of California when a dad of two school-aged kids realized this simple connection to backpacks and raising money for your child's school. This company provides the most popular brands of backpacks, lunch bags, and water bottles AND GIVES UP TO 30% OF YOUR PURCHASE BACK TO THE SCHOOL OF YOUR CHOICE!! My thought are, "If I have to buy a backpack anyways, why not buy it here and have my school benefit too!?"

I know what you are thinking, "I bet their products are much higher priced to make up the difference they are giving back to the schools." I thought these exact words but was pleasantly surprised that this is NOT the case! The bags are equal in cost to what you would spend at your local retail store! Plus, they have a fantastic variety of name-brand bags for girls and boys. Furthermore, they also have lunch bag and the ever popular Polar water bottles.
I was able to review a Volcom backpack and the polar bear water bottles. The bag is durable and user-friendly. And as for these water bottles, if you have never used a polar bear water bottle, you HAVE to get one! They are incredible. The bottle says the liquids stay cooler or hot for 2-3 hours longer than the average bottle and it is true! I used them on a busy soccer saturday and the water stayed cold the ENTIRE day! Very very cool.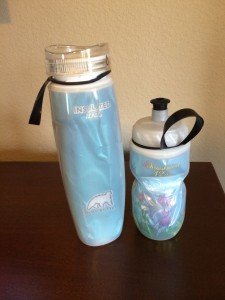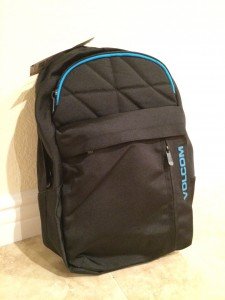 Donations to your local school is so easy. Just go to their website, www.stndrdbags.com, and at checkout put in your child's school. If it does not come up automatically, enter the name of the school and they will make sure your school has an opportunity to be involved in this great cause.
Wouldn't it be amazing if everyone purchased bags from stndrd bags so that we did not have to do ANY fundraising events for our schools? Check them out online, the story is great of how the company was developed and how much good stndrd bags is doing for schools across the nation.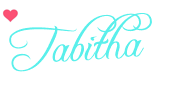 Follow: You can follow Stndrd Bags on , , or .
Buy: You can check out all of the great products offered by Stndrd Bags directly on their .
Win: One lucky YGTB fan will win a backpack of your choice. Enter below for your chance to win!
Special thanks to Stndrd Bags for the products which were sent to us to be reviewed. All of the opinions shared are my own and are 100% honest!