Growing up in Southern California where I played outdoor sports year-round and never applied sunscreen I always had a glowing tan. Over the years as I grew older, wiser to the dangers of extended sun exposure and more pale because of it, I really started to miss having a tan! I wanted to get a perfect tan without the dangers of conventional tanning so I started spending a lot of time and money researching and testing sunless alternatives.
Over the years I have tried several sunless tanners and they have each had their problems: orange, streaky, stinky, and oily to name a few. I became determined to find a better solution and that is when I came across .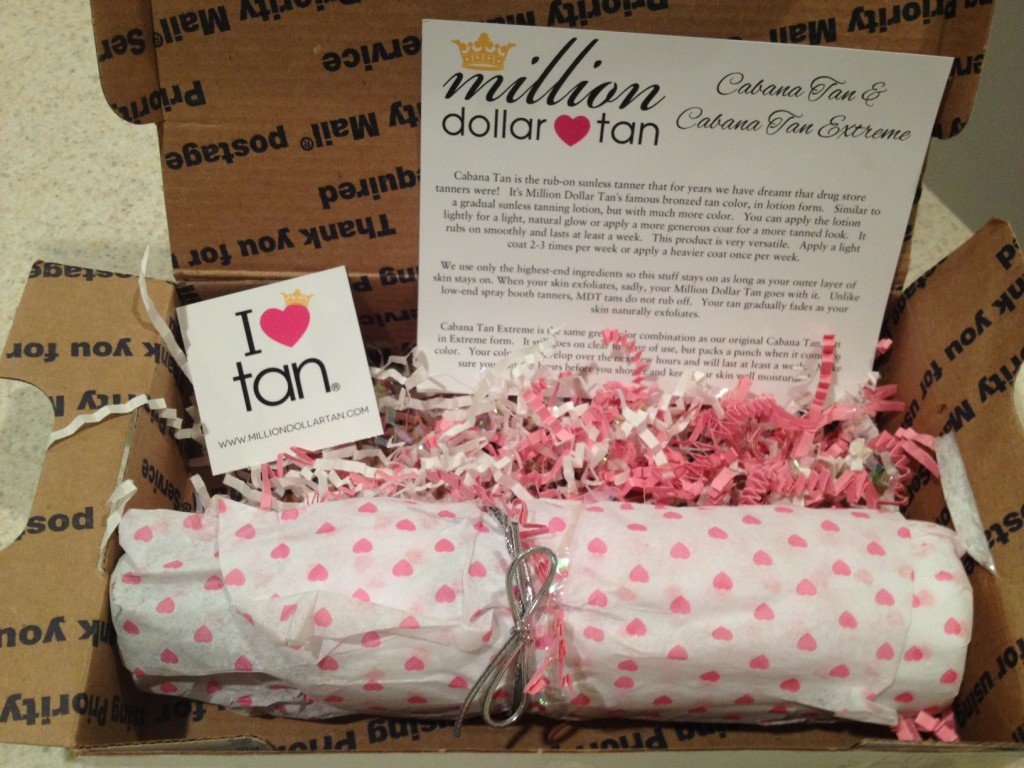 Lindsay and her team at Million Dollar Tan had the same frustrations with the sunless tanning products on the market and sought to make something better. For over 10 years they have been proving the highest quality sunless tanning products and have tanned countless celebrities. Now their products are available directly. If you are new to sunless tanning they offer answers to any questions you may have on their website.
I recently tried their , which is a moisturizing Sunless Tanning Lotion and I have a lot to say about it! First of all it is paraben free and is made using organic ingredients. One of my favorite features of Cabana Tan is that it goes on clear. I hate the sunless tanning lotions, creams and foams that make me feel like I am just rubbing dye onto my skin. MDT's Cabana Tan is different. The tan is water based so it won't clog your pores or cause breakouts and it only fades as your skin naturally exfoliates which gives you a longer lasting, even fading tan. I love the fact that it dries quickly, isn't sticky and doesn't leave you with a greasy residue.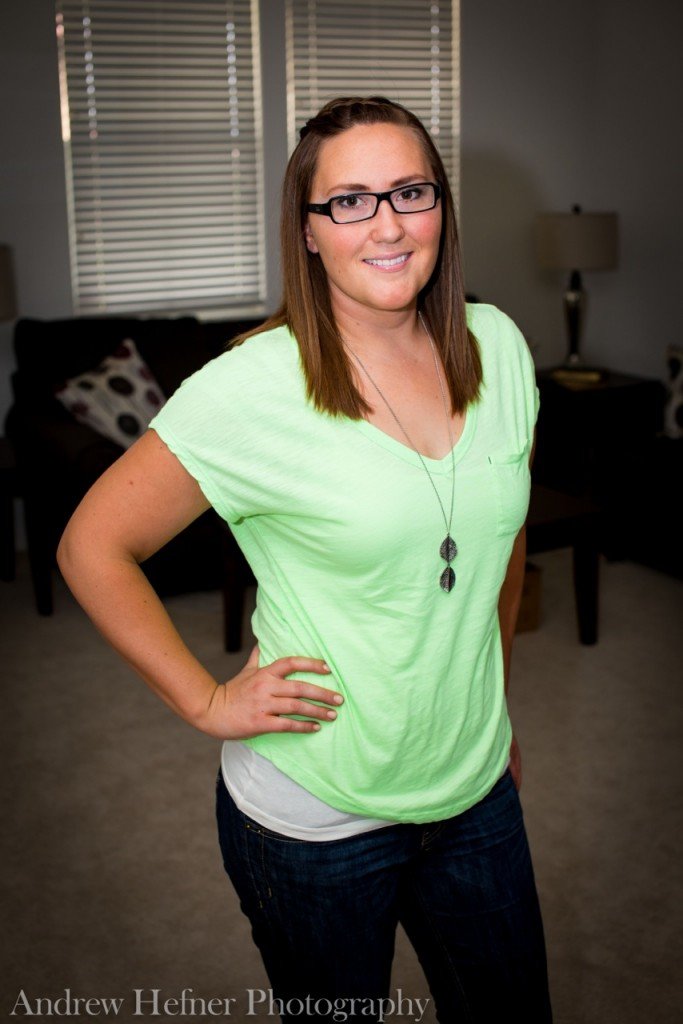 Cabana Tan is available in two shades, their regular Cabana Tan (which I used), and Cabana Tan Extreme for those who like a darker tan. I love the freedom that Cabana Tan gives you. You can apply it as often as you want to achieve the shade you like. Personally I like to apply it weekly for a perfect-bronzed glow. It really does leave your skin feeling moisturized.
I was surprised by how evenly it goes on. They recommend applying your regular lotion to hands, feet, elbows and knees before applying Cabana Tan since those are the spots that will soak up the lotion and color the most. This really made a difference! While they claim to be odor free I do not fully agree. However I can easily say that Cabana Tan has the least odor out of any sunless tanner I have tried and I strongly recommend using it with an odorless lotion. When I did that I barely noticed any scent at all.
Recently I went to my dentist's office and when I walked through the door they asked if I had just gotten back from a vacation and were telling me how great my tan looked. I quickly told that that I hadn't gone on vacation; I had just used Million Dollar Tan a couple days before. They were amazed and so am I! I know I sound like a walking infomercial but Million Dollar Tan's Cabana Tan is a truly amazing product that I strongly recommend.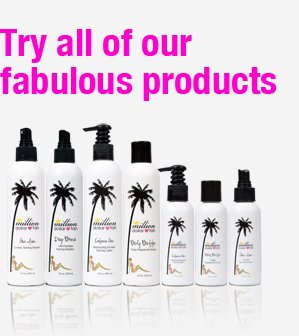 FOLLOW:

You can connect with Million Dollar Tan on or .
BUY:

You can purchase any of their products directly from their . Their Cabana Tan in a 4 oz bottle costs $20 and in an 8 oz bottle costs $32. Million Dollar Tan is offering 20% off to first time YGTB shoppers who use the code MDT20.

Special thanks to Million Dollar Tan for the product to review!
All opinions are my own and 100% honest!