Who hasn't had that moment where you come across an amazing dress and find yourself thinking that it would be even better if it had a shorter hemline, different neckline, longer sleeves, etc. I do this all the time, which is one of the many reasons why is my new obsession! I was very excited to have the opportunity to review one of their dresses. Just look at these adorable styles: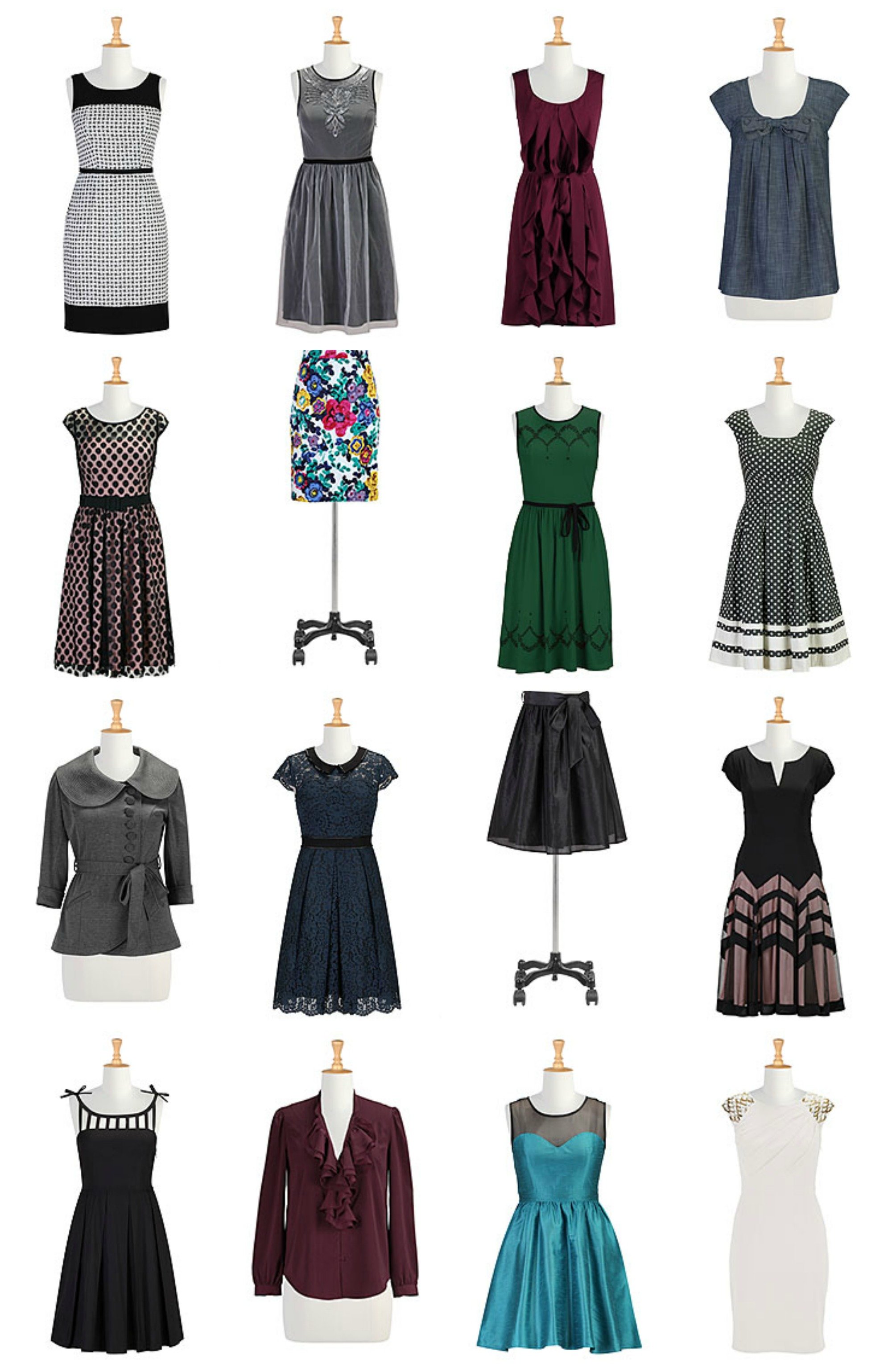 eShakti has many options beyond dresses including jackets, skirts and tops. They also feature fabulous bridesmaids styles. There are so many things that make eShakti extraordinary. I love that every piece is available in any size from 0 through 36. The mission of eShakti is to offer custom style and fit for every woman. If you have tricky proportions or just prefer a perfect fit (who doesn't), eShakti is for you!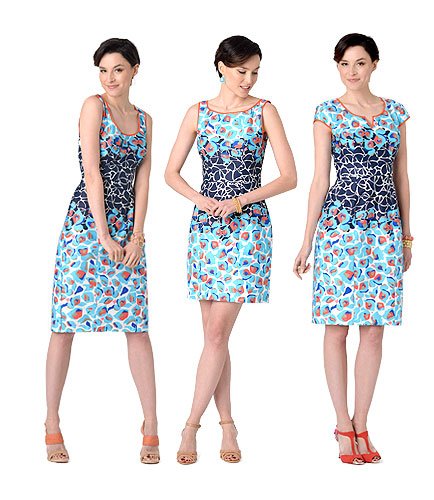 I am fairly tall and have a hard time finding dresses and tops that are long enough for me. With eShakti I don't have to skip over pieces that are cute but won't work for me as they are in the picture. eShakti will make it exactly the way I want it. I am a sucker for a dress with pockets and almost all of their dresses come with pockets. If you aren't as crazy about pockets as I am, they have an option to make yours without them. How fabulous is that?!
Let me explain how it all works. eShakti has a full website with hundreds of unique, stylish pieces to choose from. There is so much information easily available when you click on each piece. Once you select an item you have choices to make. You can choose a standard size (0-36) or you can choose to have them make a custom size. Their sizing chart is wonderful! I love that you don't have to open another window to see it. The cost for custom sizing starts at $7.50. They even offer free customization the first time you choose to customize. That's less than you would probably spend to have it altered after the fact. I chose to go with the standard sizing because my measurements were true to size. Next, eShakti asks for your height and then they offer optional custom styling. This also starts at $7.50. Many of their pieces offer options for hemline, neckline and sleeves. There are several options for each category. You can also choose to remove pockets at no cost.
Personally, I do not wear things without sleeves so I can be very limited in many stores. That is one of the main reasons why I love eShakti. I also appreciate that they design modern yet classic silhouettes that are meant to last. They want to make dresses for every woman and they give you so many options! You can be creative and get exactly what you want for less than it would cost for comparable dresses without the customization. eShakti offers all of this at prices that are surprisingly fair. Most of their pieces cost between $50 and $100. The speed at which they can complete these custom pieces is also very impressive. My dress arrived two weeks after I ordered it and I added sleeves. This is what the dress looked like before I added sleeves.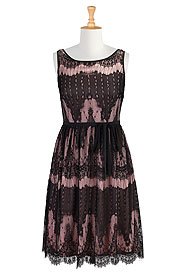 I am crazy about my dress from eShakti!
FOLLOW:

You can connect with eShakti on , and .
BUY:

You can purchase items directly from their . When you register with eShakti you receive $25 off your first order. They often have several promotions going. Be sure to check back often!

Special thanks to eShakti for the product to review!
All of my opinions are my own and are 100% honest.