I have been a longtime fan of the Bumbo Company and their functional baby products so I was more than happy to partner with them to review the Bumbo Booster Seat. I was even more excited to help them spread the word about their .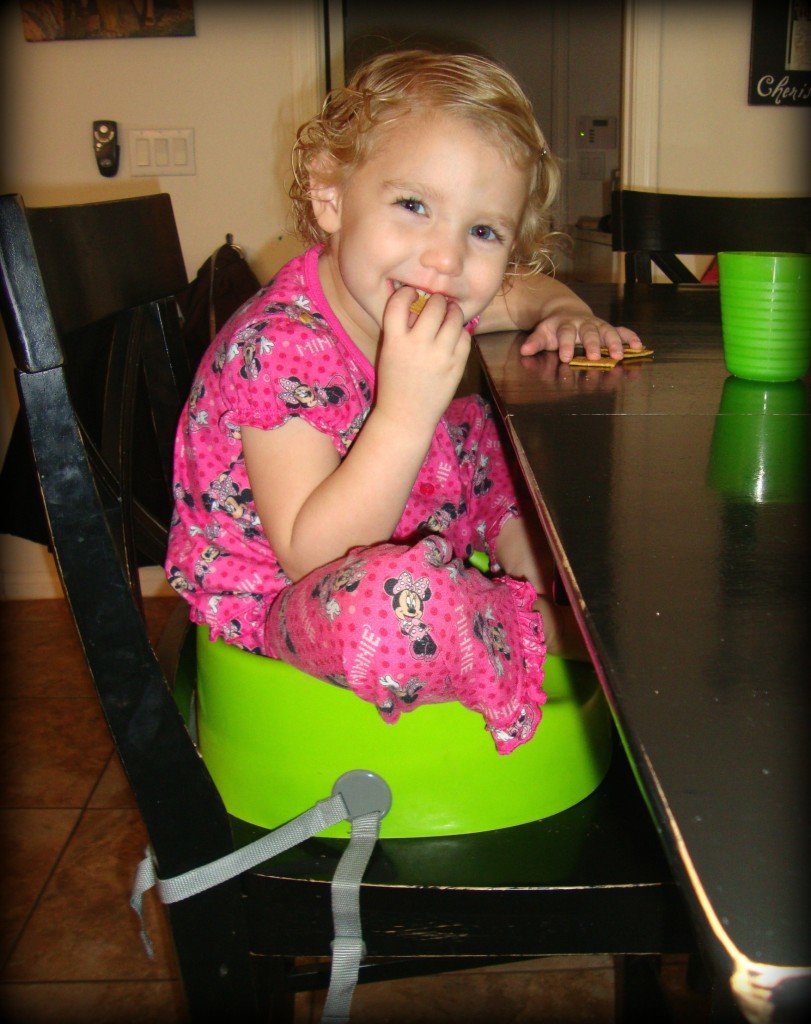 I love companies that truly give to their community and make the world a better place, and Bumbo is one of those companies. If you didn't know Bumbo is based out of Pretoria, South Africa and they see first-hand the poverty and hardships the people there face. They have given back in so many ways including over 10 million dollars to help the families of Pretoria that are in need, building the Bumbo Cares facilities and developing specialized programs, and they continuing to give a portion of every Bumbo product sold back to the Pretoria community.
Through the Bumbo Cares programs, they have aided more than 1,200 children, have touched the lives of more than 15,000 students in local schools, and assisted tens of thousands of people in their broader community. But, they know there is still more work to be done, and each of us can be a part of that work by supporting Bumbo and buying their products!

Philanthropy aside, I would not in good conscience be able to recommend buying Bumbo products if they did not produce a quality item, but I have no worries about shamelessly promoting Bumbo and their cause since they do produce a very high quality, long-lasting product. This company not only gives back to their community, but they make sure the products they are producing are meeting the highest standards and functionality for the consumer.
I love that the booster seat has such a small footprint, but it gives me all the features I need in its little package. The seat is very low profile so it fits perfectly under the table when the chairs are pushed in. It also comes with all of the straps fully connected and securely anchored to make sure that the seat attached to your kitchen chair and then you can strap your toddler in.
My 3 year old loves how comfortable the seat is and she loves the bright color.
I love how easy it is to wipe clean.
The seat is formed with low-density foam and then the whole thing is dipped in a plastic material so it is completely coated with no seams or cracks.
The way the seat is made makes it super easy to wipe clean just like all of the Bumbo products the company offers.
We have gone through more than a few booster seats at our house and I have to say that this is my favorite so far. Plus, you can't beat the great feeling out have knowing your purchase is helping the children in South Africa. We kind of hit the jackpot with this one!
Follow:

You can follow Bumbo on and
Buy:

You can check out all of the great products has to offer on their website and at major retail stores nationwide.
Win:

One lucky Your Golden Ticket Blog fan will win a Lime Bumbo Booster Seat of their own! Enter below to win.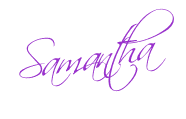 Thank you to Bumbo for my booster seat to review and for sponsoring this giveaway! All opinions are my own and 100% honest!