My son considers himself a connoisseur of toy cars but recently we received something from Toy State that blew his mind!

We were sent a Road Rippers Wheelie Bike to review. At first glance it's a cool motorcycle but once you press one of the buttons the Kawasaki Ninja motorcycles headlights go on, it makes realistic sounds and plays electrifying music! One of the buttons even makes the motorcycle speed forward and do a wheelie on its own. The best part is that the rear wheel actually lights up as if its burning rubber!

We have had this Road Rippers toy for a few weeks now it has gone with us to friends houses, the gym, park, basically everywhere my son has gone! Needless to has it has been a major hit with him and all of his friends and scored me some cool mom points.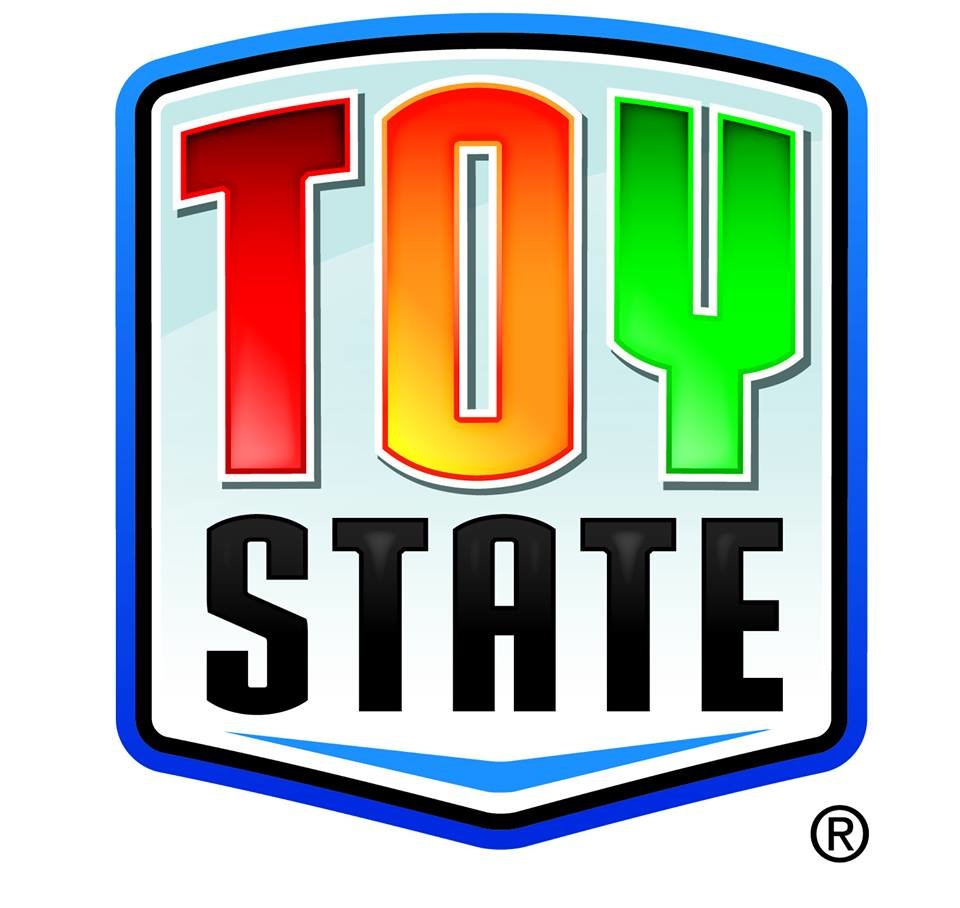 It stands on its own very well and is sturdy and high quality for the price. My son loves the music but I wish that there were a couple volume settings. Overall I really like this toy!

Toy State is a company I like not only for its selection but also for all of the additional features that their website has to offer. They have a
games & videos
section that let is amazing! There are videos of they toys in action, Rippisodes, and games that feature the toys! I love that the games are fun for us to play together and some of the games involve sorting, patterns and other skills in fun ways.
CONNECT:

You can follow Toy Sate on Facebook, Twitter, Instagram and Youtube.


BUY:

 Toy State toys are available at Wal-Mart, Kmart, Amazon and Target.

Thank you to Toy State for the review items!
All opinions are my own and 100% honest!