Cars are on of the most popular toys. There are so many out there that it can be hard to find ones that are different. has the best selection of fun and exciting cars that break the mold.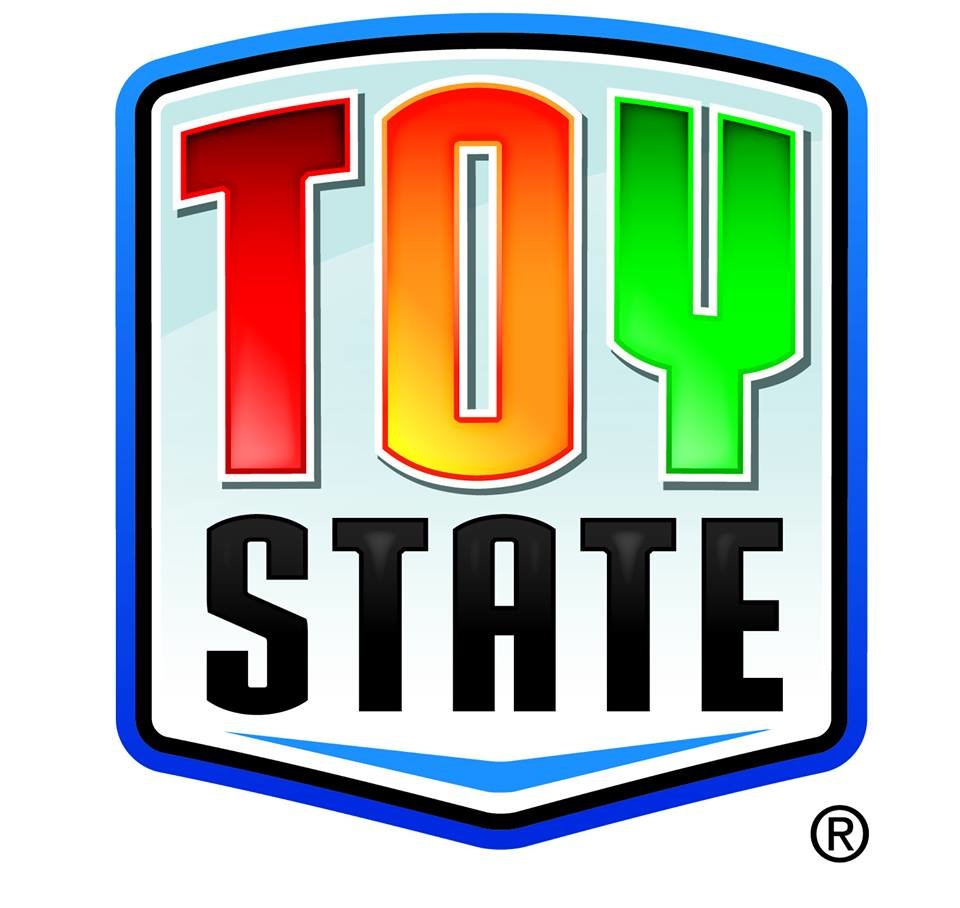 A perfect example is the Hot Wheels Extreme Action collection that includes the Scorpedo, Shark Cruiser and the iconic Street Creeper. Recently we received the Street Creeper to review and it was unlike any other car we've seen! Powered by 3 AAA batteries the Street Creeper scurries around like a spider, forward and backwards among other settings that it rotates through. It also has the sounds of an engine revving.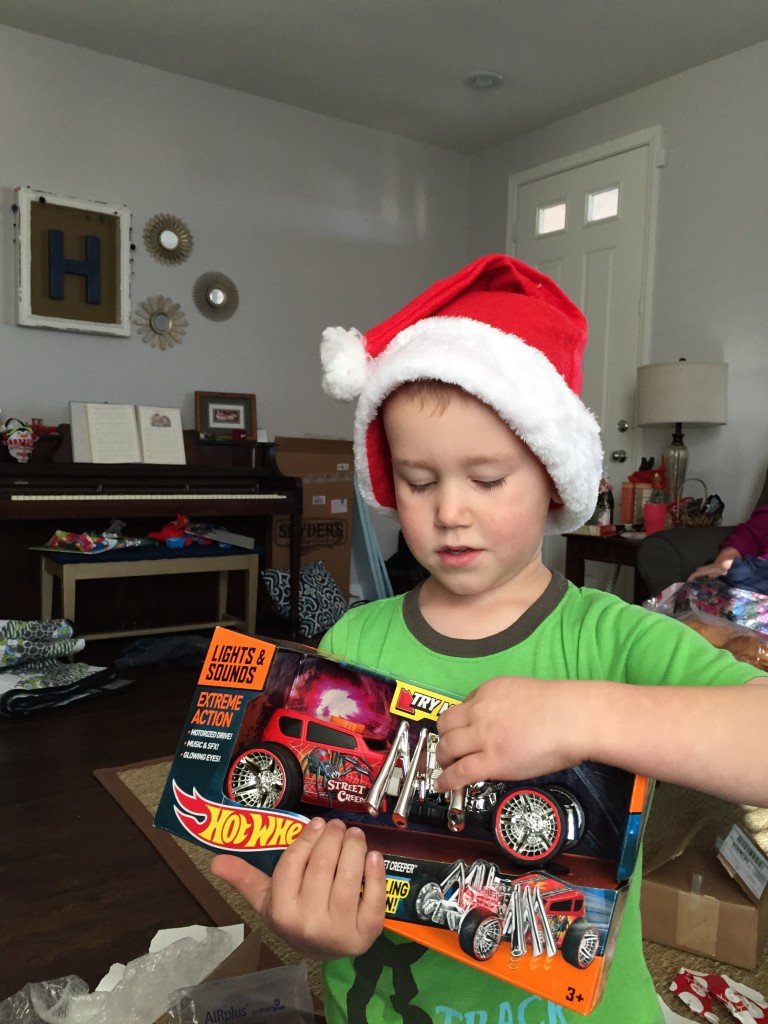 The attention to detail is fabulous! I love that the legs on the car move when the car is moving and my favorite part is that the eyes light up. My son and his friends love the Hot Wheels Street Creeper! Our house is always full of our friends and their children. Besides being a hit with my little guy it's also gotten him some cool points with my friends older children. We recently had one of my friend's twelve-year-old sons over and he couldn't get enough of this car. I love that because I hate giving gifts that they grow out of or get too old for right away. The Street Creeper offers years of fun!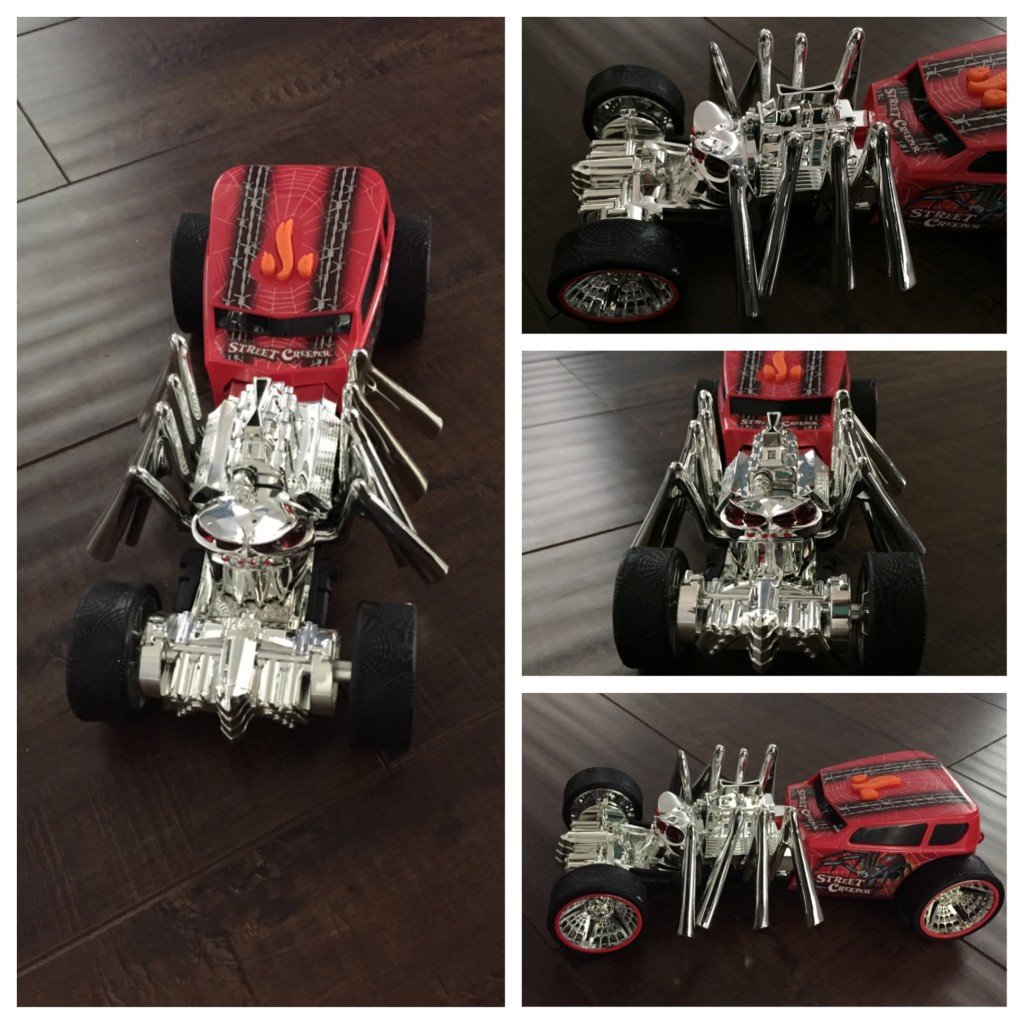 Beyond being an amazing source for quality toys Toy State also features wonderful searching tools that helps you find just the right toy. Toy State also has a great selection of on their website that are fun and free. Toy State is a wonderful resource to find amazing toys and see them in action!
CONNECT:

You can follow Toy Sate on , and .


BUY:

You can buy Toy State toys directly from their . They also are available at Toys R Us, Wal-Mart, Kmart and Target.

Thank you to Toy State for the review items!
All opinions are my own and 100% honest!