I was so excited to review some of newest cars from . When the package arrived a family friend was over, he is twelve and when I told him that it was a car for my son he was quick to tell me that he was too old for toys like that. As soon as I opened the package he instantly changed his tune. He thought that the Hot Wheels Hyper Racer was so cool that he went home and asked his parents to get it for him for Christmas.
His enthusiastic endorsement was nothing compared to my son's reaction. Look at his face! I kept him from looking at it and as soon as he did, that reaction was priceless. Unlike many toys today I was able to get the car out with a pull and two easy twists but I must say he was playing with it even before it got out of the box.
The Hot Wheels Hyper Racer is such a fun and unique car! It changes color at the push of a button, actually at the push of four buttons. Each button has a different reaction. The car makes cool sounds, plays music, speeds away and even changes colors! The Hyper Racer is available in two colors. The one that we received goes from yellow to red and it really is so fun to watch! I appreciate that there is a switch on the bottom that can shut of the sounds without stopping the fun. I do wish that there was an off switch as well so that it was easier to store this car in a bin with his other cars but he likes it so much that he wants to display it out on the shelf.
Toy Sate has an unbelievable selection of quality cars, trucks, motorcycles, etc. for kids 18 months and up. Their selection is so fabulous that it is easy to find a vehicle for any child on your Christmas list. I have gotten toys through Toy Sate through this blog and my own shopping trips to our local stores for more than two years now and both he and my daughter still play with them. Overall I have been very impressed with features, quality and the price point of Toy Sate toys.
My son is crazy about page on the Toy State website. It is full of games, TV promos, videos of the toys in action and Rippisodes. There aren't any popups, which is really great! We are big fans of Toy State. Their toys are available at many major retailers so when you have the chance be sure to check them out in store or online and don't forget to consider them when you are checking your list this holiday season!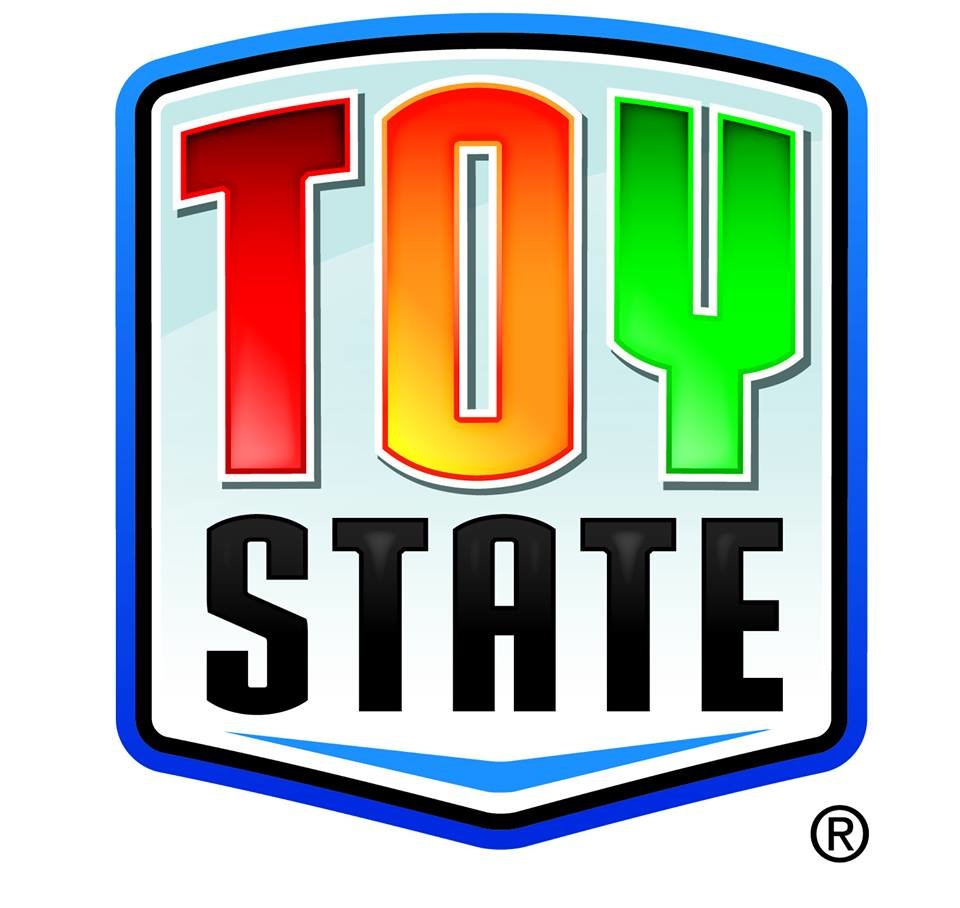 CONNECT:

You can follow Toy Sate on , and .


BUY:

You can buy Toy State toys directly from their . They also are available at Toys R Us, Wal-Mart, Kmart and Target.

Be sure to to get the latest updates, reviews, recipes and giveaways!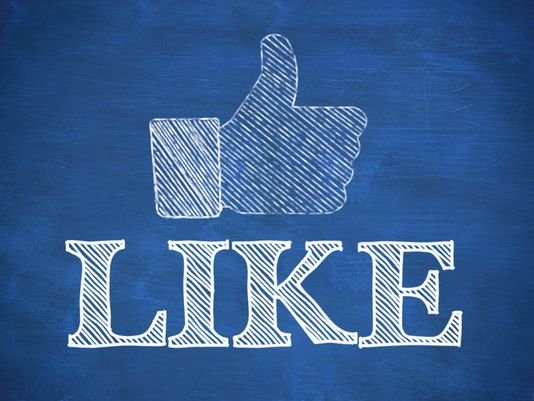 Thank you to Toy State for the review items!
All opinions are my own and 100% honest!