I am so excited to be able to share a new craft studio called Create! with you that just opened right around the corner from me in the Henderson/Las Vegas area! I was able to attend a local blogger event last week with my kiddos and I have to say I was very impressed by the studio and staff.

Create! gives adults and children a place to escape the sweltering heat this summer while they are getting crafty and creative. There is a craft and a play area for children up to 6 years old and then children 7 and older are able to craft right along with their parents at the adult tables if they choose. All children can use the super fun and adorable play area in the back of the studio with a reading area, blocks, and pretend kitchen.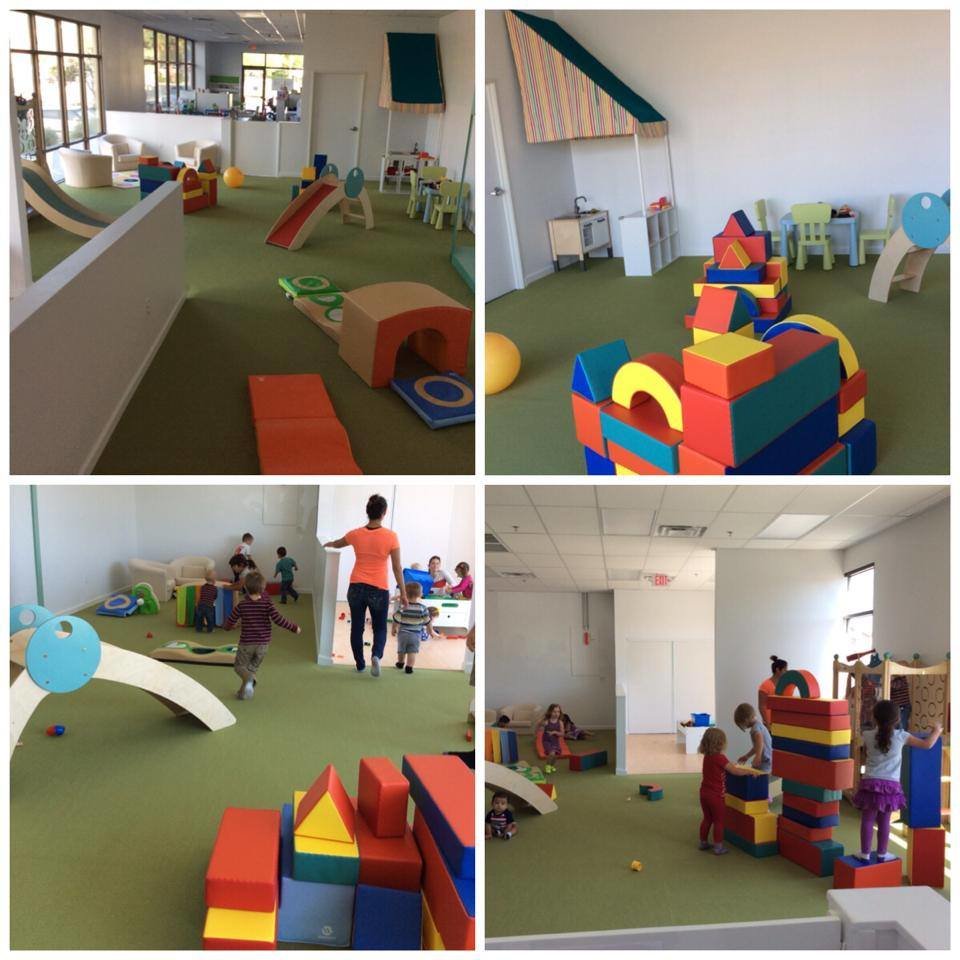 There was staff on hand to keep an eye on all of the little ones during our event, and it was so nice to be able to do some serious crafting with my 8 year old while the other kids were occupied. If you have tiny ones that will need to be looked after while you craft you will want to schedule your crafting time during Mommy's Craft when Create! Makes sure to have extra staff to take care of the littles while mamas get to use the studio.

From the moment I walked in to Create! I kept saying how wonderful it was to be able to have all of the supplies you could ever want at your fingertips and to be able to complete a full craft instead of getting 5 crafts half way done like I usually do. I also love that the owner of the studio, Kendrah, is there for support, ideas, and instruction for any craft or painting projects that you might want to do. She and her staff really are filled with information on techniques and tricks for making your painting or project a one of a kind piece. With the help of my fellow bloggers and Kendrah I was able to make these adorable 4th of July decorations and keepsakes.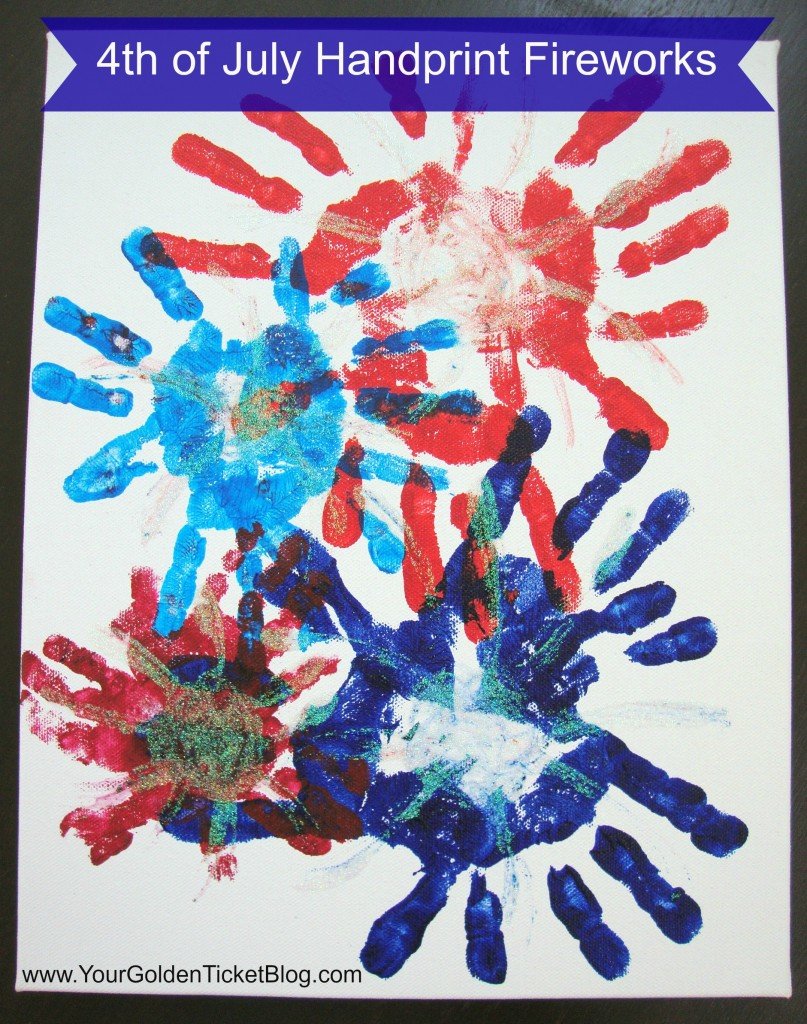 The studio offers classes for children and adults on painting, sewing, and even a cupcake decorating class! They offer birthday party packages, Girl's Night Out, and so much more. Check out their full calendar of events on their to see all the classes they offer.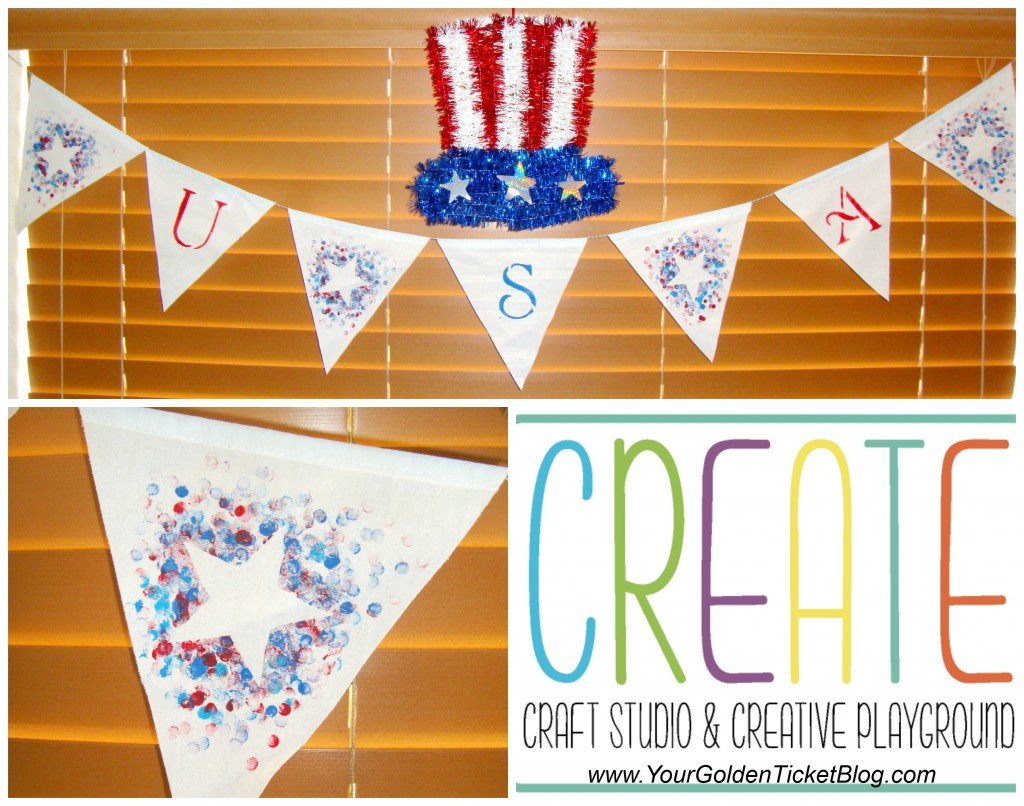 As we got in the car my 6 year old son asked me if we could go back to "the craft place" tomorrow, so I think that means that Create! is really doing something special. If they can win over my 6 year old while I was able to craft my heart out they get a double thumbs up in my book! Thank you Create! and looking forward to crafting together again soon!
Create!
Craft, Play, & Party is located at
1570 W Horizon Ridge Pkwy
Henderson, Nevada
(702) 897-9977
Connect:

Be sure to like Create! on so that you can keep up with what the craft of the week is and any specials they run.

Thank you to Create! for the fun day out and for the complimentary studio time and craft supplies. All opinions are my own and 100% honest!