Happy Bloggy Birthday to us!! Your Golden Ticket Blog is officially 3 years old, and we are having a special Birthday Giveaway to celebrate!
We can't wait to give one of you this awesome Bloggy Birthday Package of a Maxi skirt from Honey & Lace (you get to choose the pattern), a Retro Metro Purse from Thirty-One Gifts (you choose the color), and a pair of earrings + a gift card to Majestical Jewelry!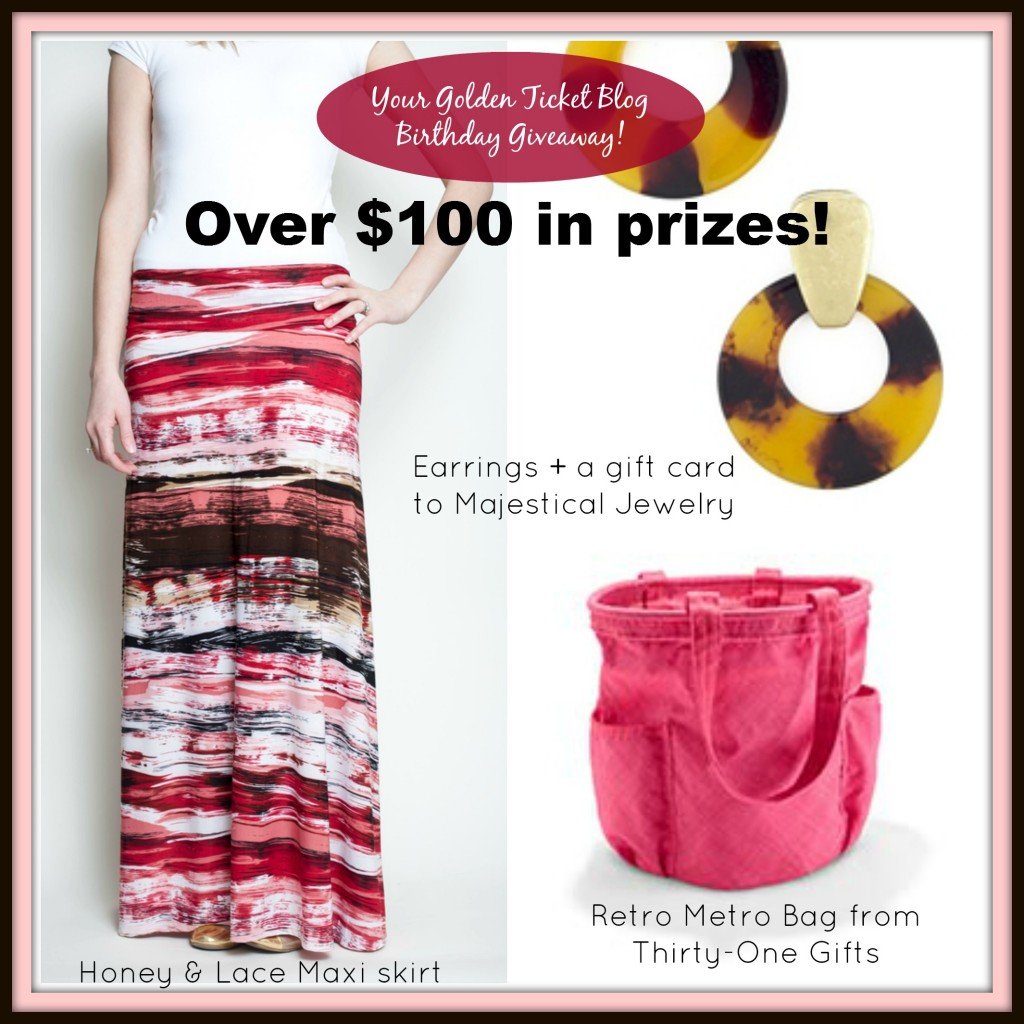 We would not be here without all of our fabulous fans! We really appreciate your loyalty and support! Hope you win!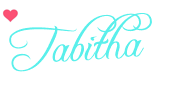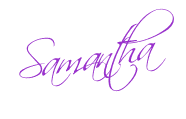 Thank you to Honey & Lace, Thirty-One Gifts, and Majestical Jewelry for sponsoring this giveaway.