Who isn't in loving with glass floating charm lockets right now? I know that I have been wanting to get one for a while now but so many of the places that carry them come with hefty price tags that I just can't wrap my head around. I knew that there had to be a site that sold these fabulous floating charm lockets at a reasonable price. That's when I found !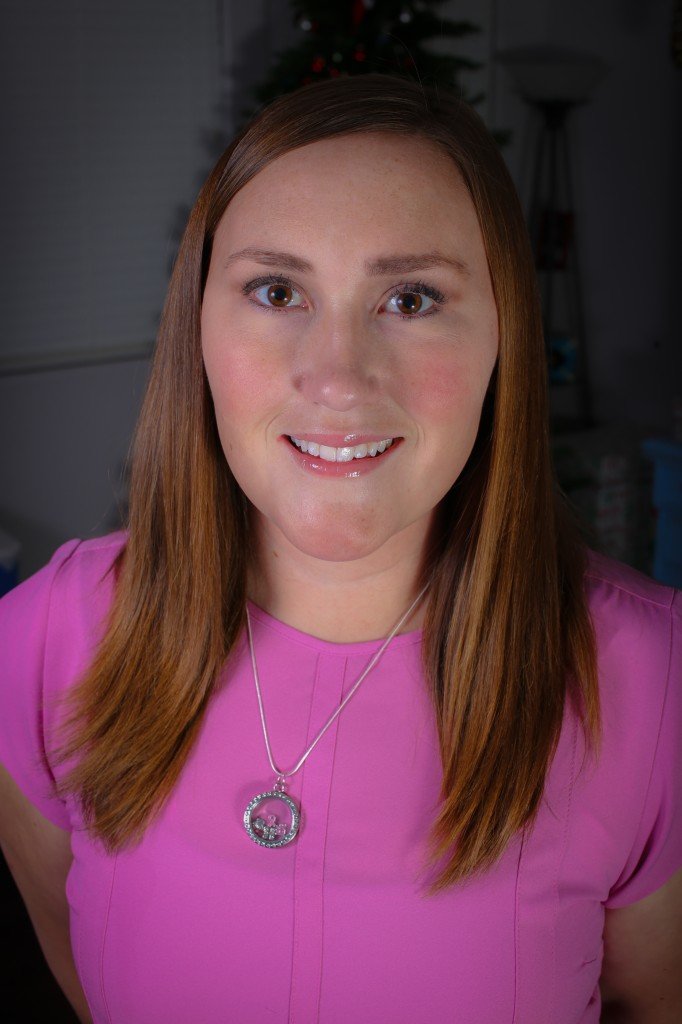 Treasure Charms is different from many of their competitors because they offer more than 25 locket styles to choose from which is a lot more than many of their competitors. They also include the chain in the price. Treasure Charms charges $5 for dangles and about $4 for each of their charms. They have over 500 charms to choose from. Shipping at many of their competitors can get ridiculous but Treasure Charms charges a flat $2 for shipping.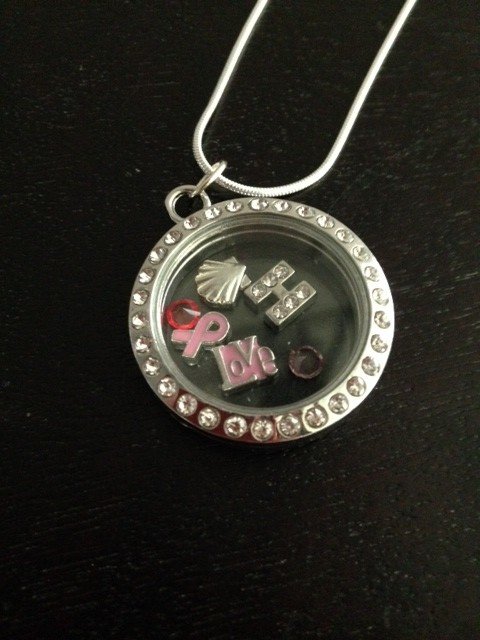 I decided to try the Large Round Crystal Locket and several charms that have personal meaning for me. When it arrived I was very impressed with how wonderful it looked. The locket is held together magnetically which made me nervous at first that it would pop open and that the charms would spill out but that didn't happen. I have received many compliments on my Treasure Charms Floating Charm Locket and am crazy about it! My locket fits many more charms than I had anticipated. I am looking forward to adding to it over time and I love how easy it is to swap out charms seasonally if you want to.
I do wish that Treasure Charms offered the plates that some of their competitors do but they are always adding charms and styles so maybe in time they will. Treasure Charms is a wonderful place to find the perfect gift that shows you care without having to spend a mint!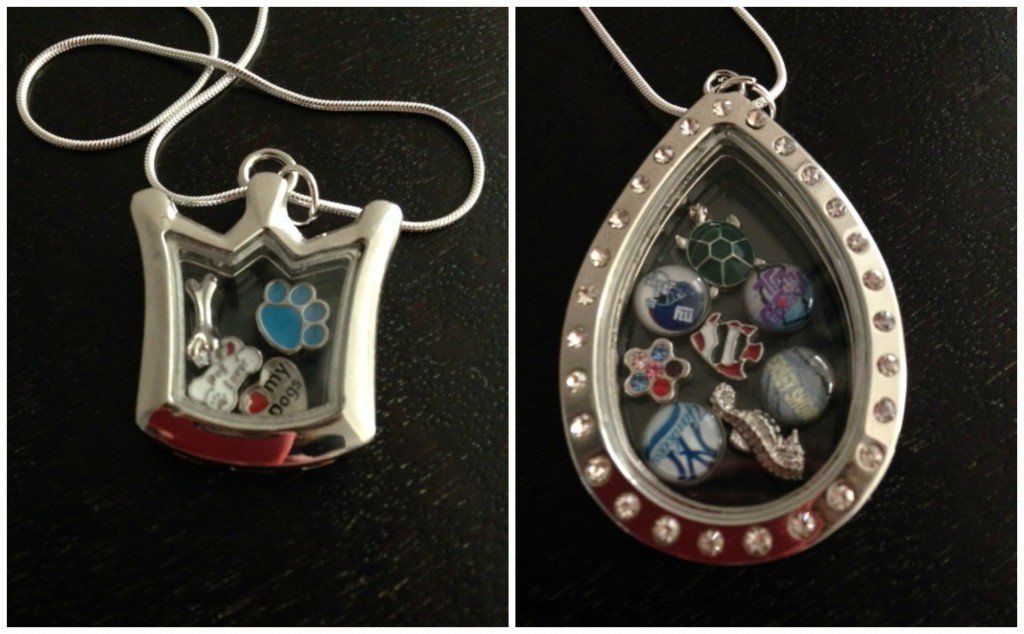 FOLLOW:

You can connect with Treasure Charms on and .
BUY:

You can purchase their products directly from their .
WIN:

Two lucky winners will each win a glass floating charm locket from Treasure Charms. One is the New York/Jersey Shore locket and the other is the I Love My Dog locket. Enter below for your chance to win either one or both!




Good luck! Thank you for entering our giveaways!

Special thanks to Treasure Charms for the products to review
and for sponsoring this great giveaway!
All of my opinions are my own and are 100% honest.