I love companies and products that make my life easier and more enjoyable, especially when it comes to food! I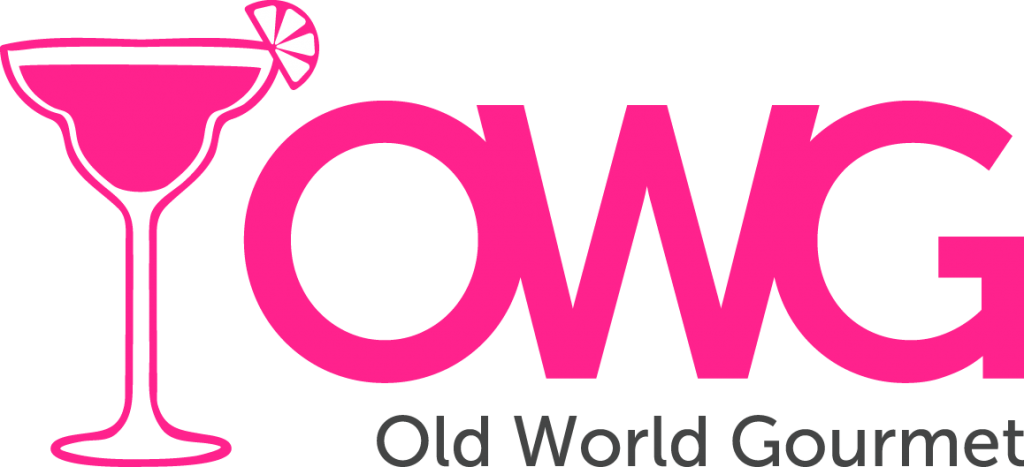 was excited to review a few of the mixes that (OWG) sells since all of their goodies are gourmet quality but in a convenient mix.
I chose to review three of the snack items OWG offers. The Butter Me Up Cream Cheese Chewies, Lemon Chess Cream Cheese Chewies, and the Bake-A-Brewski Beer Bread. We are big on baked sweets around here and I am a huge fan of beer bread.

When I read the description of the Chewies I was not sure how a mix was going to give me the buttery goodness described on the package, but I am happy to report that these bars are just as buttery and good as their description. They do require a few extra ingredients like powdered sugar and cream cheese, but they are super easy to make and they taste divine. I have the plain Butter Me Up Chewies pictured as well as a doctored up version. For half of the mix I added a layer of chocolate chips, coconut, and walnuts on top of the crust and then I topped it with the cream cheese topping. Can I tell you they were over the top yummy! I highly recommend trying these bars out with my added ingredients.
The Lemon Chewies were just the right combination of tart lemon flavor in the crust with the sweet cream cheese layer on top. If you are a fan of lemon or know someone that is a lemon lover this is the mix for you.

Last but not least I decided to make the Beer Bread to go with my homemade broccoli cheese soup for dinner. We don't drink alcohol so any time I make beer bread I have to remember to buy beer at the store, but something I have learned is that all beer is not created equal, at least not when you are cooking with it. In my opinion you should not use light beer for this bread. I made that mistake and ended up with a bread that had only a hint of beer flavor when I was expecting a good robust beer taste. Just FYI, the alcohol from the beer cooks out during baking so you do not have to worry about getting tipsy from eating it or serving it to your kids.

You only need to add two ingredients to make the beer bread so it is very simple to make and bake. I have made Beer Bread with soda before and it is super yummy that way too. You can substitute a can of cherry Sprite for the beer or even ginger ale. It turns out more of a sweet bread, but still very moist and tasty.
OWG offers even more mixes and treats on their website for you to indulge in or to buy for others. Everything comes packaged ready for gifting so there is no extra wrapping involved if you are buying for someone special.

Follow:

You can follow OWG on and .
Buy:

You can purchase all of the . Plus, our readers will get free shipping on all orders of $50 or more. Just use the code: SHIP50 at checkout. Thanks OWG!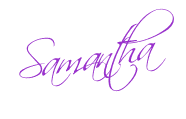 Thank you to OWG for the review items! All opinions are my own and 100% honest!