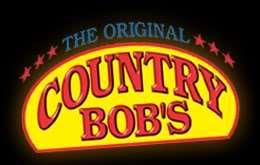 " began in 1968 when Country Bob perfected the sauce of his dreams. After years of giving the sauce to family and friends, he began to sell it in 1977. "
Country Bob's was generous enough to provide all three of us at Your Golden Ticket Blog with a sample to review. We were so happy to all get to test it out and share our opinion with you.
~ Amber says
One of my favorite parts of the summer season is the food. We love BBQ in this house. My husband enjoys trying out new seasonings, sauces and rubs and being the grill master for the family. Country Bob's was a great, new sauce for our family to test.
We have tried on our burgers, pork chops, steaks and chicken. It really is a versatile all purpose sauce. One I think your family will enjoy! All of the Whitehead 5 cleaned their plates!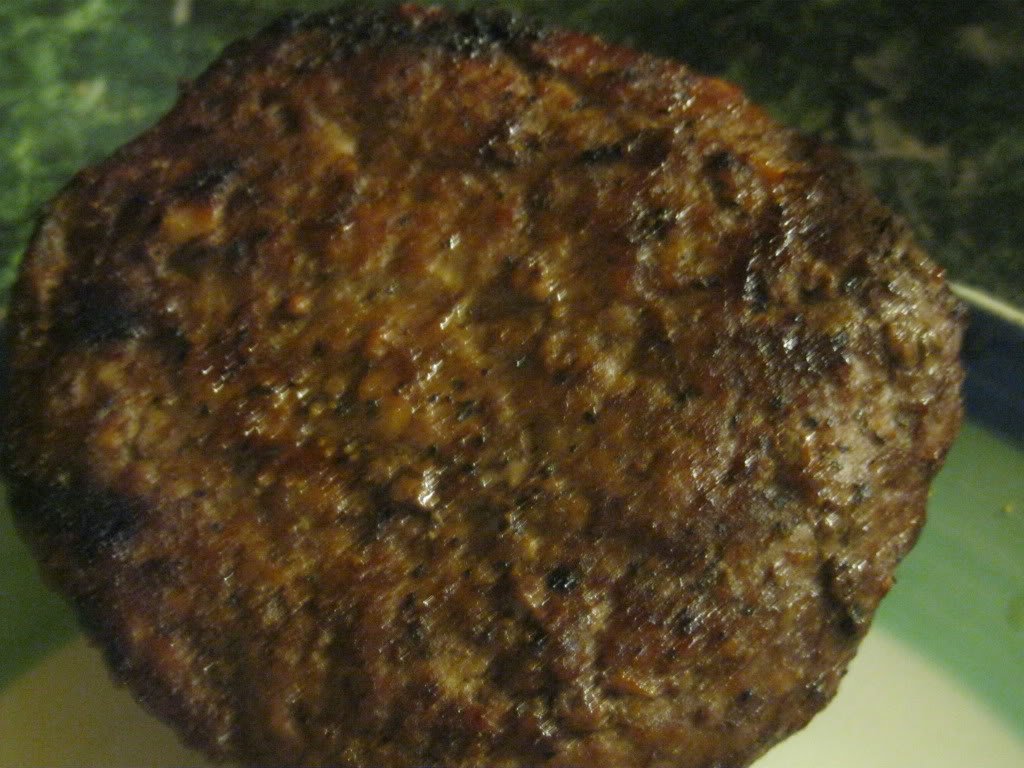 One of the Whitehead's Burgers cooked with
Country Bob's All Purpose Sauce…Yummy!
I like my sauce to have a little bit of zing to it. Country Bob's had just the right amount of kick for my taste . While being tame enough for the little ones too. The Whiteheads give this sauce a high 5.
I can't wait to try some of the other Country Bob's products. I am betting the seasoning salt would be quite tasty on country fried steak. You can find out more about the different Country Bob's products .
Julie says – We love a good BBQ in our family. Sometimes hubby gets out the big smoker and does a few chickens and some pork. Load them up with BBQ sauce and it's delicious. I'm pleased to say that even though we sometimes make our own BBQ sauce, Country Bob's All Purpose Sauce did not disappoint us! The flavor was rich and works for everything, even though it started as a steak sauce! We tried it on chicken, burgers, stew… all great with Country Bob's. My hubby says, "It's a sweet taste but with a good bite!" Which to me is the perfect BBQ flavor! I can't wait for the next round of pulled pork this fall – Country Bob's is going to be all over that (as will I!). Thanks, Country Bob's for letting us try a fantastic sauce!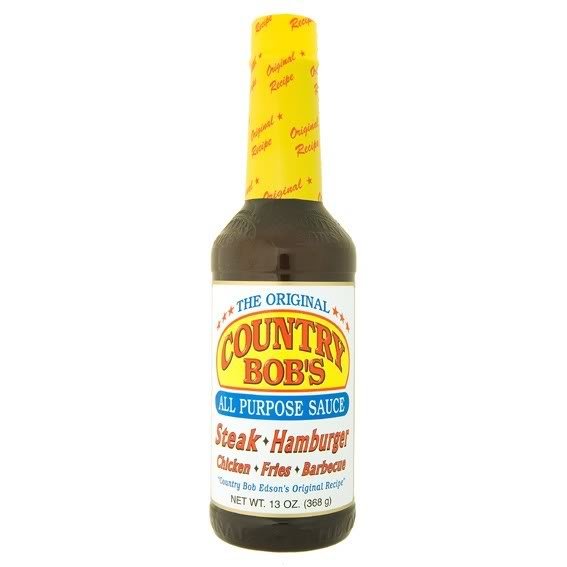 Samantha says ~ We are a grilling family, well my husband grills a lot and the rest of us like to eat the yummy things that he makes. We especially like anything with BBQ sauce. When we got our bottle of Country Bob's sauce we were all excited to use it, even the kids. I opened the bottle and took a taste of the straight sauce and I am happy to say it was really good. It tastes kind of like a mix between Heinz 57 and BBQ. It is not spicy but it has a zing to it. One of the best parts of getting Country Bob's was that they include a pamphlet with recipes. We of course tried out the hamburger recipe and they were quite tasty. Nice and juicy with great flavor. My husband really wants to use this sauce on meatloaf next week and I can not wait. We give this sauce two sticky thumbs up!
Country Bob's loves great recipes. If you visit their site you will find all sorts of cooking delights under the tab and also the tab.
I love to try new recipes and can't wait to sample some of these. The Country Bob's Bob-B-Que Baked Potato is calling my name.
Buy:
visit where you will find not only their sauce, but seasoning salt, apparel, and even cookbooks
WIN: If you would like to win your own Country Bob's sauce ENTER the rafflecopter form below

Good Luck Everyone! Thank you for entering our giveaways.
Country Bob's provided each of us at Your Golden Ticket Blog with 2 bottles of Country Bob's All Purpose Sauce. These are our honest opinions !
Thank you Country Bob's for our sauce and the sauce provided to the winners of our giveaway!