The holidays are always full of delicious treats and wonderful company. If you are looking for the perfect treat to enjoy with your loved ones or to send to friends and family near and far, is the answer!
See's Candies is a quality company with a rich history. Charles See's moved from Canada to Los Angeles in 1921 to break in to the confection business. He was inspired by his mother's delicious recipes and even used her as the face of his company.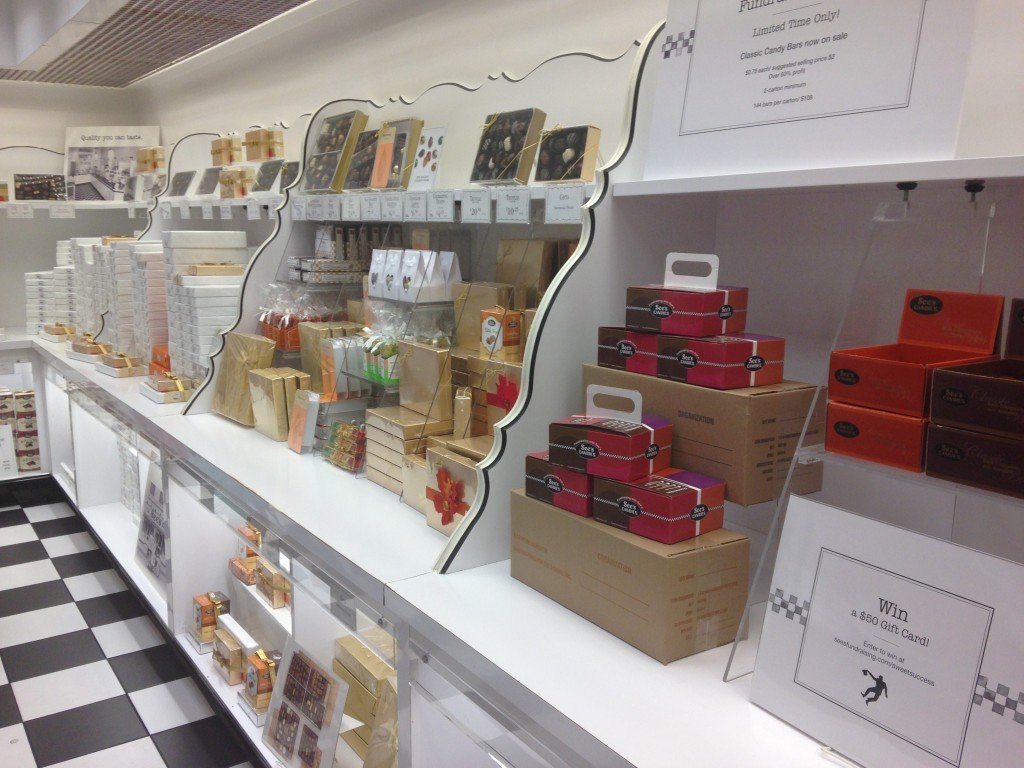 See's even modeled the stores after his mother Mary See's kitchen. When you walk through the doors of a See's store you will feel like you are welcome in a family kitchen. You are immediately greeted and offered a sample of one of their delicious treats. See's has options for any taste buds. If you prefer nuts, fruity, toffee, milk or dark chocolate they have you covered.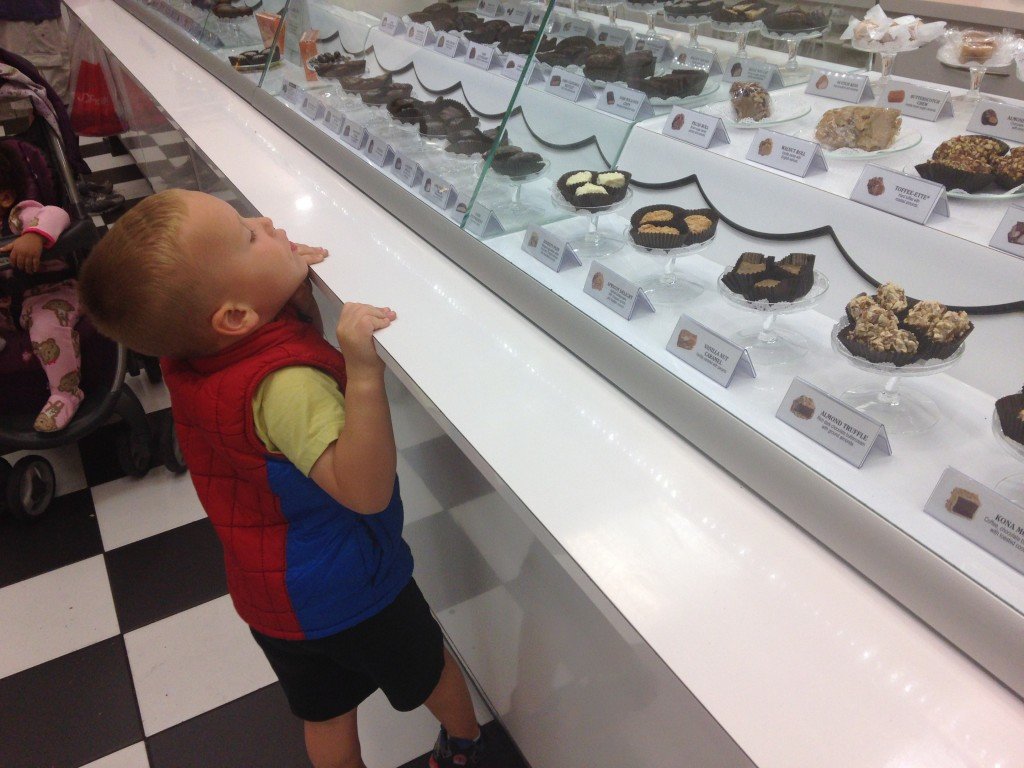 My long time favorites are the Raspberry Cream, Milk Bordeaux and Cherry Cordial. My husband loves caramel and is a big fan of the Milk Caramel Patties and Scotchmallow. See's recently sent us a gift card to use to pick out some of our favorites and try some different flavors. We went as a family and my children were so excited! They picked out the Milk Chocolate Coins and Suckers. They also helped my husband and I pick out two pounds of delicious See's Candies. I also grabbed a Milk Chocolate with Toffee Nuggets Candy Bar and it sure was tasty!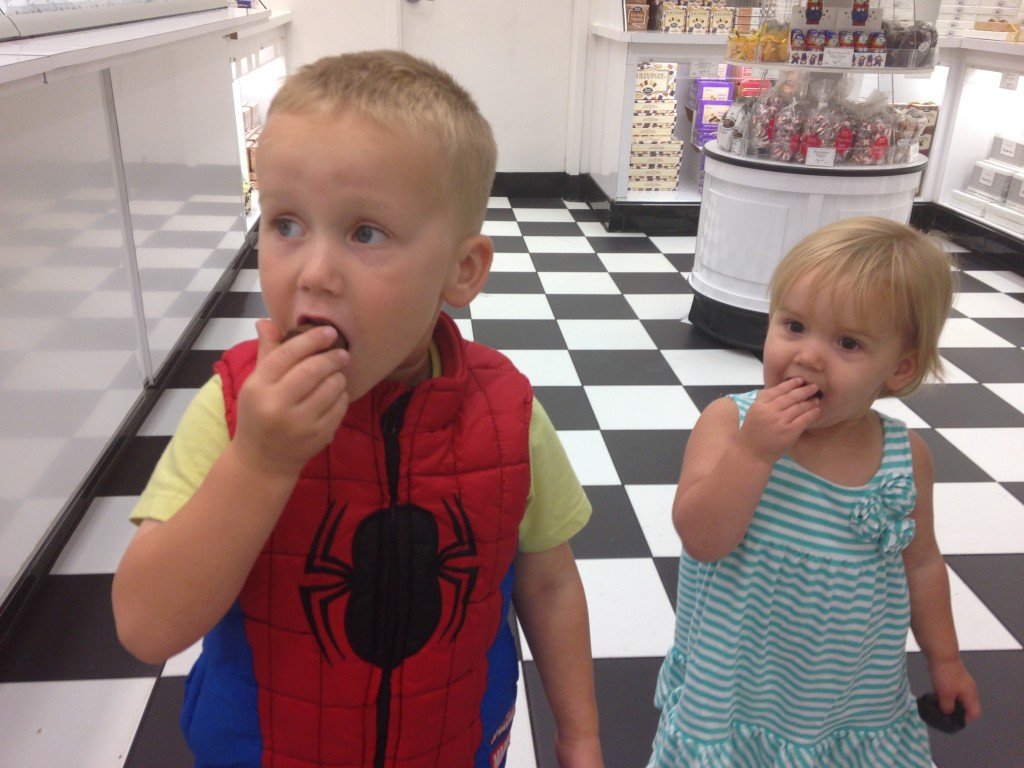 I love that you can even buy the candies individually at See's. I love their individual boxes. How adorable are they? Personally, I don't think you can go wrong at See's. If you have one near you and you haven't been, you should go check it out! If you don't live near one of their over two hundred locations, no need to worry! Their products are available on their website and can be delivered to your door. They do a wonderful job packaging it with warm weather packaging so that your candies stay perfectly.
Charles See's motto, "Quality Without Compromise" continues to guide the company today. See's is quality and quality tastes delicious!
FOLLOW:

You can connect with See's on and .
BUY:

You can purchase See's at a store or directly from their .
WIN:

One lucky YGTB reader will win a $25 gift card to See's. Enter Below for you chance to win!



Good luck! Thank you for entering our giveaways!

Special thanks to See's for the Gift Card to review and for sponsoring this great giveaway!
All of my opinions are my own and are 100% honest.