You might remember the adorable clothes line, , review that Tabitha did back in December introducing you all to the fun and slightly unpredictable clothing the company offers, but did you know that Matilda Jane makes clothes for women too? Well they do, and I am so excited to be able to showcase a few outfits from the Wonderful Parade and Paint by Numbers collections from this season. I received a few different pieces from this whimsical line to mix and match to show you how great these clothes really are.
The first thing I need to point out is that even though you will not be able to tell until you get your own order of Matilda Jane Clothing in your hands, the fabrics they use are so always so soft and comfortable. They make sure to use very high quality fabrics that wash up amazing in the washing machine so there are no special care instructions or dry cleaners to deal with.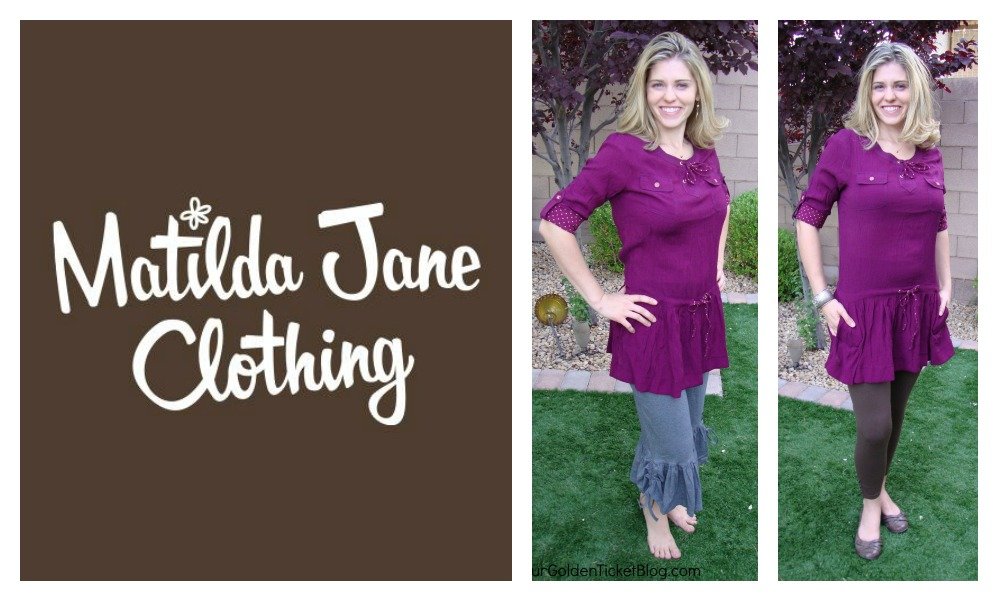 In addition to the fabrics being soft and comfy the patterns are always very bright and colorful! Matilda Jane does a great job of making unique combinations so that their pieces really stand out in a crowd. I also love that the company makes sure to offer limited production if all of their clothing in both the girls and women's line so you know that not everyone else will be wearing the same thing you purchase.
I really love how flattering the women's line is. The little girl's clothes are so fun and of course little girls will look great in anything, but women–especially moms need a little help with flattering cuts and fabrics that lay right and such. Matilda Jane Clothing really takes these details into account when designing their women's line so that everything is super flattering on all body types.
As you can see in the pictures throughout this post, the whole line lends itself to mixing and matching so you really can't go wrong with any of the combinations or choices you make. Next time you need something unique and decidedly different check you Matilda Jane Clothing for women. You will be happy you did!
Connect:

You can connect with Matilda Jane Clothing on and .
Buy:

You can only purchase Matilda Jane Clothing through a Trunk Keeper (that is a fancy word for a MJC independent representative). If you don't have a local Trunk Keeper just and they will make sure to have a Trunk Keeper get in touch with you!
Win:

One lucky Your Golden Ticket Blog fan will win a $50 Gift Certificate from Matilda Jane Clothing! Enter below to win.
Good Luck!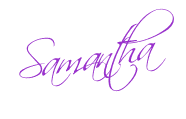 Thank you to Matilda Jane Clothing for sending items to showcase and a few to keep to complete this review and for sponsoring this awesome giveaway. All opinions are my own and 100% honest!