Before my oldest daughter was born I knew that having a little girl was going to be fun for many reasons, but one of my favorites has to be the clothes! Don't get me wrong boys have some cute clothes too, but girls have so many more options. I especially love fancy dresses for girls from TwirlyGirl!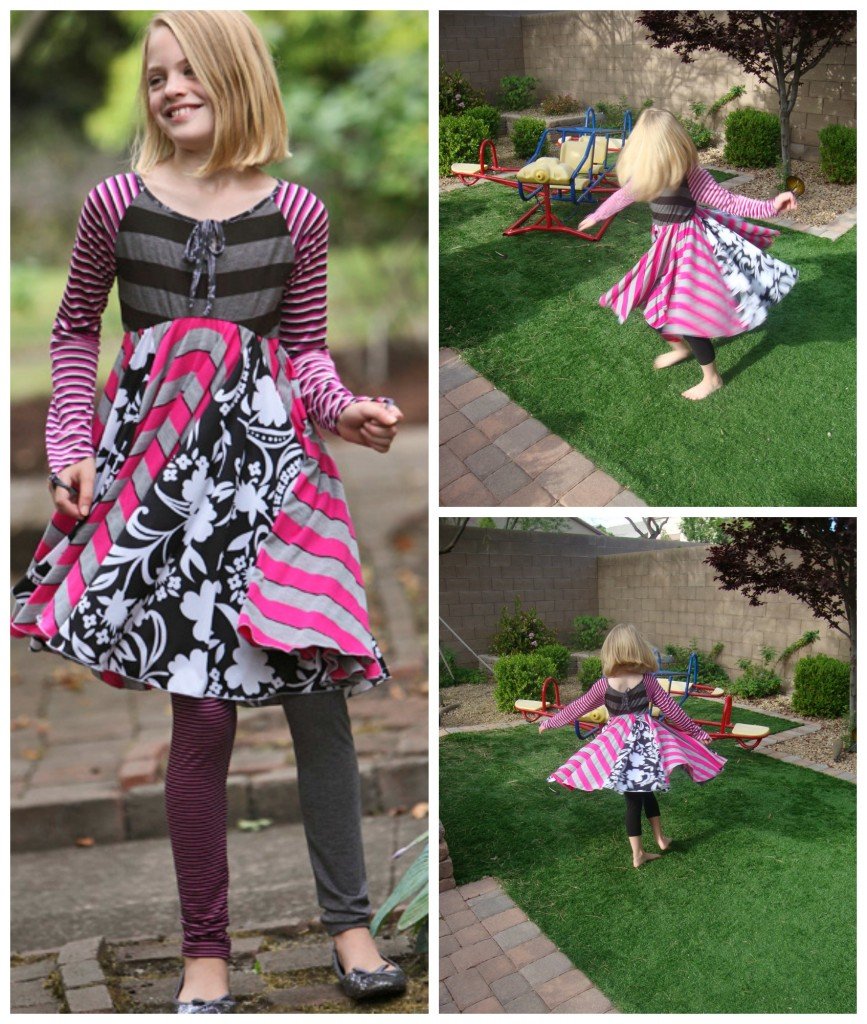 I was excited to be able to work with TwirlyGirl, first, because the fancy girls dresses caught my eye, and second, I love their whimsical and fun company mantra. All of the kids pictured on their website look like they are enjoying life and spinning around having so much fun. I knew that my girls would love to feel just as carefree and special in these fun dresses that just beg you to twirl in them!
When my daughter opened up her TwirlyGirl package we were delighted to find it gift wrapped in fabric and ribbons; another extra special touch that makes this company stand out from the rest. It also means that if you are sending an outfit as a gift you don't have to worry, it will arrive in a pretty little package ready for the recipient.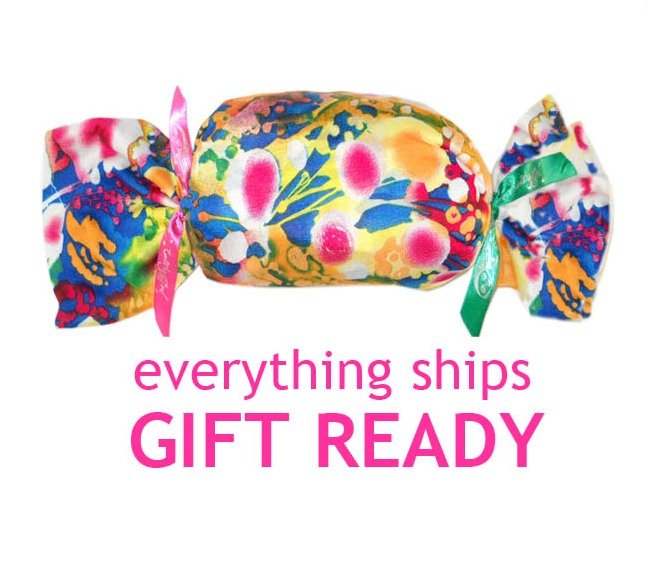 TwirlyGirl sent out a survey to find out why little girls don't wear everything in their closet. The top 5 reasons they found are that the clothes…
1. Are Uncomfortable
2. Don't suit her personality
3. Don't fit right
4. It's boring
5. Didn't pick it out herself
I had to laugh because I have heard these exact complains from my own girls about their clothing. Some days it can be a real challenge to find an outfit my girls are happy with and want to wear for the full day. TwirlyGirl really listened to the answers these girls were giving and have built their line to reflect solutions to these issues. The company offers comfortable, fun clothing with a great fit. The standard for a TwirlyGirl garment is that it must:
Illuminate movement for full expression
Possess extra details that delight her senses
Have a WOW factor that makes her feel special
Be made in limited runs to provide exclusivity
In my opinion they are definitely doing something right with their fancy dresses for little girls because my daughter loves her Mixing Magic Dress and begs to wear it even when it is 90 degrees outside. I guess we need to make sure we get a summer dress for her to twirl in too! She loves how fun the dress is to twirl in and she really likes how her sleeves have a loop that goes over her middle fingers.
I really like that TwirlyGirl states on their website that their clothes are "unique and extraordinary just like she is" because every girl is unique and extraordinary in their own special way. I love to make my girls feel empowered while still being feminine and girly.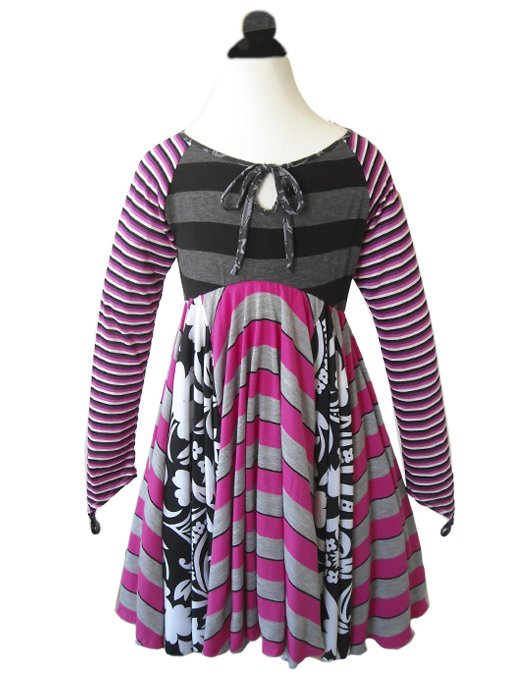 Because I have three girls, I like to buy clothing that is well made so we can hand items down and use them for more than one child. At TwirlyGirl they are not just making kids fancy dresses they are making quality clothing that will last. They use a 4 thread overlock stitch on all of their seams, which simply means the clothes will hold up through washing and playing for many years to come. This attention to detail and quality really goes a long way with me when deciding what brands to buy from.
Connect:

You can connect with TwirlyGirl on , , and , and .
Buy:

To shop the full collection of girls fancy dresses . Plus, our fabulous fans will receive 10% off their entire order until May 1, 2014! Just type in the code "GoldenTG" in the Coupon Code box at checkout. (Does not apply to sale items, gift certificates or Design your Own Dress feature.)

Thank you to TwirlyGirl for sending the Mixing Magic Dress for review. All opinions are my own and 100% honest!